Many avid gamers have waited months to get their hand on Diablo 4, only to be greeted with an invalid license error. This irritating error code 315306 has been an issue for gamers on all platforms, including Xbox, PlayStation, and PC. We will discuss some ways to solve this issue so you can enjoy the game.
---
Key Takeaways
The Invalid License Error in Diablo 4 originates from a failure to detect the player's license by the server. However, the likely reason for this error is the massive amount of incoming traffic to the servers.
First, you should check your internet and ensure you have a stable connection.
Log out and relaunch battle.net or restart your console to ensure your system booted correctly.
Wait for a while and try logging in when there is less traffic. This seems to work for most players; however, this isn't the best solution.
Some players reported that buying in-game stuff would fix the issue. However, this isn't the most feasible option for most gamers.
For PlayStation, the best fix is claiming a free PlayStation Plus Game. You don't have to download the game, add it to your library, and the issue is resolved.
In addition to that, you may want to Restore your licenses by going into the settings and "User and Accounts" options. Navigate to "Other" and then click on Restore Licenses.
On the other hand, for PC, you should ensure you have the latest version of Battle.net.
Moreover, disable your VPN and any third-party apps which may cause this error.
If everything fails, keep up on the Blizzard Forum, where other gamers have shared their experiences and solutions.
---
As the name suggests, the game has failed to detect the player's license to prove that he has authentically brought the game. However, the fact that this message is shown to a lot of people who have paid good money for the game shows that the issue lies somewhere else.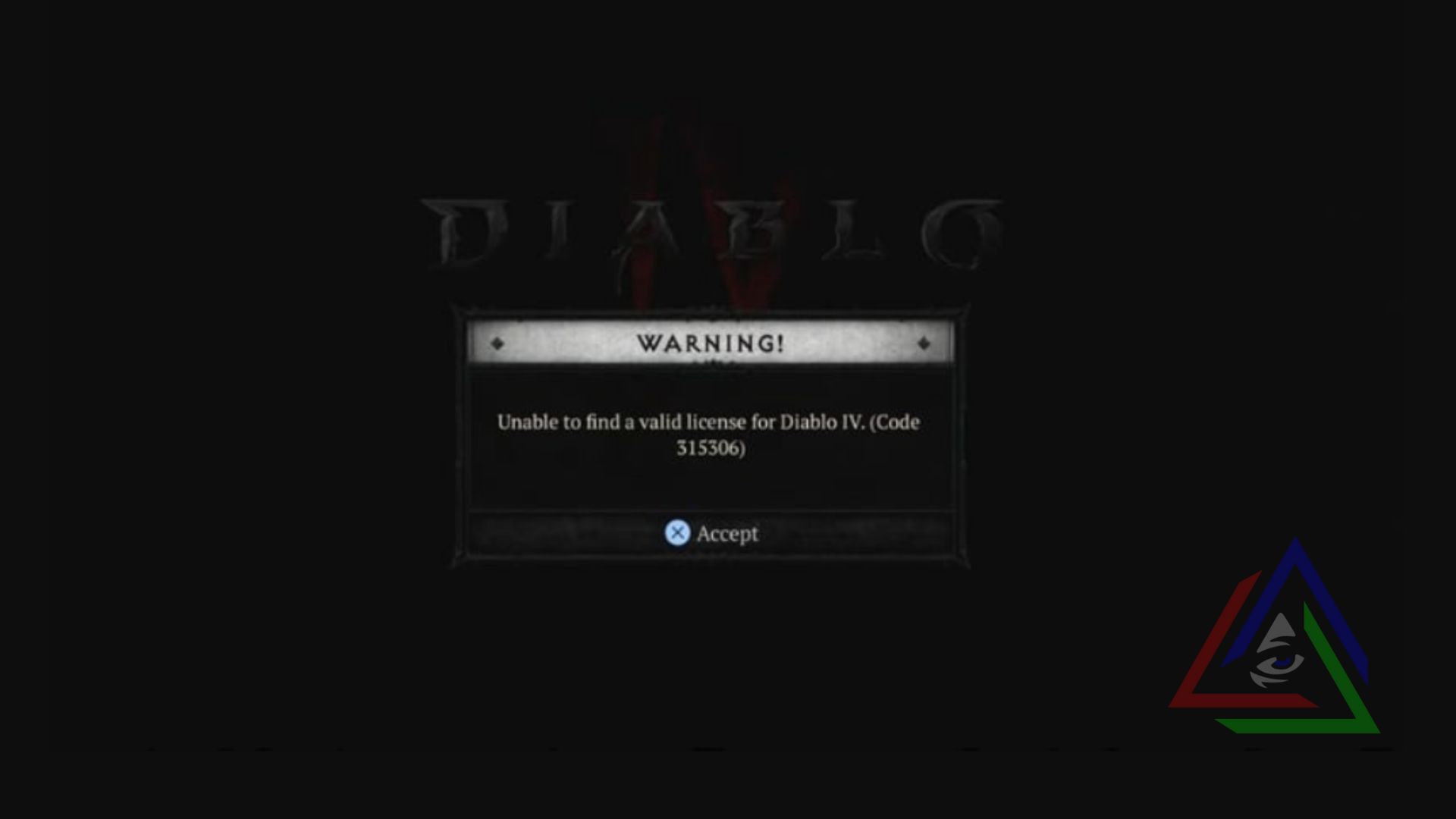 A very high possibility is that Blizzard was unprepared for the huge number of gamers and traffic; hence, the message is shown when the servers are overloaded. This overflow of traffic may have caused the server's inability to detect each player's license.
It is important to note that some gamers had reported this error during its open beta, so it surely isn't an issue on your end. Whatever the case, we have found some workarounds so you can get back into the game comfortably.
How To Fix Diablo 4's Invalid License Error
Before talking about all the fixes, you should keep in mind that some may not work for you and may work for others. This is because there isn't an official fix to this issue, just some methods the community has found to fix this error.
Check your Internet connection. One of the most basic fixes but simultaneously the most important. This should be the first thing you should try in Diablo 4 when experiencing an invalid license error. Turn your router on and off and confirm your stable internet connection.
Logout & Relaunch. At times there is a glitch in the game and the servers may not validate your license. Try logging out of battle.net and relaunching the game for a potential fix. Make sure to completely close the program and that it doesn't run in the background.
Restart the console. Whether on a PC or a gaming console, restart the system and try launching it again. It seems to have worked for a small percentage of gamers. However, for the majority, the following fixes have proved effective.
Try Loggin in later. As we have said before, an expected reason for this issue may be the overflow of traffic from the server. So, try logging in later when there are fewer players.
Buy Stuff in– This may not be the most feasible option for any gamer since they have already spent good money on the game. However, the invalid license error has been fixed for many players by doing this. Doing transactions in the game may not be the best move, but there is a good chance it works.
Apart from all the fixes mentioned above, specific solutions only apply to PC. These include:
Update Battle.net. Make sure that you have the latest version of Battle.net installed. Try reinstalling the program for a potential fix.
Disable VPNs. Try turning off your VPN and any other 3rd party software that may be causing this issue. This has proved to work for many gamers, but this solution is not guaranteed.
Multiple players on PS5 have encountered the "invalid license error" while trying to play the game. And some have successfully found solutions to this problem that may work for you:
Restore Licenses. Go to the "User and Accounts" option in the settings menu. After that, click on the "Other" option. This will lead you to a screen, as shown in the image below. From here, you can click "Restore Licenses" and wait a few minutes while it scans.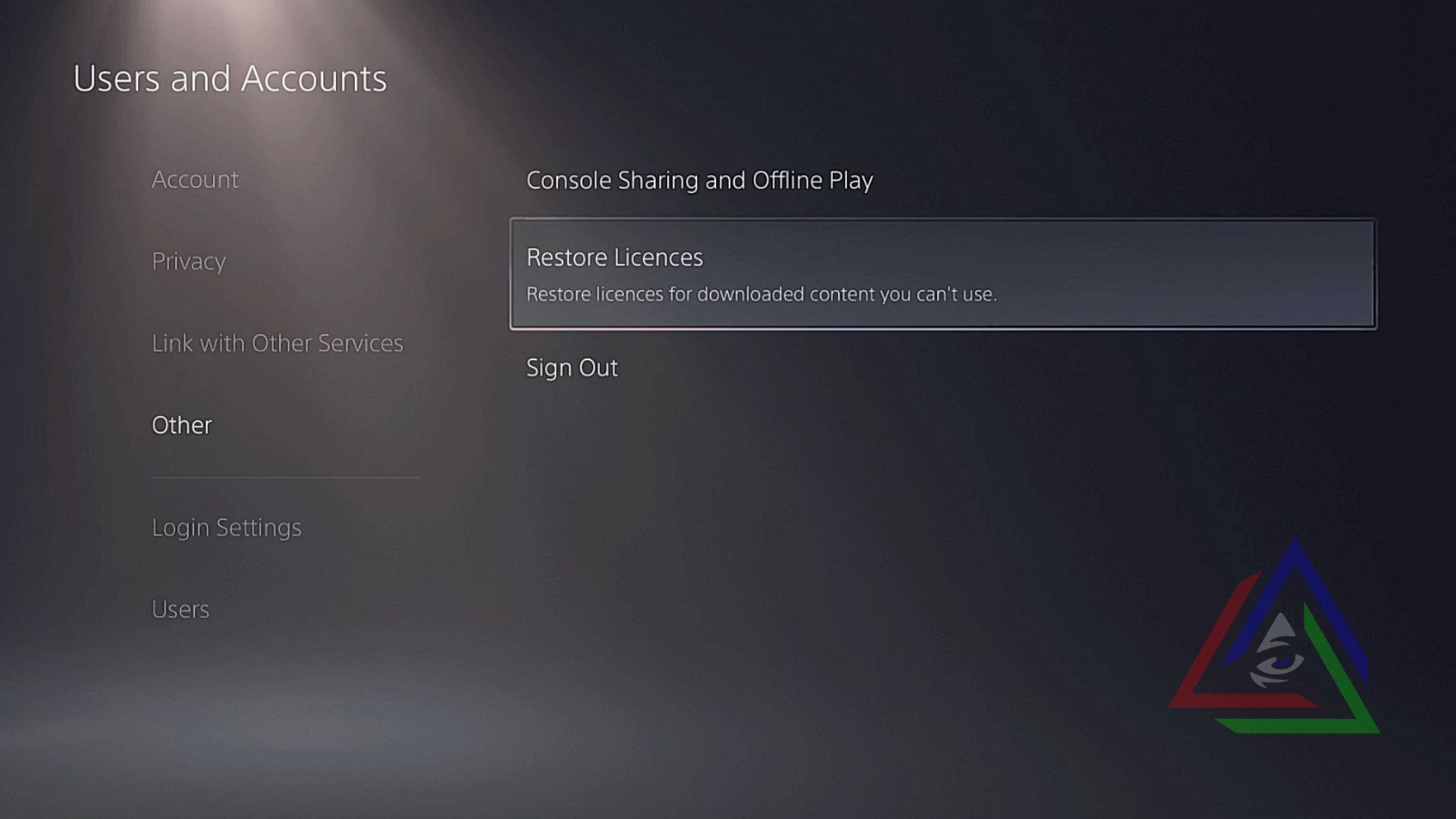 Get a free game. Another very possible solution to the invalid license error in Diablo is adding a free game to your library. All that you need to do is buy a free PlayStation Plus game. Claiming a free game has proven to be quite successful for many gamers. These free games include Fall Guys, Fortnite, Apex Legends, Warframe, Rocket League, and many more. There is no need actually to download the game.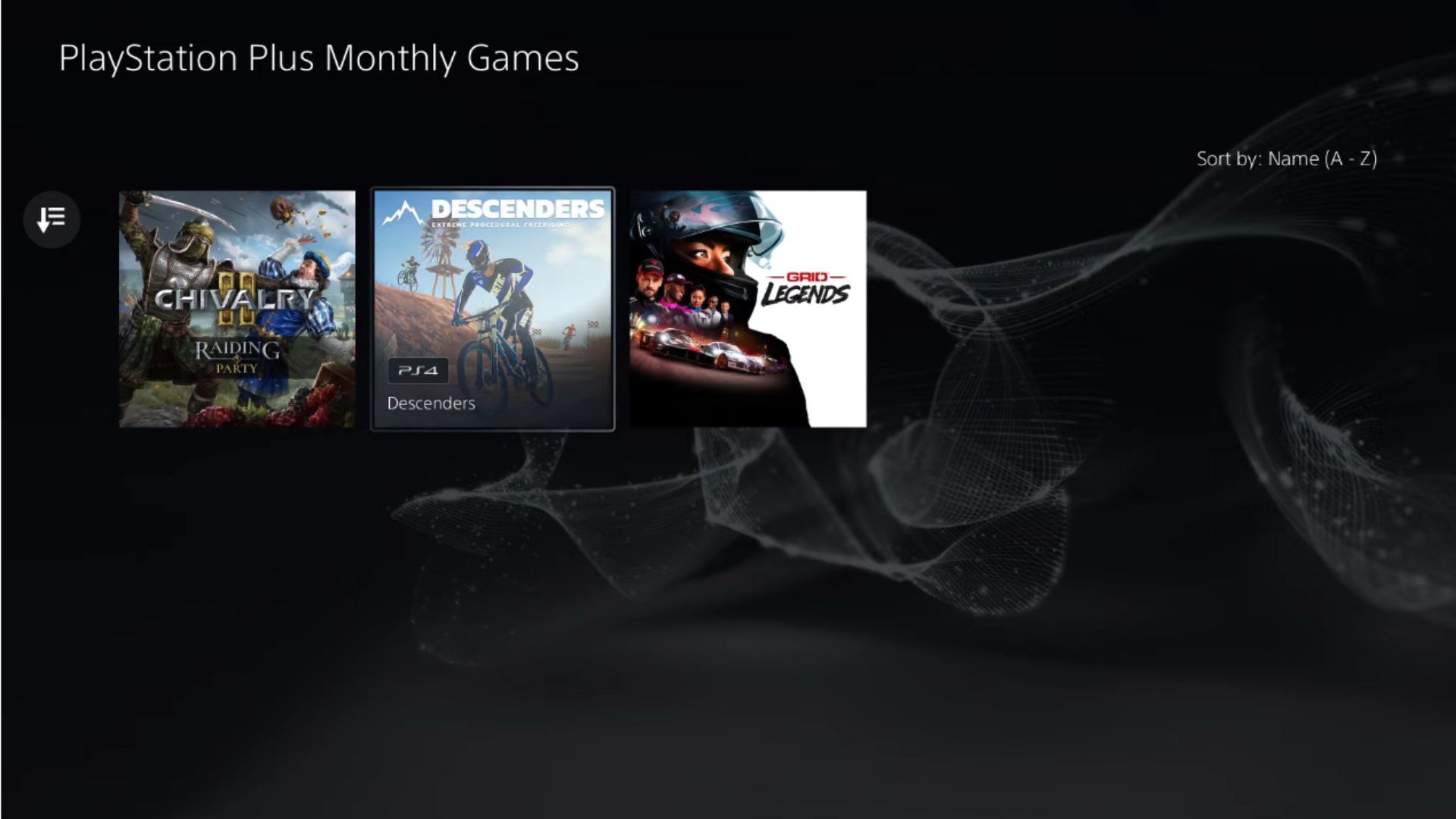 Unfortunately, there isn't any specific fix for Xbox gamers. However, be sure to try the solutions that were mentioned at the start since they may work for you. In addition to that, Blizzard has given a statement on their forum for this error. They claim that for Xbox users, the error occurs due to Game Share.
Apart from that, the community is continuously sharing their experiences on how they fixed the error, most of which is explained in this article. We hope that this helps and that you can get back to enjoying the long-awaited game!
Read more:
Good job! Please give your positive feedback ☺️
How could we improve this post? Please Help us. 🤔