With the new Final Fantasy 16, completing the story isn't the end of the game, just hop into the Arcade mode and test yourself against multiple battle challenges that Square Enix has made for you to tackle. This article will guide you through the details of unlocking Arcade mode, getting to know what it is, and some tips for your Arcade journey.
---
Key Takeaways
Arcade mode is an excellent way to experience the game after completing it.
It is unlocked after you have beaten the Midnight Raven Boss and completed the Fanning Embers quest and can be accessed from the Arete Stone menu.
For fairness, all players start with the same level, consumables, and gears, which are determined by the average player's progress at that point in the game.
However, the Eikon abilities and accessories can be selected by you.
You gain points through your battle techniques, and the points earned for your attacks depend on the complexity and the number of stars earned for that attack.
Unfortunately, at this point in the game, there are no rewards or player leaderboards for the Arcade mode scores; however, Square Enix is expected to add them soon.
Practice the Arcade mode constantly to get better.
Moreover, efficiently utilize your items as more can't be picked up and take as much time as possible, as time is not a factor.
Finally, keep a look out and don't miss any monsters, and try not to die, as you will lose all your points.
---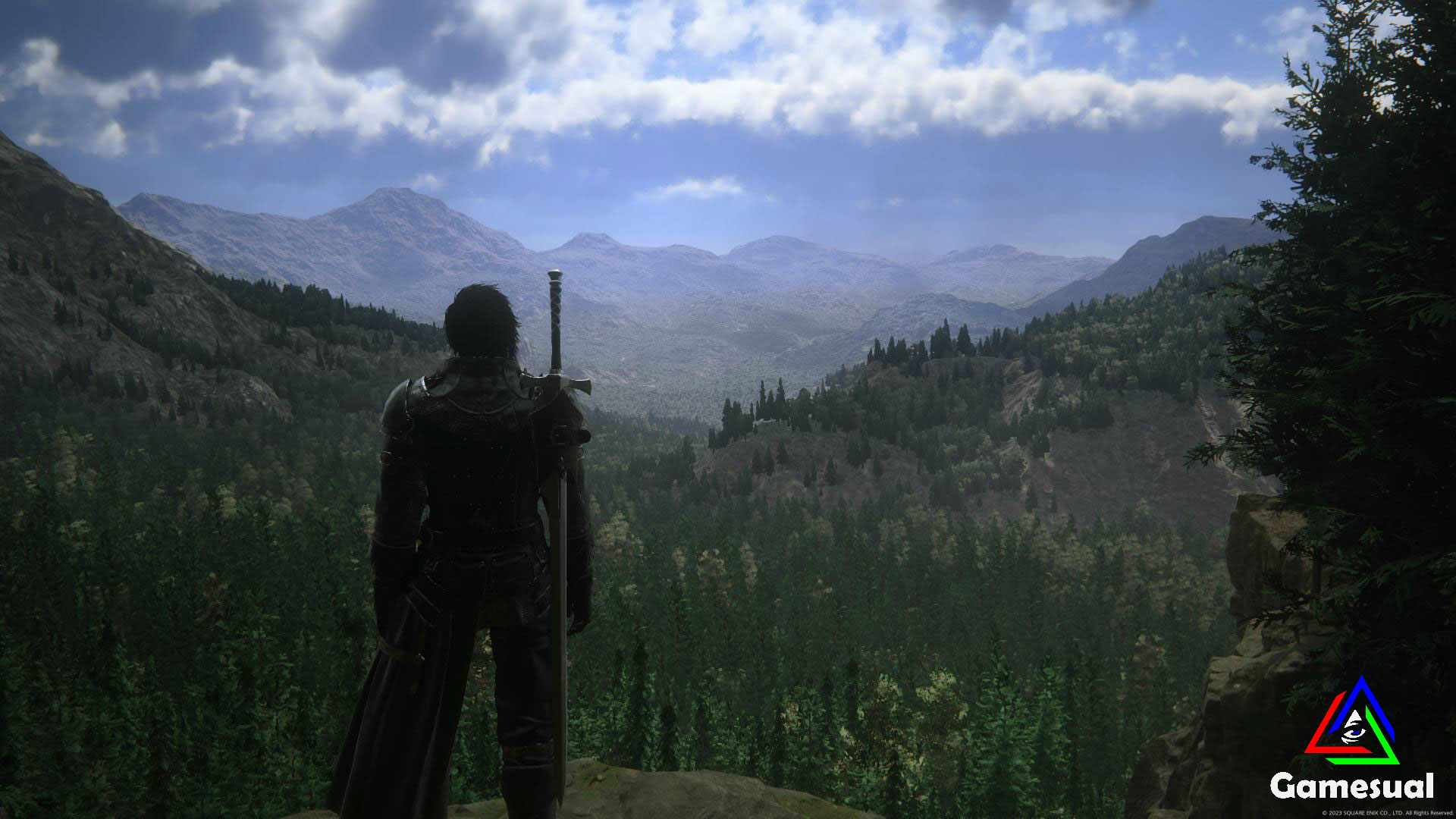 How To Unlock Arcade Mode
Unlocking Arcade mode is quite a simple task. The Arcade mode is unlocked after beating the Midnight Raven boss and completing the Fanning Embers quest. Simply make your way to the Hideway and visit the Arete Stone, after which you can select the Arcade mode from the menu that appears.
Simply put, Arcade mode is made to test your combat skills and your performance in Final Fantasy 16, which is done by putting you in combat situations and environments that you have already gone through in the main game.
When put into the Arcade mode, you will be assigned a level and given a set of consumables and gear. Furthermore, this will be determined by what the game estimates the level and progress of a player to be at that specific point in the game.
Moreover, this helps make the Arcade mode fair, as the person who farmed a lot, had a high level, and good gear at that point in the game won't have an advantage over someone who played through the game without farming for two hours before every main quest. In addition, everyone is at the average power this way, so it is not easy or hard to complete the challenges.
On the other hand, the Eikon Abilities and the accessories that you will be taking into Arcade mode will be chosen by you; however, if you plan on exploiting that, you can not do that, as it is made to be as fair as possible.
Scoring Method
The Scoring method for the Final Fantasy 16 Arcade mode is relatively straightforward. You earn points by doing specific Battle Techniques, depending on how well you have performed that technique. The points earned matter on two factors:
The Battle Technique complexity, which is represented by the color of the grade given
The number of stars earned, which corresponds to how well the technique was performed
The table below shows the points earned for the specific color and the number of stars earned.
| | | | |
| --- | --- | --- | --- |
| Color | 1-Star | 2-Stars | 3-Stars |
| White | 100 | 300 | 500 |
| Blue | 500 | 700 | 900 |
| Cyan | 2,000 | 4,000 | 6,000 |
| Green | 20,000 | 25,000 | 30,000 |
| Rainbow | 40,000 | 50,000 | 60,000 |
Rewards
Final Fantasy 16's Arcade mode, in its current state, unfortunately, does not give any rewards after completing the Arcade mode. Moreover, there is no such thing as player score leaderboards, so Arcade mode's only purpose is to practice the battle mechanics and get good at them.
However, it is expected that Square Enix might add a global leaderboard so players can compete against each other in a competitive environment to come out at the top and for there to be XP and Gold rewards according to the score that you have earned.
Tips & Suggestions
These are some tips to get you through the Final Fantasy 16 Arcade mode:
This goes without saying, practice a lot, as practicing the techniques over and over again will help you get better and more consistent at them so you can secure more points.
Manage and use your items as efficiently as possible, as you cannot pick up more items during the Arcade run.
Time isn't a factor in Arcade mode, so take as long as you can, as your goal is to get the best battle technique resulting in the highest points.
Always keep a look out as it is very easy to miss some monsters, which may result in you potentially losing out on some points.
Moreover, try not to die, as although you respawn, you lose all your current points, causing you to restart, as every point matters in this mode.
Another way of getting high points is to group the enemies up and then hit them with attacks that grant high points.
Have fun, as currently, there is no point to the Arcade mode other than showing off your fighting skills; having fun is the best use you can make.
Let us know what high score you could reach in the Final Fantasy 16 Arcade mode.
Also, check out similar guides:
Good job! Please give your positive feedback ☺️
How could we improve this post? Please Help us. 🤔