As we know, Final Fantasy 16 is finally here, and we are excited to get you guys over with all the stuff happening in the globally released version. This article covers all the details of the Final Fantasy 16 Cid, his background, and his appearance in previous versions of the Final Fantasy series.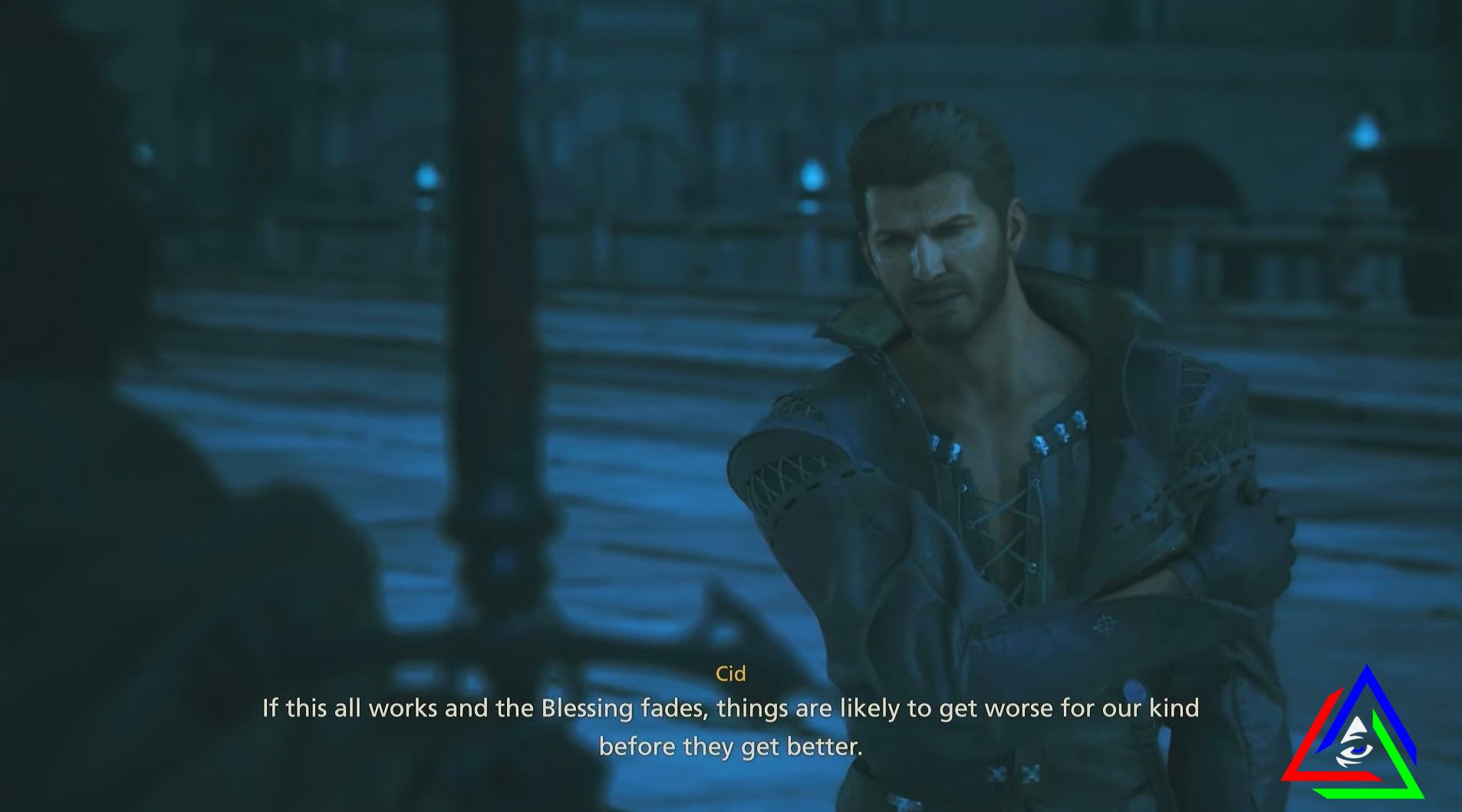 ---
Key Takeaways
Cidolfus Telamon, also known as Cid, was initially a soldier and rebelled as an outlaw.
Cid knows the knowledge of science and tries to learn how to live in the deadlands.
Moreover, Cid is dominant, which means that the power of Eikon Ramuh was bestowed on him after arriving at Valisthea.
His homeland was Waloed, where he served in the army before becoming an outlaw.
---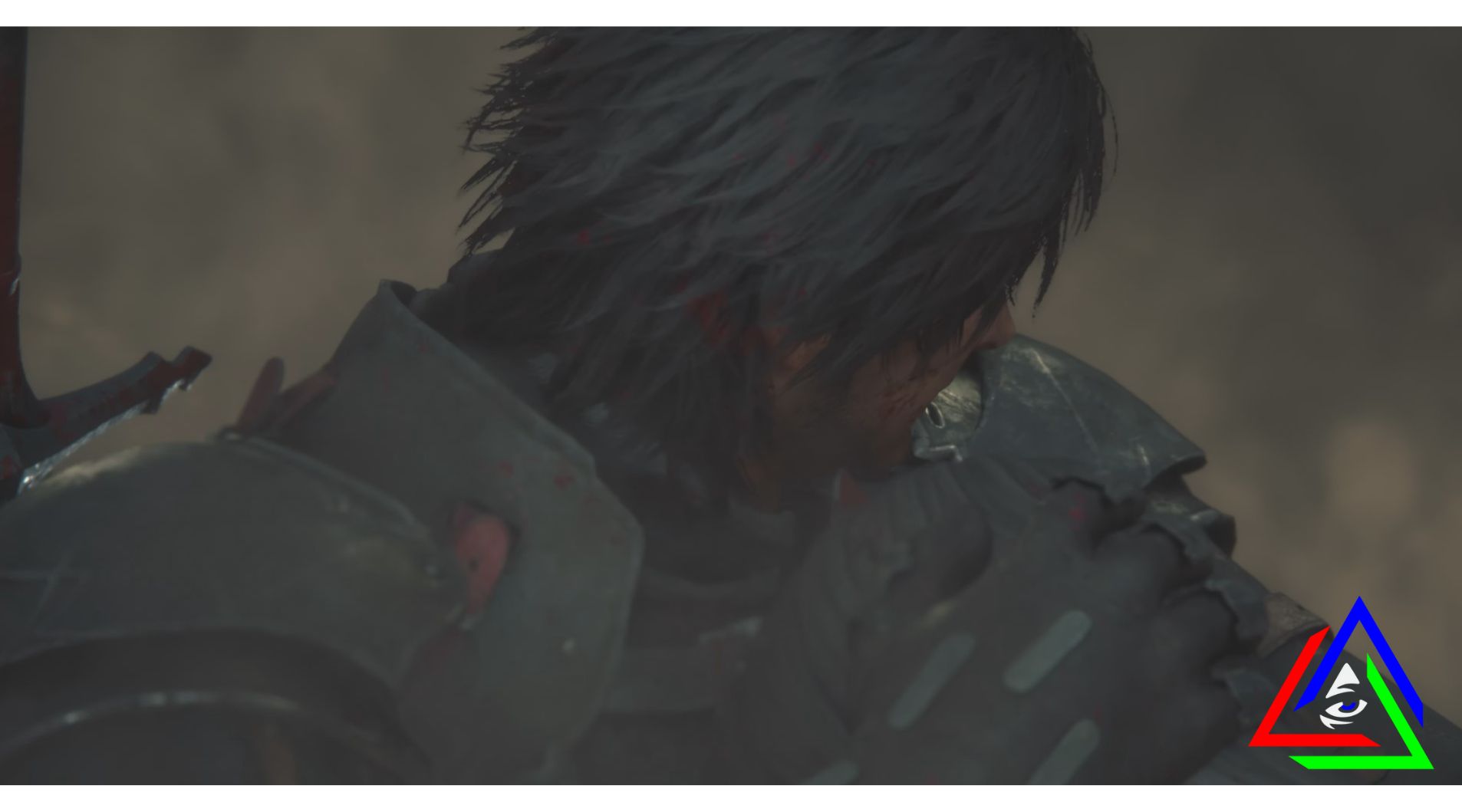 Implications
As the character progresses in the story, we see that Cidolfus also carries his previous versions from the last Final Fantasy series. "He is brilliant and wise and Yoda from Star Wars," as stated by Hironobu Sakaguchi. Furthermore, he is a character with intense knowledge and dedication.
Background
Previously, Cid has appeared in other Final Fantasy series as well. Also, he is the dominant of Ramuh. Before, he acquired different attributes in each series.
Presently, he is research-minded, looking for answers on survival in dead lands. Furthermore, it tries to build a place where oppressed individuals and disadvantaged leaders can choose their fate in death.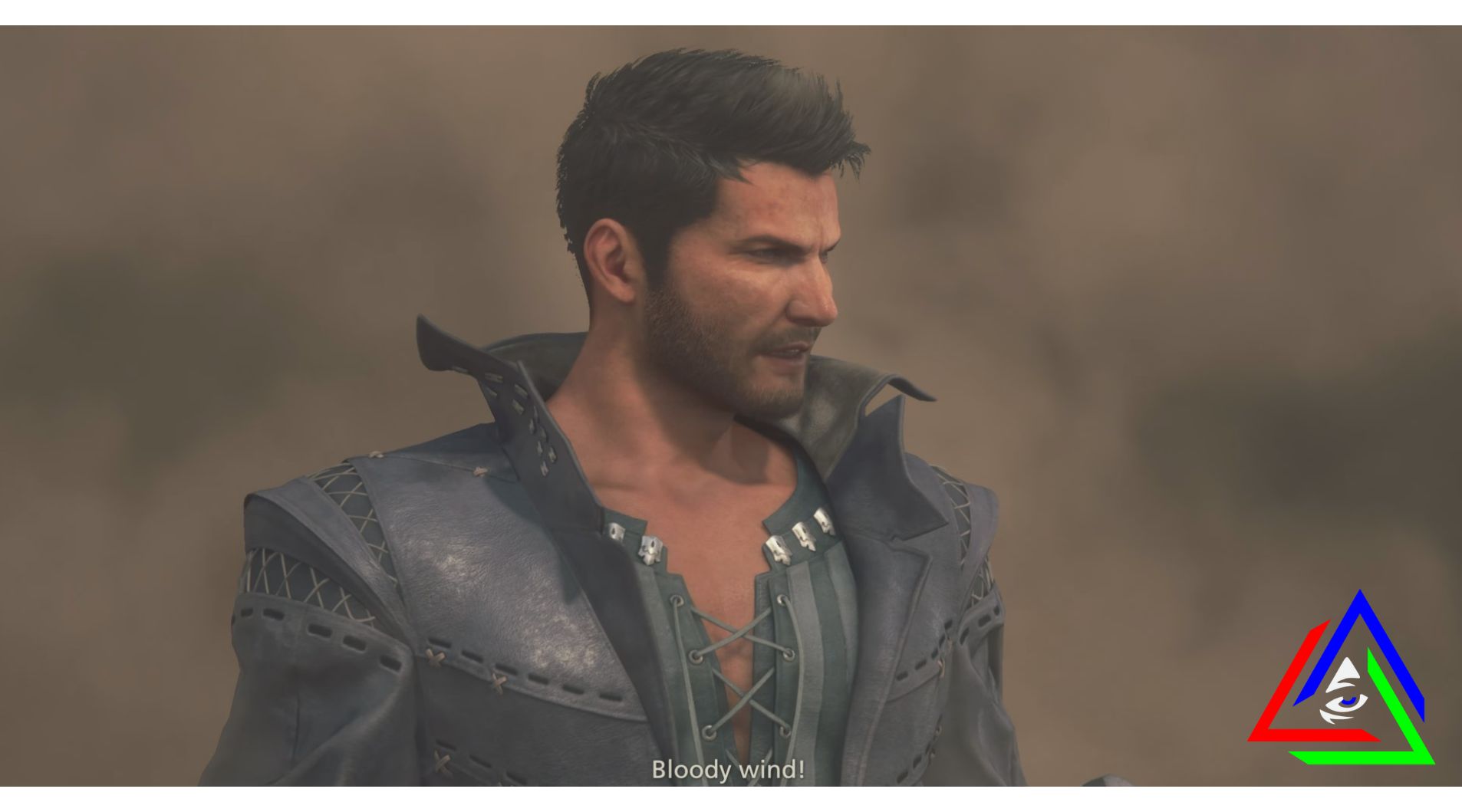 Voice Actor
| | | |
| --- | --- | --- |
| Language | Person to Voice | Shared |
| English | Ralph Ineson | None |
| Japanese | Hiroshi Shirokuma | Caius Ballad and Ilberd Feare |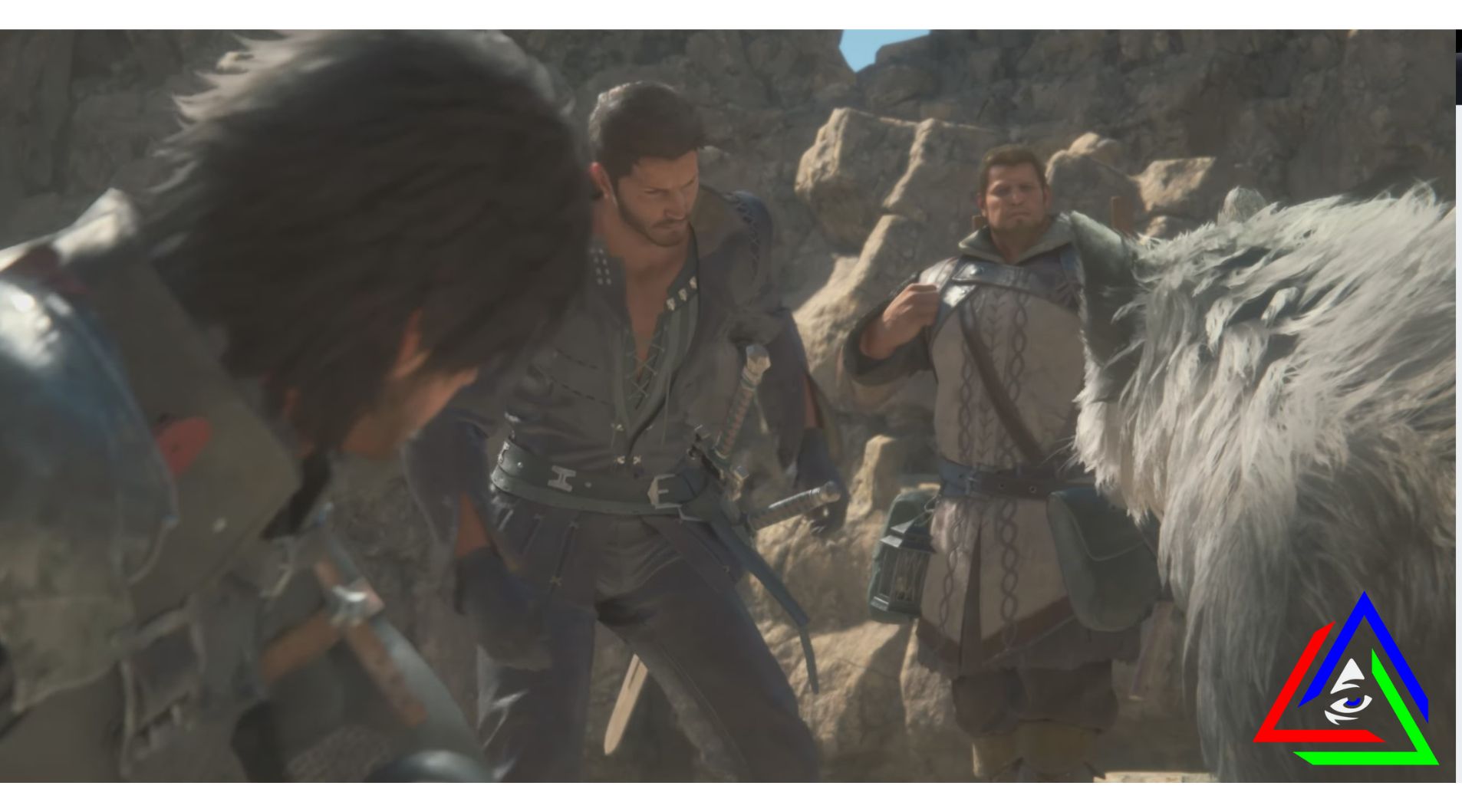 | | |
| --- | --- |
| Full Name | Cidolfus Telamon |
| Residence | Waloed |
| Initial Occupation | Royal Waloeder Army |
| Current Occupation | Researcher |
| Gender | Male |
| Handedness | Right Handed |
So, in this article, we cover the details of the character Cid and give background information on his character and his role in the story. Moreover, if you are having trouble finding a solution for a trivial error in the game, you can refer to this Reddit thread.
Also Read Final Fantasy 16 Quality vs. Performance Mode.
Good job! Please give your positive feedback ☺️
How could we improve this post? Please Help us. 🤔