In the barren world of Remnant 2, great weapons await those bold enough to pursue them. The Remnant 2 Nebula Handgun, a gun with a mysterious history that stirs up intrigue and curiosity, is one of these hidden gems. The Nebula handgun invites explorers to embark on a thrilling quest of exploration and risk because of its unique qualities and potential for immeasurable power.
---
Key Points
In Remnant 2, the Nebula handgun is a potent and desired weapon renowned for its distinct and lethal capabilities.
The Nebula shoots a stream of scorching acid gas that damages its targets over time by corrupting them.
Targets struck by the acid gas from the Nebula suffer from the "Corroded" state condition, which deals constant corrosive damage for 15 seconds.
Gas clouds are created when the Nebula kills opponents with the Corroded effect, and these clouds can also employ the on-hit effect.
The Nebula is best for close-quarters to medium-range fighting because of its range, which is practically comparable to a shotgun.
The "Nano Swarm" modification with the Nebula sends out a swarm of nanomachines to continually attack adversaries within a 20-meter radius.
The Nebula pistol also has a slot for mutators.
Players must battle Tal Ratha in the Forgotten Prison to collect the Spiced Bile, which, combined with seven Lumenite Crystals and 650 Scrap, is required to create the Nebula.
---
Ways To Get Nebula Handgun
Nebula Handgun Crafting Material
| | |
| --- | --- |
| Spiced Bile | 1 |
| Lumenite Crystals | 7 |
| Scrap | 650 |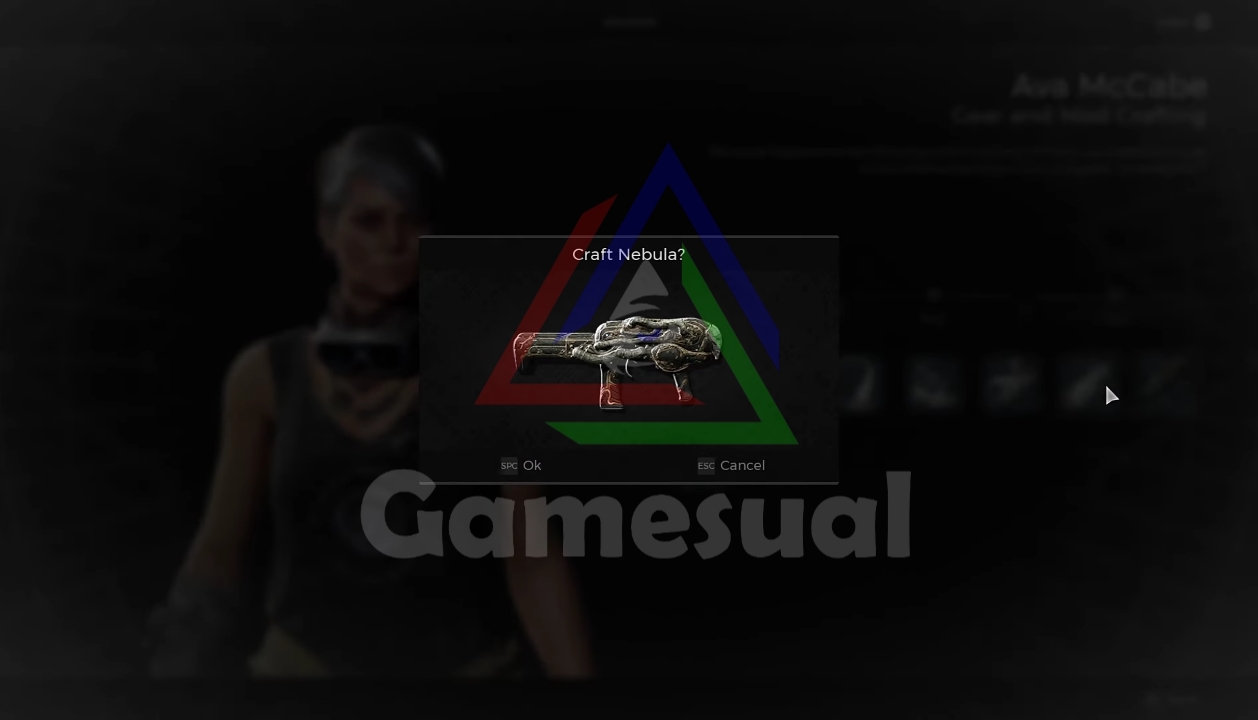 You can craft the Nebula handgun at Ava Mccabe in Ward 13, but you need to get its ingredients to do that, and that can get difficult.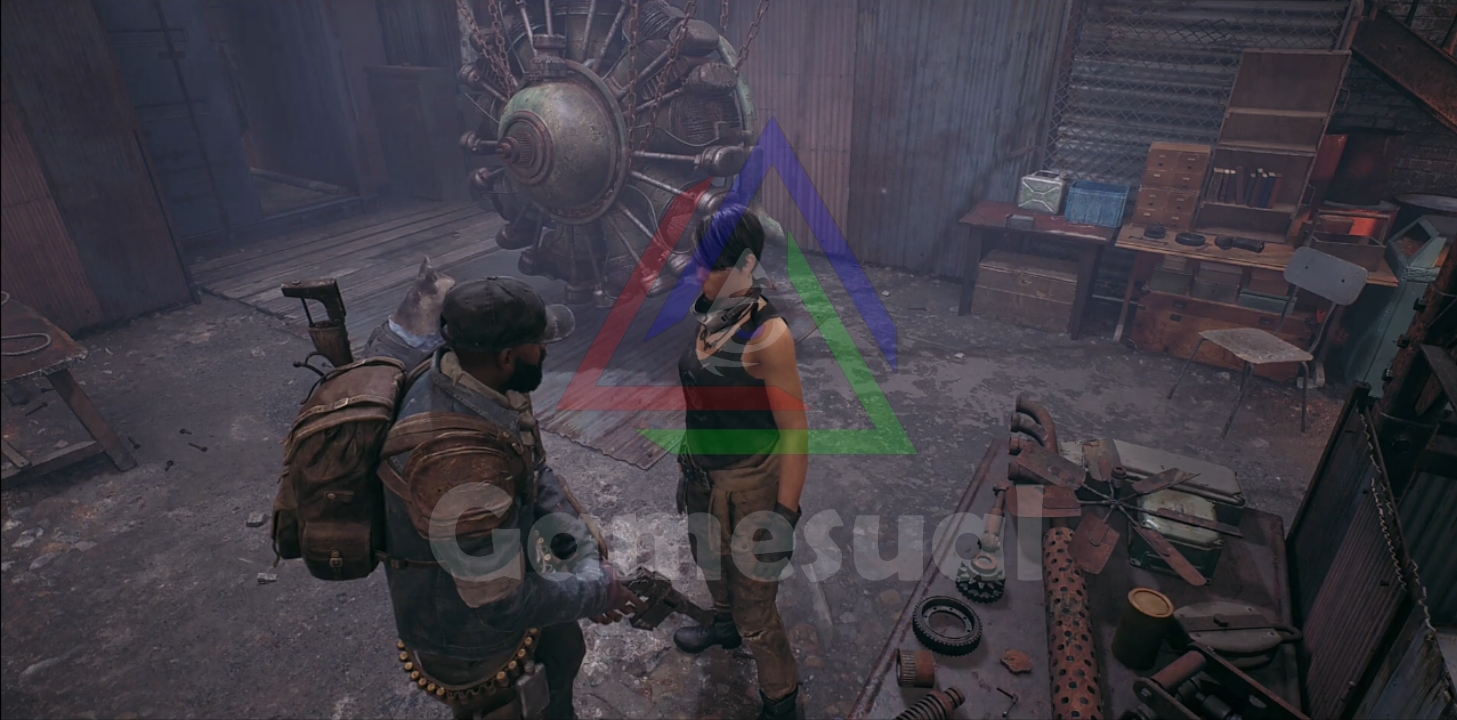 To get the Nebula gun, you must fight Tal Ratha, a powerful foe hiding in the Forgotten Prison in N'Erud.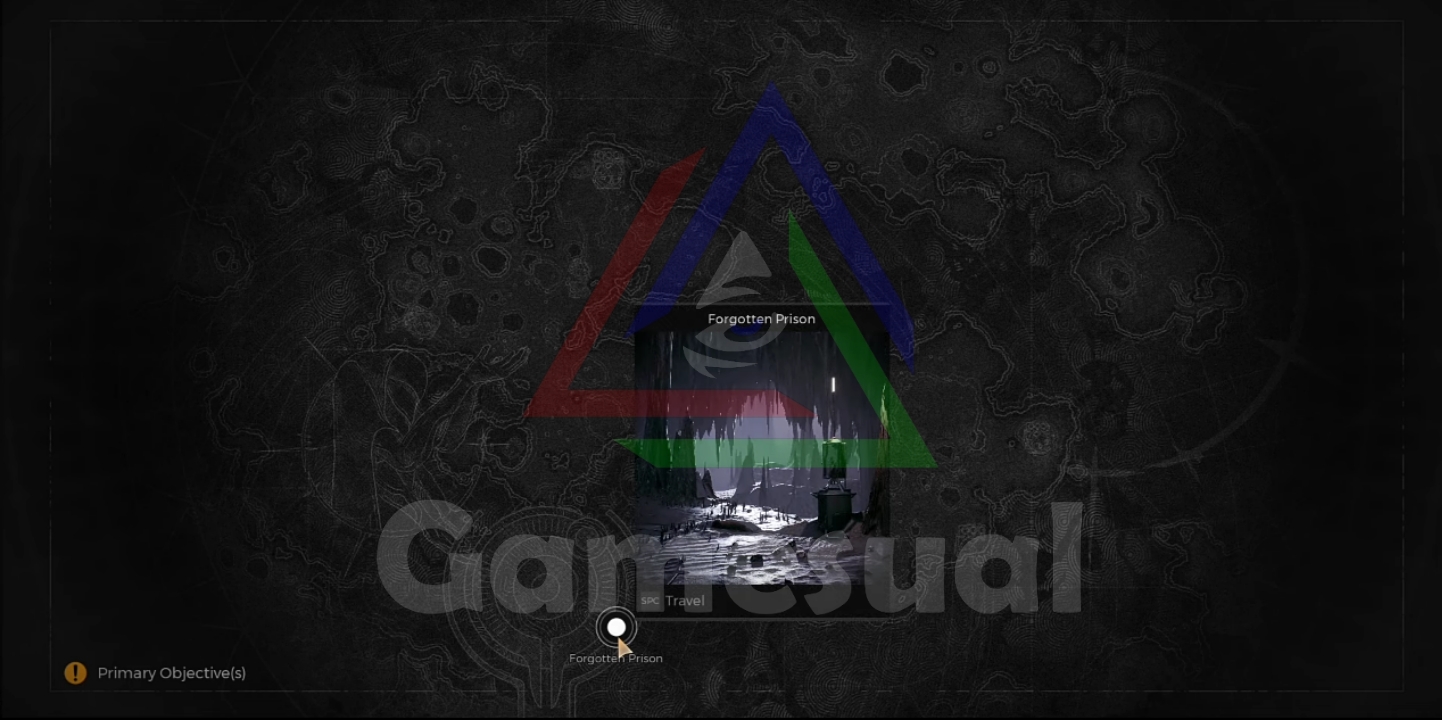 Players who defeat Tal Ratha after refusing him to let them eat will receive the Spiced Bile, a necessary component for creating the desired weapon.
The difficulty comes from the unpredictable nature of Remnant 2 playthroughs, where N'Erud's availability and the likelihood of running into Tal Ratha can change. Before finding the deceitful Forgotten Prison, one may need to go through several other worlds. There is some good news for those looking for an alternative way to take action.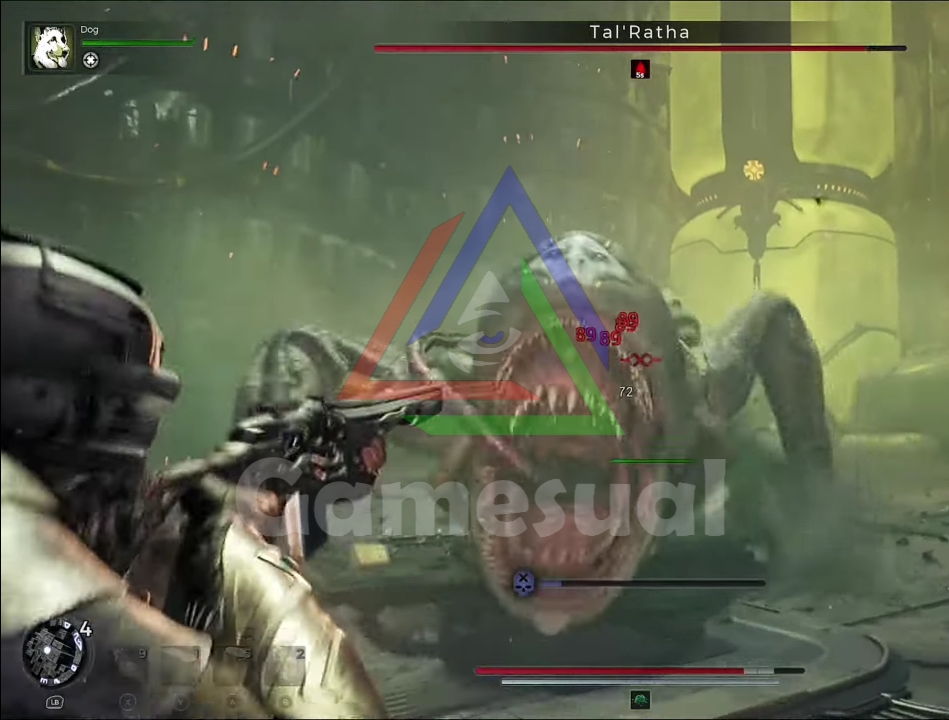 In co-op multiplayer, players can work together, making it easier to get the Nebula handgun while having friends at their side. Joining a friend's world where Tal Ratha hasn't been defeated will help players do this. You can beat the boss together, collect the Spiced Bile's benefits, and then use it to forge the deadly Nebula pistol.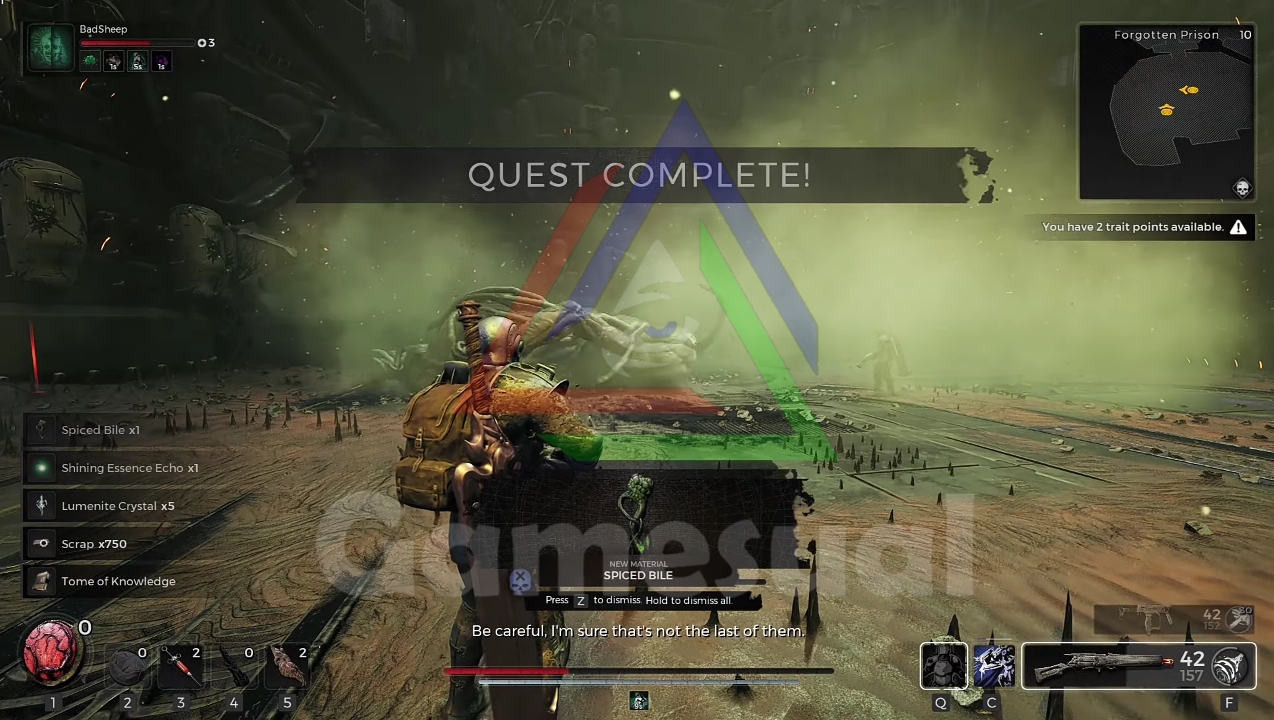 Working with friends makes the experience easier because everyone can coordinate their progress and concentrate on getting the desired weapon simultaneously.
Stats
| | |
| --- | --- |
| Damage | 12 |
| Magazine Capacity | 55 |
| Accuracy | 30% |
| Most Effective Range | 8 meters |
| Deflection Range | 8 meters |
| RPS | 8 |
| Stagger Modifier | -15 % |
| Max Magazine Capacity | 220 |
In the world of Remnant 2, the Nebula is a stunning handgun. This weapon emits a steady stream of burning acid gas that causes corrosive harm over time. Despite its misleading appearance, the Nebula's strength comes from the ability to control tiny structures. Mastering microscopic structures makes it possible to build massive, even galactic-spanning machines that defy logic.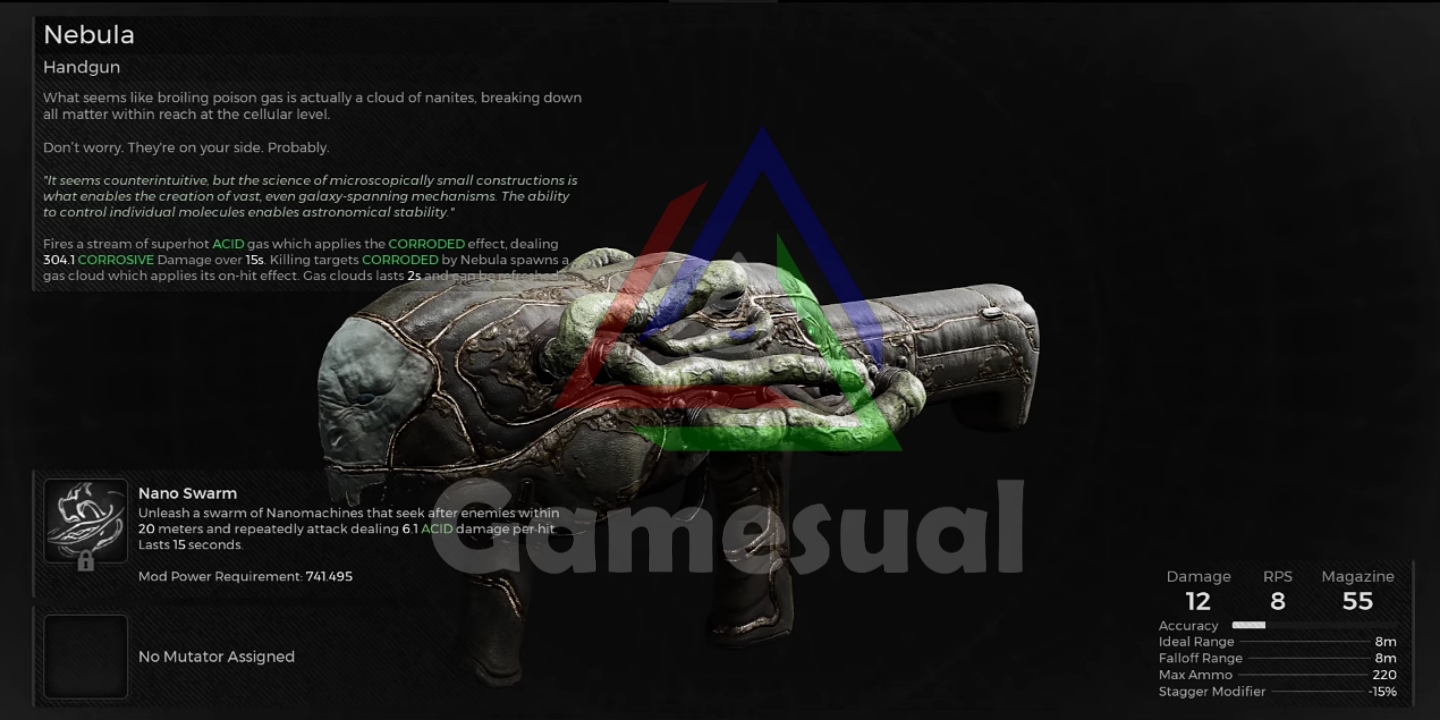 The Nebula exhibits exceptional versatility in combat situations, specializing in close to medium-range engagements. Players have a significant edge on the battlefield thanks to Nebula's ability to successfully confront enemies at medium ranges.
Over time, the corrosive harm it deals with transforms into a potent weapon against foes, gradually weakening them and making them open to additional attacks. This weapon is perfect for a slow and painful death.
This invention's unique capacity to control individual molecules is its secret weapon. The Nebula achieves astronomical stability by using this power, giving its bearer unmatched control and accuracy. The weapon's terrifying firing mechanism and unique ability to spew scorching acid gas are products of its capacity to utilize such exact molecular manipulation.
Players can even upgrade the Nebula handgun for maximum benefits.
Level
Damage
Materials For Upgrading
1
14.4
Iron x5
Lumenite Crystal x2
Scrap x450
2
16.8
Iron x10
Lumenite Crystal x2
Scrap x525
3
19.2
Iron x15
Lumenite Crystal x2
Scrap x600
4
21.6
Forged Iron x15
Lumenite Crystal x2
Scrap x675
5
24
Forged Iron x20
Lumenite Crystal x3
Scrap x750
6
26.4
Galvanized Iron x15
Lumenite Crystal x3
Scrap x825
7
28.8
Galvanized Iron x20
Lumenite Crystal x3
Scrap x900
8
31.2
Hardened Iron x15
Lumenite Crystal x4
Scrap x975
9
33.6
Hardened Iron x15
Lumenite Crystal x4
Scrap x975
10
36
Simulacrum x1
Lumenite Crystal x5
Scrap x1125
As the Nebula handgun is a powerful weapon known for its ability to shoot a stream of extremely hot acid gas that causes the Corroded effect, targets affected by this corrosive damage take a substantial 405 damage over 15 seconds.
The Nebula also has a unique trait that makes it even more deadly. Corroding foes cause gas bubbles to form, extending the attack with their on-hit effect. It is a very adaptable weapon in battle because these gas clouds last for 2 seconds and can be refilled.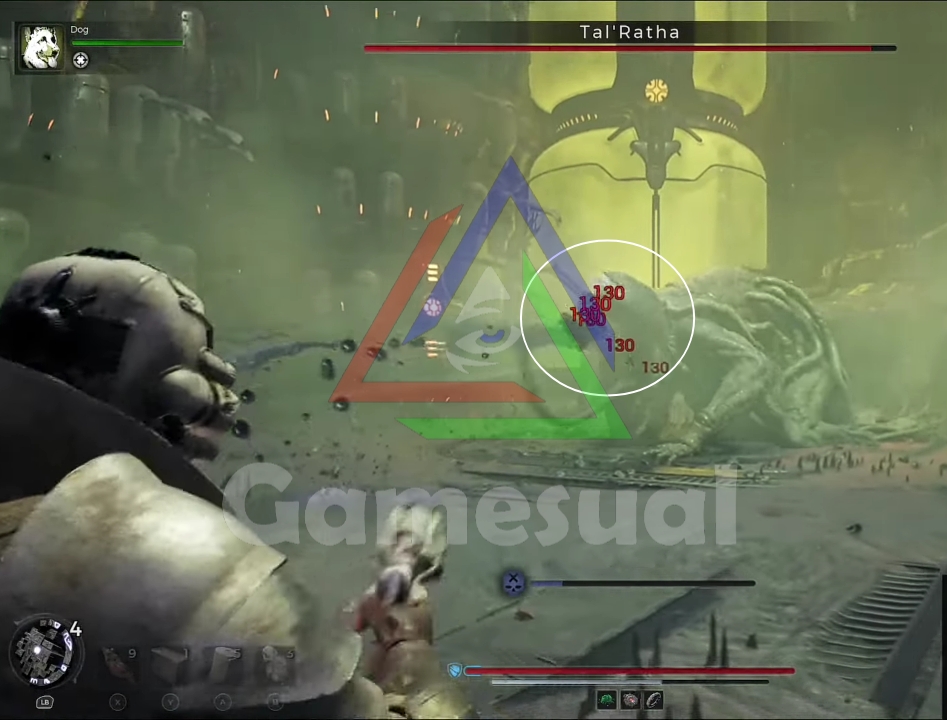 The Nebula is a shotgun-like weapon with a similar range, making it perfect for close-quarters combat as well. It distinguishes itself, nevertheless, with its unique built-in weapon mod, "Nano Swarm." When used, players release a horde of Nanomachines that persistently scour a 20-meter area for adversaries.
These Nanomachines assault continually for 15 seconds, dealing a mind-boggling 6 ACID damage every hit. The requisite mod power 750 balances the weapon's formidable abilities and the available mod power.
It should be noted that Nano Swarm is permanently connected and cannot be changed. Because no other weapon has this particular mod installed, it is a treasured asset among players. Although the Nebula has no built-in Mutators, players can install their preferred Mutator in the open slot to further increase the weapon's functionality and adapt it to their playstyle.
Hopefully, this article helped players out with Remnant 2 Nebula Handgun. Down below are more Remnant 2 related articles.
Good job! Please give your positive feedback ☺️
How could we improve this post? Please Help us. 🤔