Old Metal Tool is one of those items in the Remnant 2 that players might consider insignificant. As most players realize later in the game, it is rather a vital item, especially if you choose to go with Challenger Archetype Engram. It is one of the main items in building this Archetype, and you won't be able to build this Archetype without the Old Metal Tool.
---
Key Takeaways
Old Metal Tools is a sturdy and reliable crafting material having a history of endurance.
It is one of the main items for the Challenger Archetype Engram.
You won't be able to purchase it unless the Challenger Archetype class is your primary Archetype.
You can buy it from Reggie in Ward 13 for 1500 Scraps.
After buying Old Metal Tool go to Mystic Wallace near Mudtooth.
Give him Old Metal Tool, ten Lumenite Crystals, and thousand scraps to craft Steel Enswell.
---
Old Metal Tool is an item worth having, but most players underestimate its value or have no idea its purpose. To create Challenger Archetype, it is a vital item that you must have. It is known for its reliability and sturdiness with a history of longevity.
Old Metal Tool Location
To get this tool, you must visit Ward 13, the central hub for trading and purchasing items in Remnant 2. You can buy it from Reginal "Reggie" Malone in Ward 13 for 1500 metal scraps.
The old man Reggie sits beside a chess table near Mudtooth. However, if the old man refuses the item, he will drag you into conservation.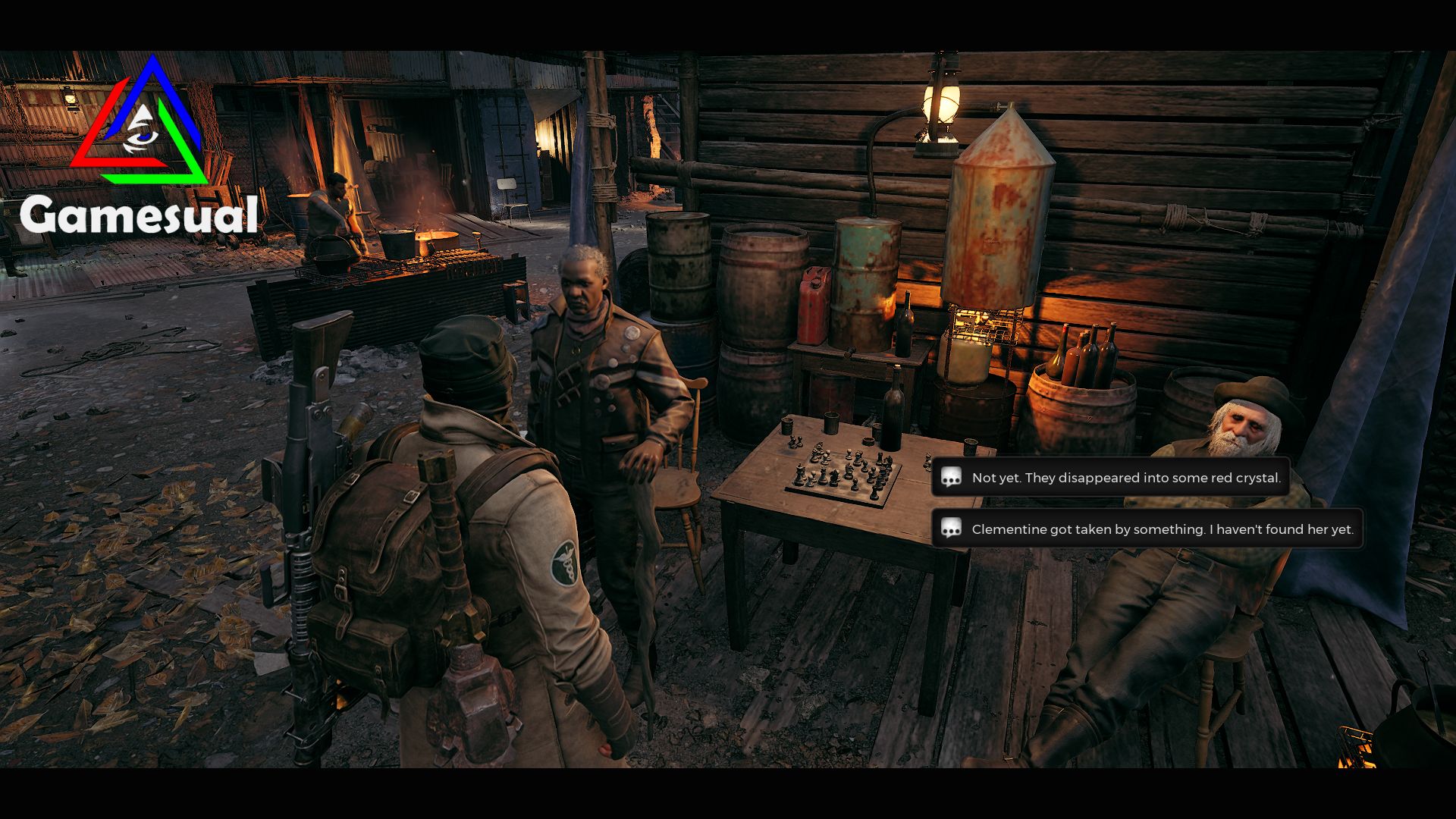 Old Metal Tool is an essential item for the Challenger Archetype. However, one important thing to remember is that you won't be able to purchase this item if you have Challenger Archetype as your primary class. You will need to have some other Archetype as your primary choice. Challenger Archetype is a great option for close combat gameplay.
Use Of Old Metal Tool
After retrieving the Old Metal Tool, you must visit the Mystic Wallace on the docks. Wallace is a friendly character; he will help you craft it into Steel Enswell. For that, you need the Old Metal Tool, ten Lumenite Crystal, a thousand scraps, and a little help from Wallace in crafting the Steel Enswell. Crafting Steel Enswell helps you unlock the Challenger class making it available at the start of character creation in the game.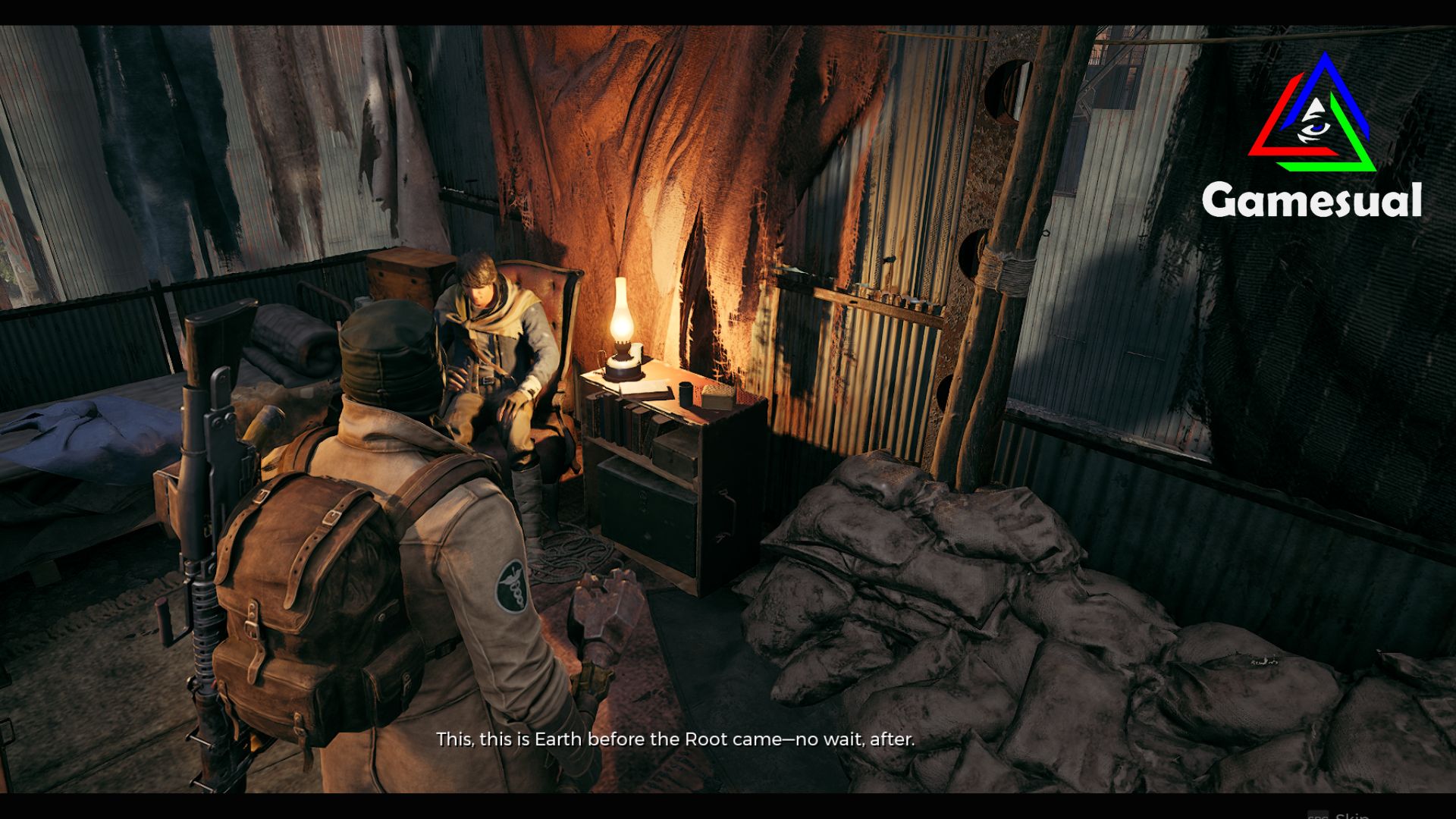 Once you have the Engram, open the menu and go to the Archetypes to equip Steel Enswell. Even though you can still choose or keep the Challenger Archetype as your primary Archetype, you will have to start building it from level 1.
Whether you want to hammer out a formidable weapon or reinforce your armor, Old Metal is a vital item in the pursuit of strength and endurance.
You can also choose other secret Archetypes. For example, you can select Engineer Archetype, unlocked after upgrading Explorer Archetype to the max level. Remnant 2 is a game that provides you with many different builds and weapons, and it's up to the player to choose whatever suits their style. You can also find some general information on weapons and tools on the Remnant 2 wiki.
That is all we have on the Old Metal Tool in Remnant 2. Here are some guides that might help you while tracking your way through the game.
Good job! Please give your positive feedback ☺️
How could we improve this post? Please Help us. 🤔