Street Fighter 6 has many different fighters, and everyone seems to have a new look. The game has brought us two outfits/costumes for each fighter with one being the default and the second being "Outfit 2". The Cammy classic costume has always been such a look in Street Fighter, and one can not forget her in The Street Fighter anime.
---
Key Takeaways
You can buy the costume for Cammy through the in-game store using real money or by increasing your friendship level with her.
Giving Gifts to Cammy will increase bonding; her favorite gift is Jellied Eel.
Fighting with Cammy will also increase her friendship level faster.
The costume defines Cammy from the early stages and is a signature outfit.
Cammy's classic costume is "Outfit 2" in Stree Fighter 6.
---
Many old-timers love Cammy's classic costume more than the one in Street Fighter 6. We first had a chance to see new and classic outfits in the game's trailers for all the characters.
The attention of most players is definitely on Cammy. So, Does the newly released game offer her a classic outfit or not? Well, I've got good news. You can unlock it in the game in multiple ways. So let's dive into how to unlock Cammy's classic costume in Street Fighter 6.
There are two main ways you can unlock the outfit. One way is to level up your friendship with her to 100, and you can do this by gifting her items too. While this method may take you some time to grind in the game for gifts, there is one more way. If you go to the in-game shop, you can see that the outfit can be unlocked for 50 fighter coins. Let's see more details about both ways and how they compare.
Leveling Up
While the in-game grinding takes longer and is a bit more tedious, it can be useful for someone not interested in micro-transactions. Starting this method is simple; you must first unlock Cammy as a master in the world tour mode. For this, you must travel to King Street, United Kingdom, in Chapter 7 of the game.
Here you can complete a side mission called "Special Unit Del-." Then you need to level up your friendship with her to level 100. You can give Cammy the best gift, Jellied Eel, which the player can buy from a Jamaican merchant at the Bathers Beach store.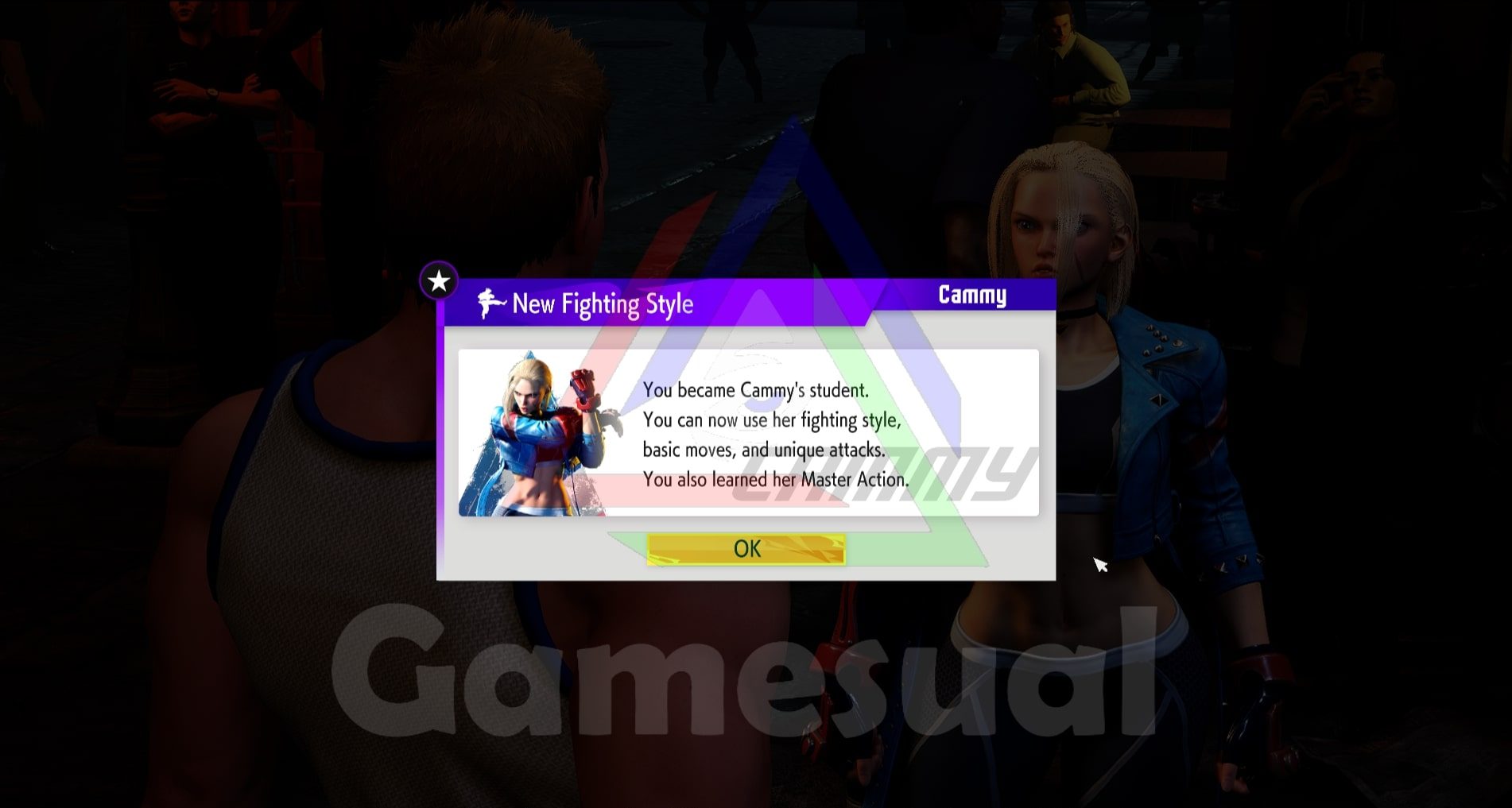 Now to earn the Zenny (in-game currency) to buy the gifts, you can complete missions from the world tour. A fast way is to travel to Urban Park and then repeat the basketball parrying task.
It has three difficult settings, from Easy to Normal to Hard, and the best one is the normal difficulty as you only need to parry around 22 basketballs and tackle two giant dudes trying to knock you down. Completing this once at normal difficulty can get you around 8-10 thousand Zenny.
You need to earn around 100,000 Zenny to buy enough Heat packs if you go for that gift. Next, you can buy this gift from Shopkeeper Udon. You will need around 50 of these from the start to level 100 friendship and unlock Cammy's classic costume.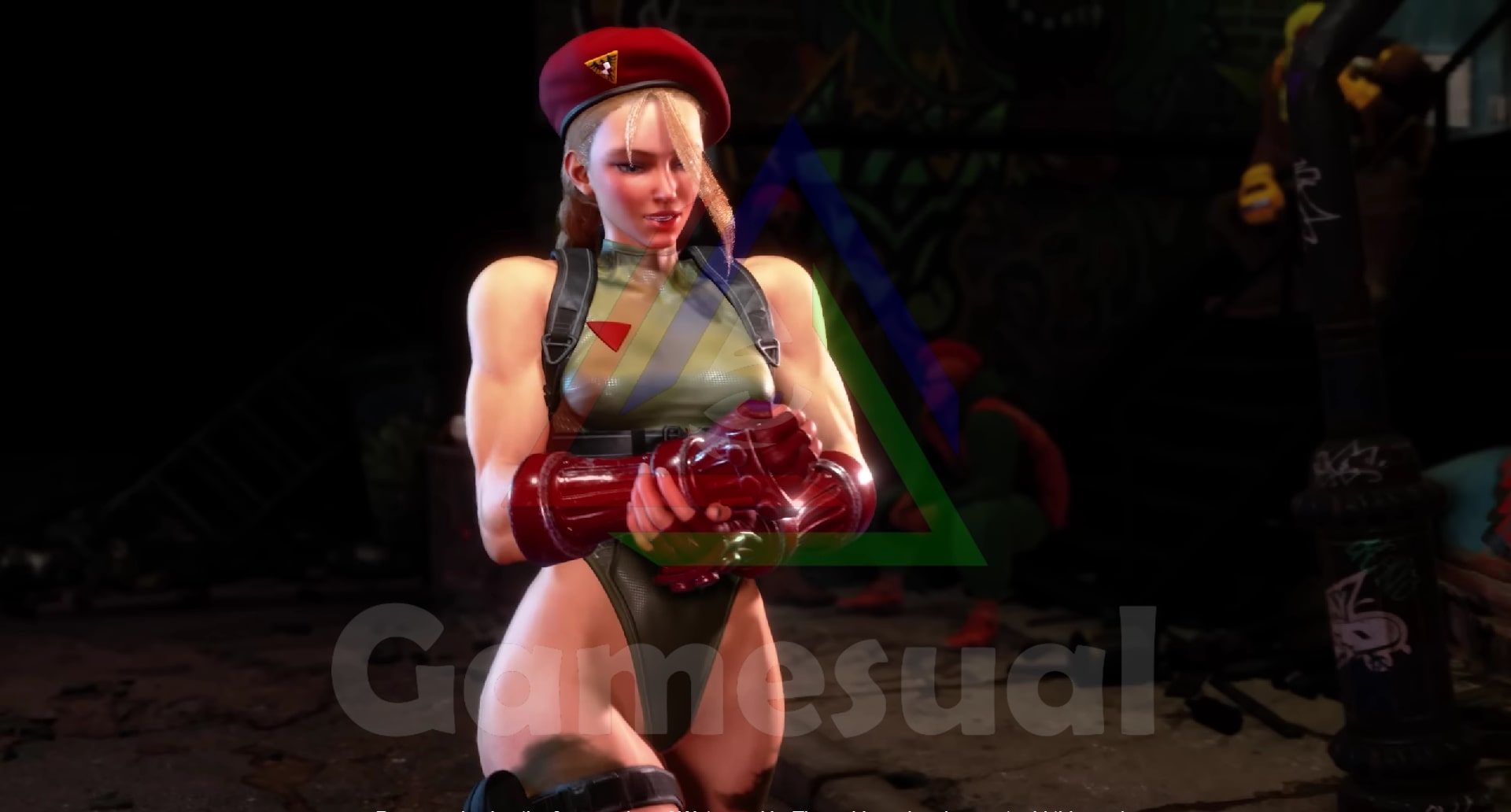 In-Game Shop
So you don't want to be grinding in the game for some costumes you can buy right away from the shop? Alright then, you will need to go to the multi menu. Next, go to the shop and select costumes, here you can find all the costumes available.
Now select Cammy classic costume in Street Fighter 6 named "Outfit 2". You only need around 50 coins to buy the costume, although the coins come in a minimum pack of 250 coins, so you can buy some additional costumes if you decide to get the 250 pack.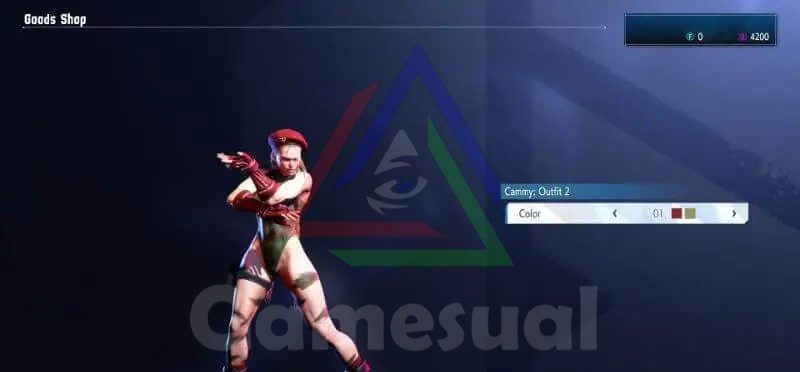 Generally, the costume is easy to obtain from the world tour mode. However, many fans are excited to see the return of Cammy classic costume in Street Fighter 6. But some critics are not fond of this inclusion and say that it normalizes objectification and sexualization of the character.
Furthermore, it is obvious that the Capcom developers are committed to providing authentic and immersive gameplay. This is reflected in the game's impressive visuals and gameplay. The outfit is also great since it represents Cammy's rich and extensive history back from Street Fighter 2 in 1993.
Useful links:
Good job! Please give your positive feedback ☺️
How could we improve this post? Please Help us. 🤔