In the last Tokyo Game Show, The CEO of Platinum Games, Takao Yamane, was asked about the revival of canceled Scalebound. To which he said, "I can't say or comment on anything about it." On the other side, Phill Spencer, the CEO of Xbox, also declined to talk about it.
Scalebound was first announced back in 2014's E3. It was supposed to be a role-playing action game where you play as Drew, accompanied by a dragon named Thuban.
---
Summary
Hideki Kamiya's interview explains why Scalebound got canceled.
Platinum Games share reasons for the revival of the Open-World game.
---
Platinum Games CEO Takao Yamane on Scalebound and has said that "I can't say or comment on anything about it", following Phil Spencer's comments during the TGS in which he also declined to talk about it #Xbox

"Phil! Let's do it together again!

No DM from Phil, unfortunately! pic.twitter.com/zEAfl2cOGt

— HazzadorGamin,Dragon of Dojima (@HazzadorGamin) October 10, 2022
It may seem that Platinum Games has finally given up on the idea of reviving the game. The game was supposed to be a considerable action fantasy project but was canceled. The main reason behind the cancelation was that it didn't deliver Microsoft's full expectations.
Hideki Kamiya was the game's lead director, and he explains why it was canceled in a YouTube video posted by him. He was always fond of the idea of a fantasy game where we fight using dragons. There is no doubt the setting of the game was unique and action-packed looking.
In the video, he explains that this was the first time they had worked on Unreal Engine. This was also their first time creating a game with online features.
Kamiya also apologizes personally for failing to deliver well. He apologizes both to Xbox and the players waiting for the game. He said he could not bear to look at something he worked so much on going to waste like that and thinks about getting to complete it a lot.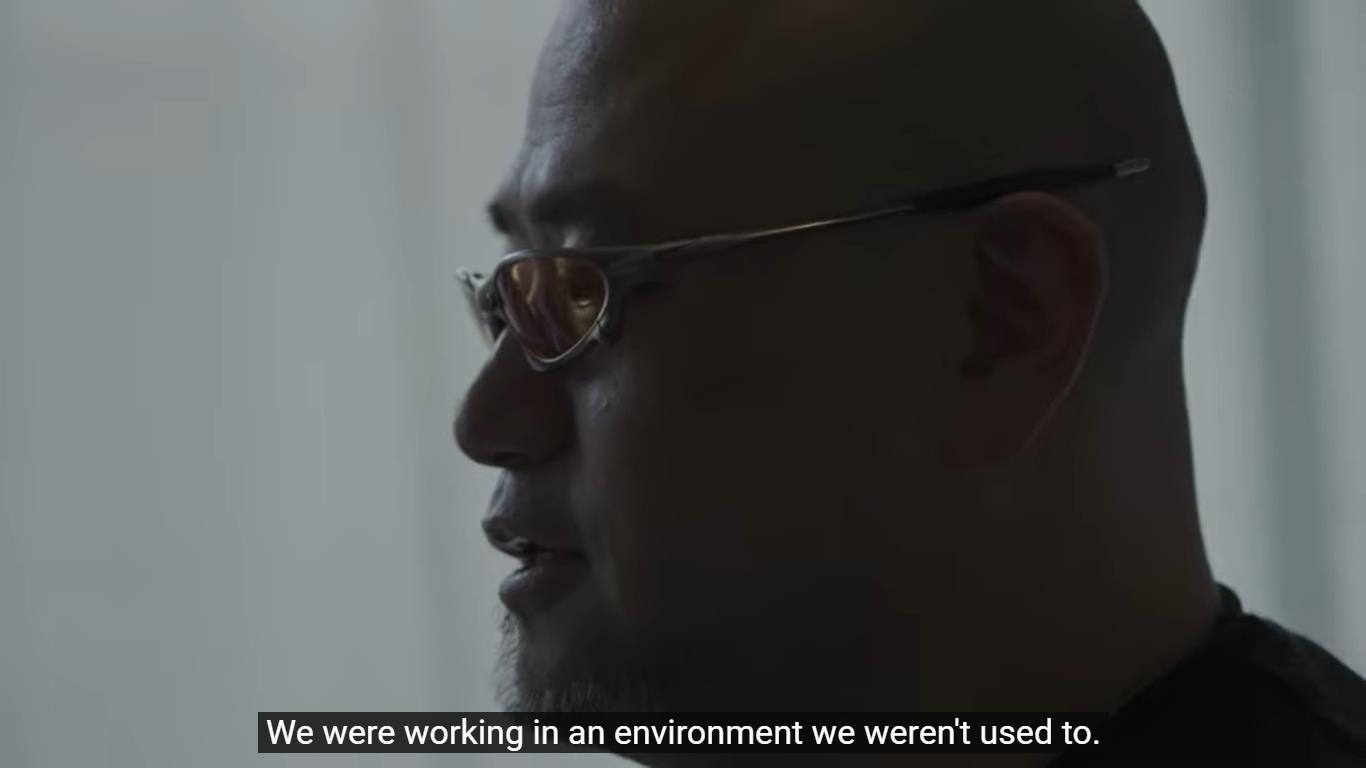 Platinum Games have made multiple attempts at the revival of Scalebound. Meanwhile, Xbox has remained silent about it and refused to comment on it. Platinum games used to be a massive company for making action games. The most known games of PG are the Bayonetta series, Metal Gear Rising – Revengeance and Nier-automata.
Platinum Games recently haven't been doing very well, though. So reviving Scalebound because it's already an almost complete project is their best chance. But Xbox refused it because they had a massive loss because of the project.
Platinum Games also have some good developer resources with lots of potential but insufficient funding. Over the course of years, Platinum games have said they are not against the idea of getting acquired by companies like Nintendo, Xbox, or Sony.
So there might be a chance they would still try to get Scalebound revived again. If only Phil Spencer rethinks about it, this might bring a very massive action entry into the gaming industry.
What are your thoughts on the canceled Scalebound and its revival in the coming years? We would love to hear them in the comments section down below.
Related articles: GTA Trilogy Early Development Screenshots
Good job! Please give your positive feedback ☺️
How could we improve this post? Please Help us. 🤔