A certified leaker/informer in the industry has leaked yet-to-be-announced editions of Final Fantasy 16. The leaker in question is @Tom_Henderson, and he has revealed info on Final Fantasy 16 Standard and Deluxe Edition.
---
Summary
Standard Edition will feature bonuses only if you Pre-order the game.
Final Fantasy 16 Standard and Deluxe Edition include digital bonuses. These digital bonuses will have a time limit until you can use them, so you should use them before the expiration date.
Digital Artbook and Mini Soundtrack have also been confirmed to be included in the Deluxe Edition.
---
The Standard Edition will only include Pre-order bonuses and will be supplied to only people who place Pre-orders during the given period. The Pre-orders have not rolled out yet, and quite possibly might be announced when preorders start on The Game Awards.
Standard Edition of Final Fantasy 16
Pre-order Bonuses:
"Braveheart" weapon
"Ketsy's Lucky Charm" accessory
The "Scholar's Glasses" accessory
When used, the accessory "Ketsy's Lucky Charm" increases the amount of gill you can obtain.
When worn, "Scholar's Glasses" are accessories that improve the number of experience points you can earn.
Each digital prize has a deadline of 23:59 on December 31, 2030. Use it up until the deadline. Won't be useable after the period comes to an end.
Each digital advantage requires an Internet connection to be used. There's no alternative way to use it without an Internet connection.
You must connect to PlayStationTMNetwork to access each digital advantage.
Each digital perk is accessible through the game's "Main Menu > System >Item Post." After playing the game for around two hours, the "Item Post" will become available.
Each digital benefit may be sold at a later date.
Even if you buy the standard edition, provided one Pre-order, the game will receive digital bonuses that will help players in the game. If you buy it after launch, you won't qualify to receive bonuses for Standard Edition.
Final Fantasy 16 Deluxe Edition
Digital Deluxe edition includes:
everything contained in the basic/standard edition
Electronic Mini Artbook
Mini Digital Soundtrack
The Square Enix Digital Content Viewer is where you can access the Digital Mini Artbook, and Digital Mini Soundtrack, collectively called the "Content."
This package comes with the Square Enix Digital Content Viewer, which will be downloaded immediately when it is released. You can access and view this content without needing to download anything more if you've already downloaded Square Enix Digital Content Viewer.
Square Enix, Digital Content Viewer, has to be connected to the internet.
As for other information concerning the release and preorders of the game, there was recent news about the game releasing in mid-2023, and the release date confirmation is planned to be announced within this year. So players can expect an official confirmation for the release date and the Pre-orders rollout during the upcoming The Game Awards.
Also, the release date has been confirmed for June 22, 2023, and it will be a PlayStation 5 exclusive at launch. The date isn't officially confirmed and is a coded leak by The Snitch on Twitter.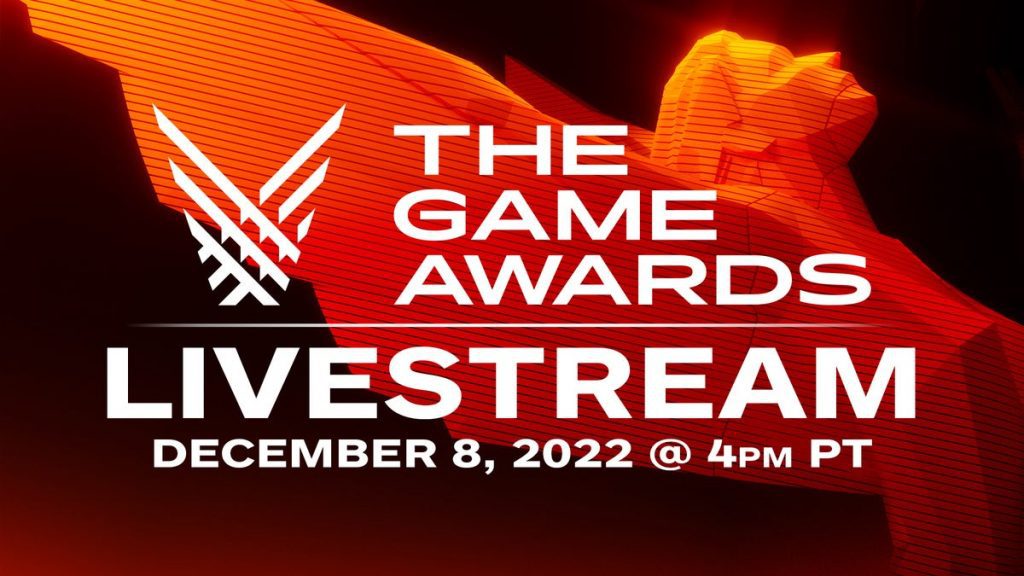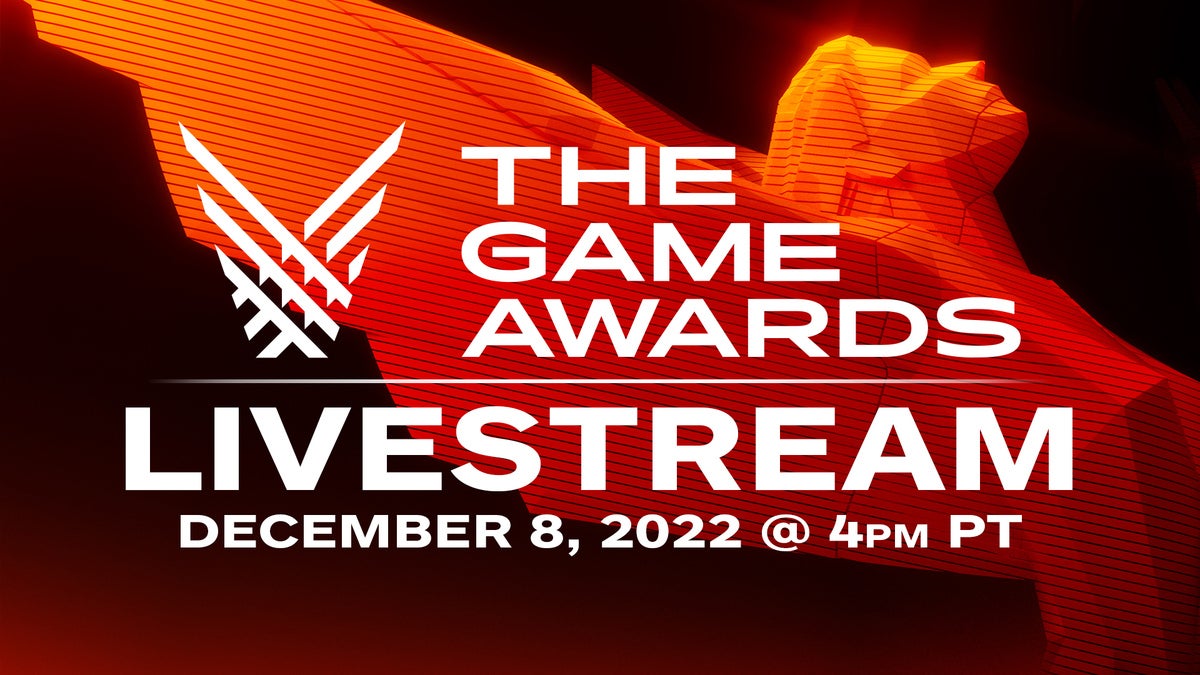 That's all the information we have on Final Fantasy, and hopefully, we will receive new news tomorrow at TGA. For now, we are open to any opinions and info regarding Final Fantasy in the comments section.
Related Article: New Surprising Horror Game Releasing in 2023
Good job! Please give your positive feedback ☺️
How could we improve this post? Please Help us. 🤔