Suda51 is one of the gaming industry's most eccentric and unconventional designers. Recently, Grasshopper Manufacture teased a new game on Twitter. Goichi Suda, popularly known by his alias Suda51, is famous for working on games such as the No More Heroes series.
Grasshopper Manufacture is a Japanese game studio founded by Suda himself. The company is responsible for excellent titles such as Killer7, The 25th Ward, and the exuberant Lollipop Chainsaw.
---
Key Points
A cryptic tweet confirms a new game is in the works.
Suda51 wants to continue working with the young staff at Grasshopper Manufacture.
The nature of the title is unknown at this point.
---
Circling back to the topic, yes, Grasshopper Manufacture teased a new game on Twitter, but the tweet in question is quite cryptic itself.
"Dioramas are the first thing finished in a video game." pic.twitter.com/0D5qxcsabw

— Grasshopper Manufacture (@Grasshopper_EN) September 21, 2022
There is not much more information besides this somewhat obscure tweet. Of course, leave it to Twitter and gaming forums online to begin their speculation. For those wondering, a diorama is a model representing a three-dimensional scene.
This type of scene often contains a miniature version of the characters or the environments. Some studios use dioramas during the planning process before moving on with the final designs for the game.
Apart from that, there is not much to say here. Recently, they created a remake for the 25th Ward, so this could be a new title such as the 26th Ward in a different setting.
Suda recently mentioned that he wanted to work on the 26th Ward as the next installment of the Silver Case series. He also wanted to work with a post-apocalyptic or post-war setting.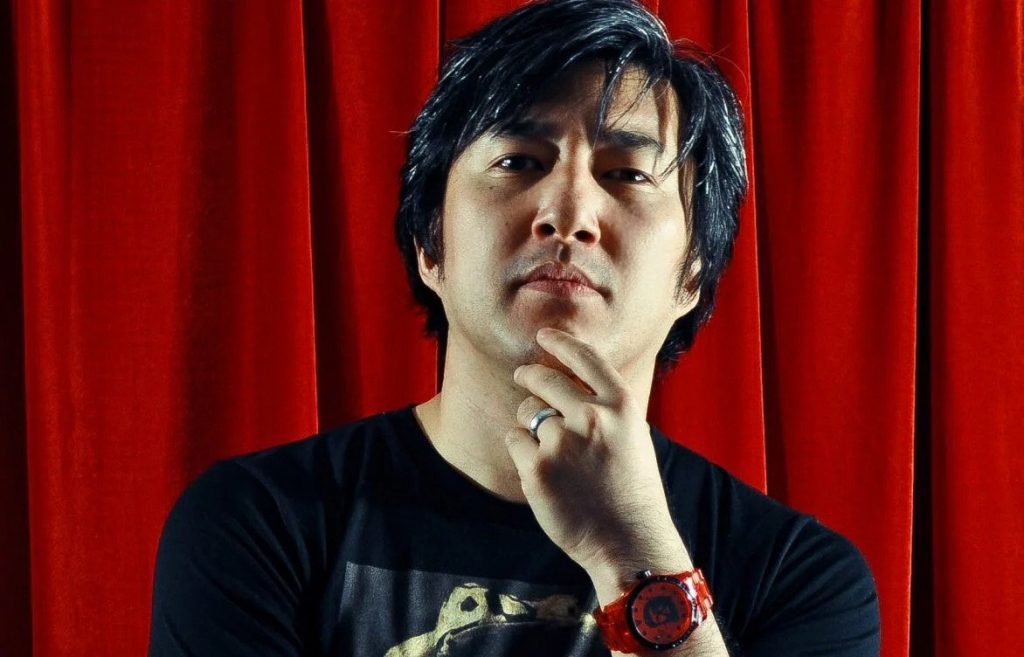 Near the end of 2021, Suda also announced that his studio was acquired by NetEase, a Chinese gaming giant. NetEase interviewed him earlier in May this year. This is what he had to say:
These days, I've been working on back-to-back projects, and I'd like to start a second project when the time comes…I want to do a project focusing on the younger Grasshopper staff and have them create games in their new game style. First, I'd like to start with that…And then see if we can make it to a second and third title. I want to do it properly and make it work.
Even as time passes, it's apparent that his love for creating video games is here to stay. It's exciting to see that a new game will be announced sooner or later.
Good job! Please give your positive feedback ☺️
How could we improve this post? Please Help us. 🤔