Metal Gear Solid is one of those franchises that springs to mind whenever anyone says the words iconic video games. It's surprising, then, that we haven't seen a new Metal Gear game in a few years and haven't even had news about the possibility of one. But now, all of that has changed with a few hints from a series producer about the possibility of a new MGS coming in 2023. So let's so what these hints are and what we might expect from a new Metal Gear Solid game.
---
Summary
The original hints come from an interview with Gematsu.
Series producer Noriaki Okamura hints that there could be a big announcement for the series in 2023.
---
As per a recent interview with Noriaki Okamura, he hinted that the audience might get a big announcement for the series in 2023. While he didn't state what it would be, he seemed very excited by the prospect of it and thought that fans would feel the same. you can see the original article on Gematsu.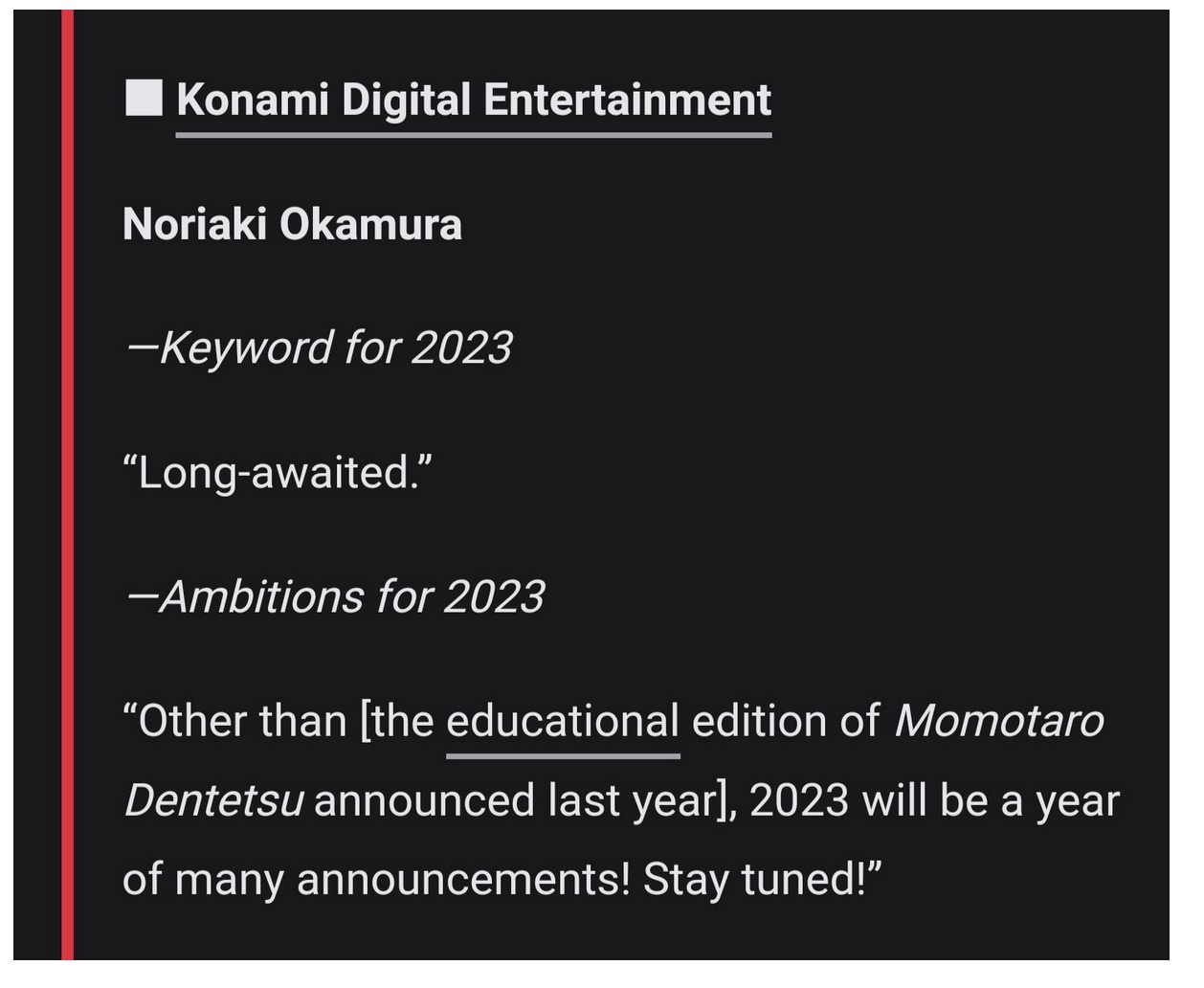 Noriaki specifically said that it would be a year of many announcements. While this doesn't mean MGS is automatically a candidate, there are a few reasons to think it qualifies. One is that we have not had an MGS game in a long time. This alone could cause the series to get a new entry. The second is that Noriaki is one of the producers of previous Metal Gear games. Because of this, he has a connection to the series and has expressed excitement about it. You can check the discussion on Resetera.
It is always possible that other games could be announced next year, but I know that MGS is the one for which many fans are clamoring. So it will only be a matter of time to see if this will happen in 2023, but it is exciting non the less.
That is all we have on the new MGS that could be coming in 2023.
Similar Read: Unknown FPS And Death Stranding 2 Coming To PS5 In 2024.
Good job! Please give your positive feedback ☺️
How could we improve this post? Please Help us. 🤔