After massive leaks and discussions, the Need For Speed or NFS Unbound art leak has given us yet another look at the new game and its exciting style. There have been a lot of leaks around this particular need for speed entry, and as such, it seems that we know quite a bit about it. Because of this, it would be a good idea to consolidate these with this new leak and see what it confirms.
---
Summary
There has been a new art leak and a teaser for Need For Speed Unbound.
The other leaks that have given us a look at the game and the game's potential release dates are examined.
---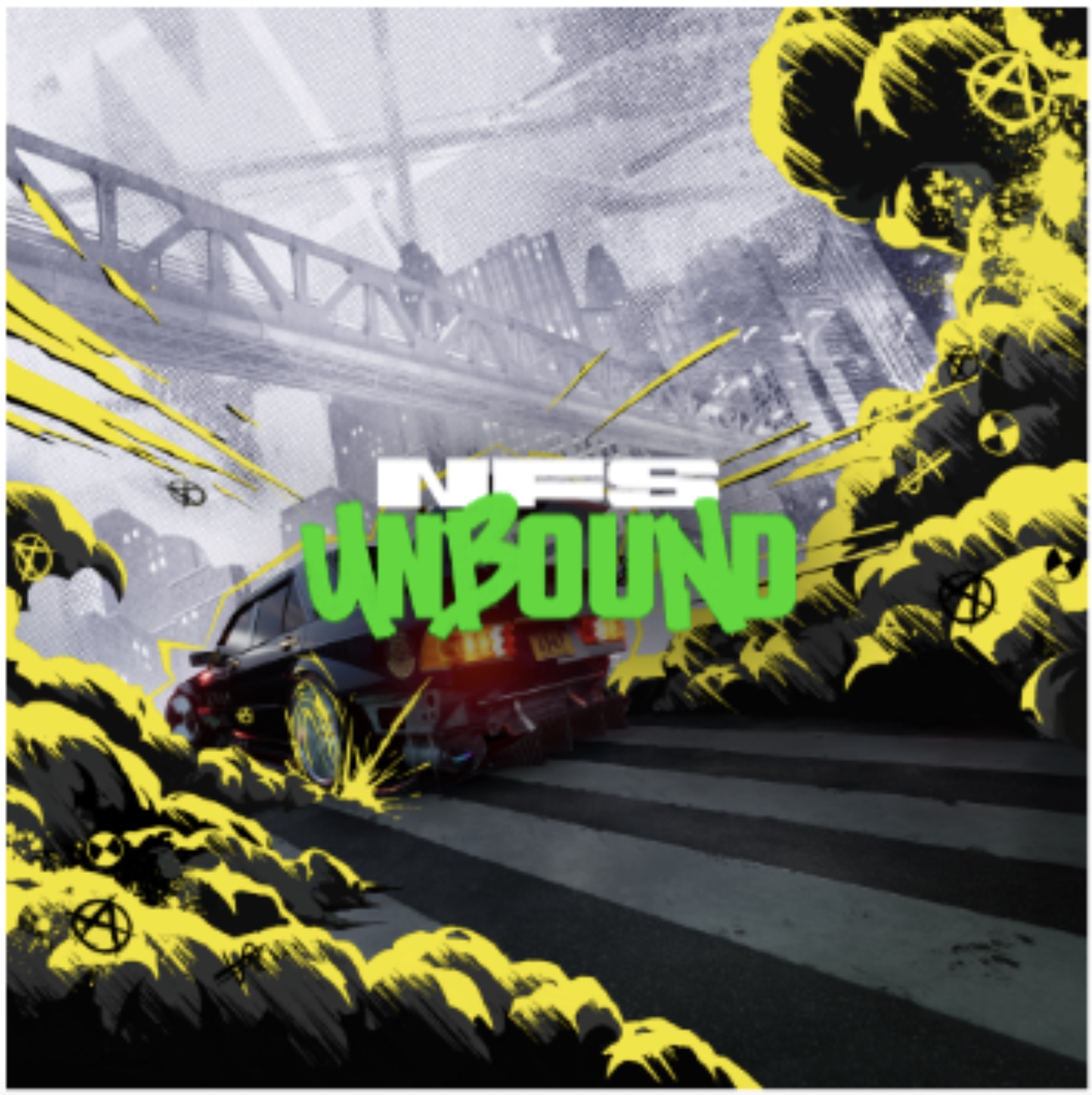 Image from here.
The new art leak appears to be promotional art that features a racing car surrounded by yellow smoke, initially leaked from the EA's website. The car appears photo-realistic, while the smoke looks more stylized. It is not only yellow, but it has anarchy symbols spread throughout.
Continue this same style. The image has the NFS Unbound title, with NFS being the standard font and unbound being green in an anarchy style. These details are essential because they once again confirm an important aspect of the game.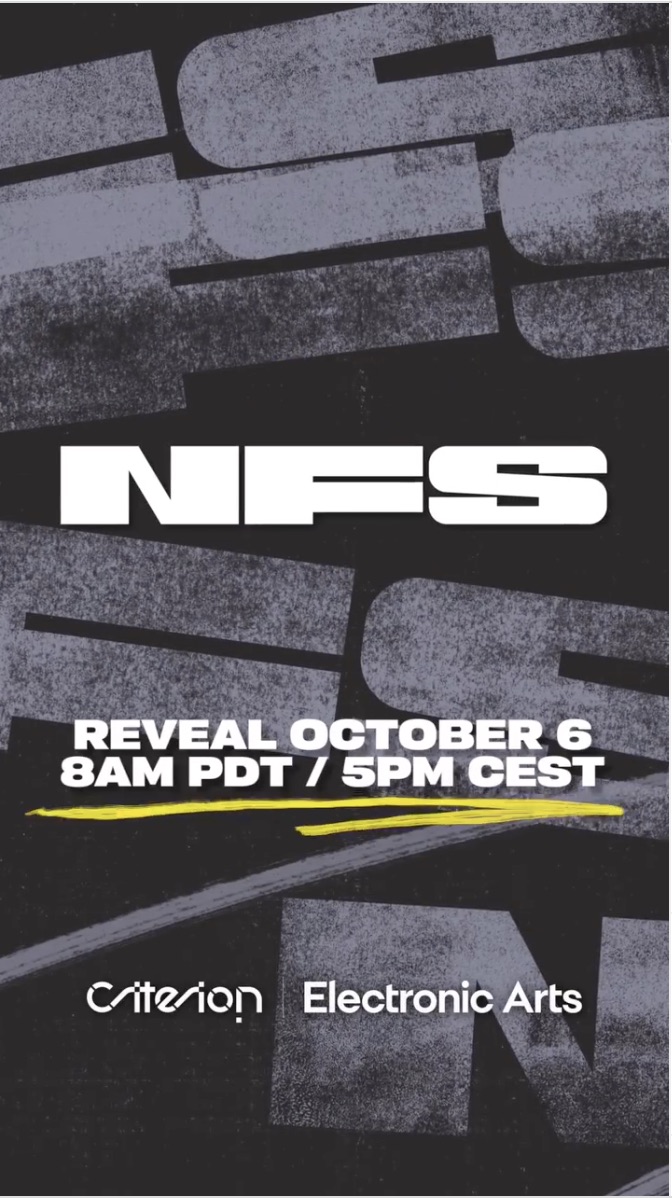 Image from here.
We have learned that we will receive the Need For Speed announcement on October 6th via a small trailer dropped on Instagram. There isn't much detail other than the date announcement in this, but it is worth noting that it also has a similar art style to the leaked art. This style again confirms a much earlier leak that affects the whole tone and nature of the game.
We have been given quite a lot of information about the game over the last year via leaks to various sources. In particular, Need For Speed Unbound is a pivot for the series because it focuses on two artistic elements.
One is going to be photo-realism for the vehicles and environments. The second will be an almost anime-style quality to various other aspects of the game.
If nothing else, this should give the game a unique style and identity among the many others on the market, but there could be more. The anime and other stylized portions of the game could impact gameplay altogether. Because of this, NFS Unbound might be one of the more exciting installments in the franchise.
This is all the information we have on the NFS Unbound art leak and the game itself.
While you are here, why not check out our article on Inscryption PEGI Rating For Consoles Including Switch.
Source: Reddit
Good job! Please give your positive feedback ☺️
How could we improve this post? Please Help us. 🤔