In addition to the shaky launch of Overwatch 2, another Overwatch 2 glitch appears during an achievement that straight-up disconnects the game. This glitch is a big issue for many players, and while I am sure it will be patched soon, it is worth knowing about in case it happens to you.
Remember that this only seems to happen to some players, not all, so this may never occur to you and your game. This originally comes from a tweet from user Ant.
---
Summary
After a disastrous launch, players are now facing another glitch that kicks players out of the session as soon as they receive an achievement.
Players are complaining about this issue on social media on how it can impact their gameplay performance.
The glitch appears to be affecting random players, which is even more disturbing for a game with huge player base.
---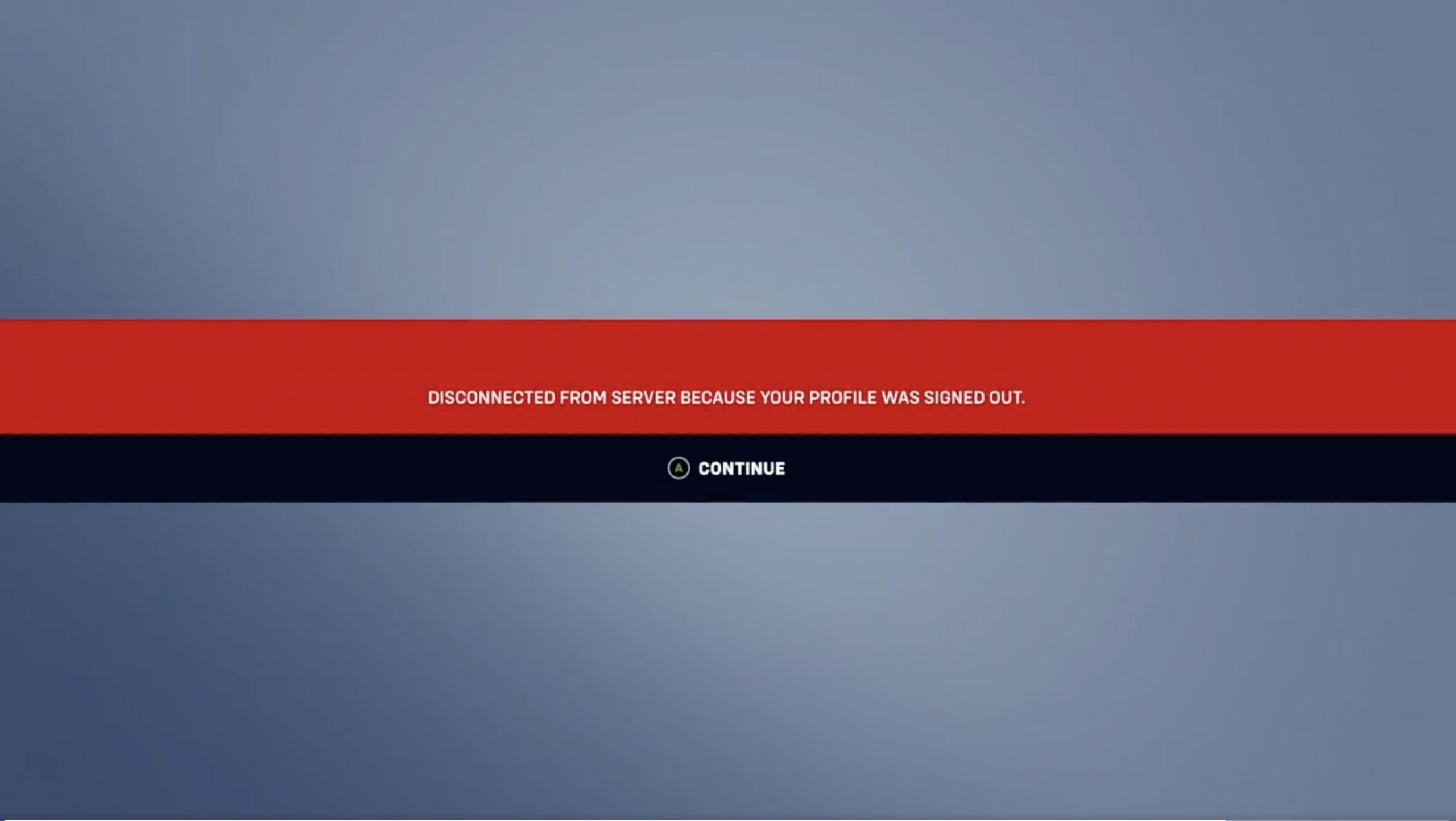 Hi @playoverwatch 3 achievements tonight playing CTF. 3 disconnects from the game when the achievement pops. Video this time #XboxShare pic.twitter.com/phP5TOPNaR

— Ant (@AntB77) October 8, 2022
The Overwatch 2 glitch is one that only pops up occasionally for certain players but appears to be very aggravating when it does. The glitch appears when the player earns an achievement while playing the game and are treated to a series of events.
It appears that you will get the standard achievement announcement that appears with a banner on your screen. Then the game will freeze, and the player will receive a message that they have been disconnected from the game. The game session will end, and the player will be booted out.
There are a few other problems to consider other than the annoyance of being booted from the game. For one thing, if it happens repeatedly, your teammates are going to start questioning your reliability of you or, at the least, your game.
To make matters worse, it is common for many games today to have safeguards against rage quitters, which could cause problems with functions like that. This has made many players unhappy, to say the least as seen in the comments on the same tweet.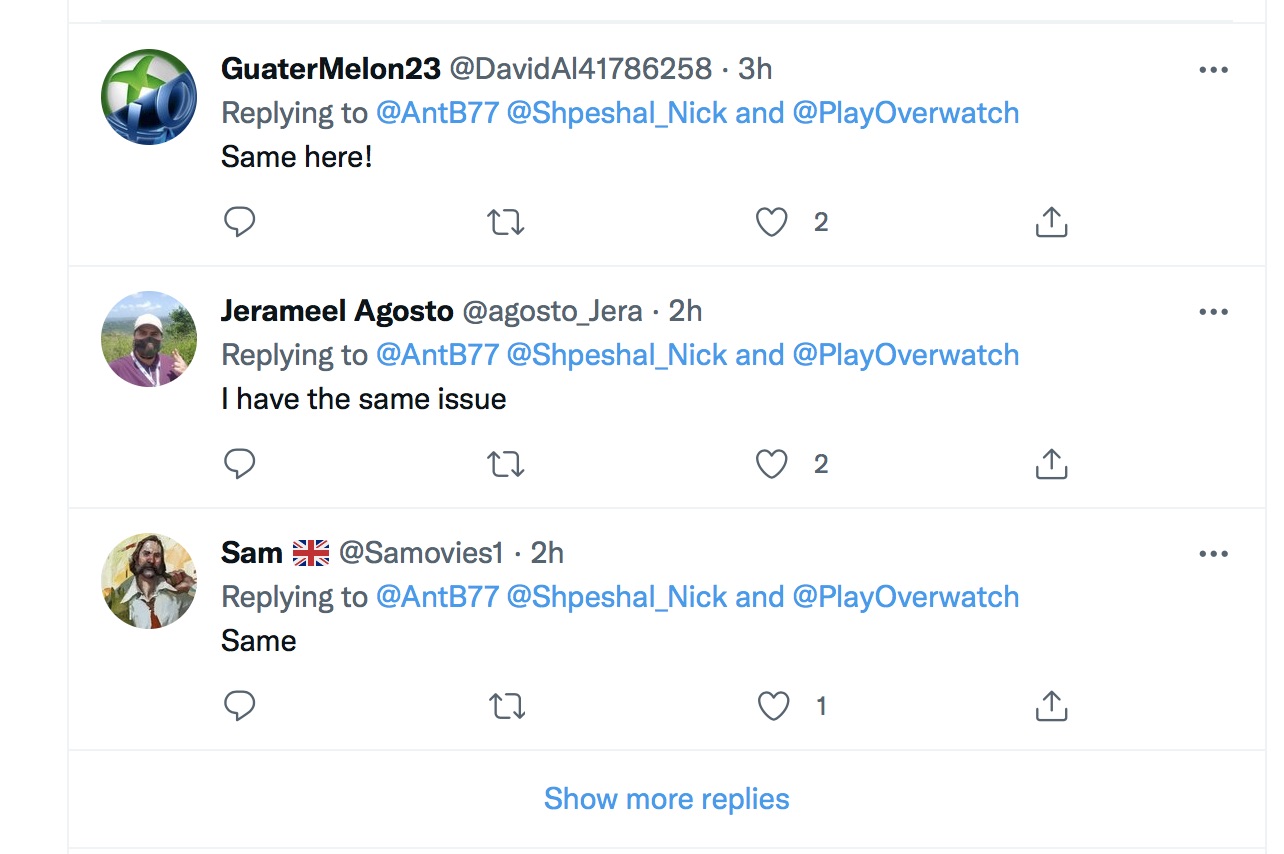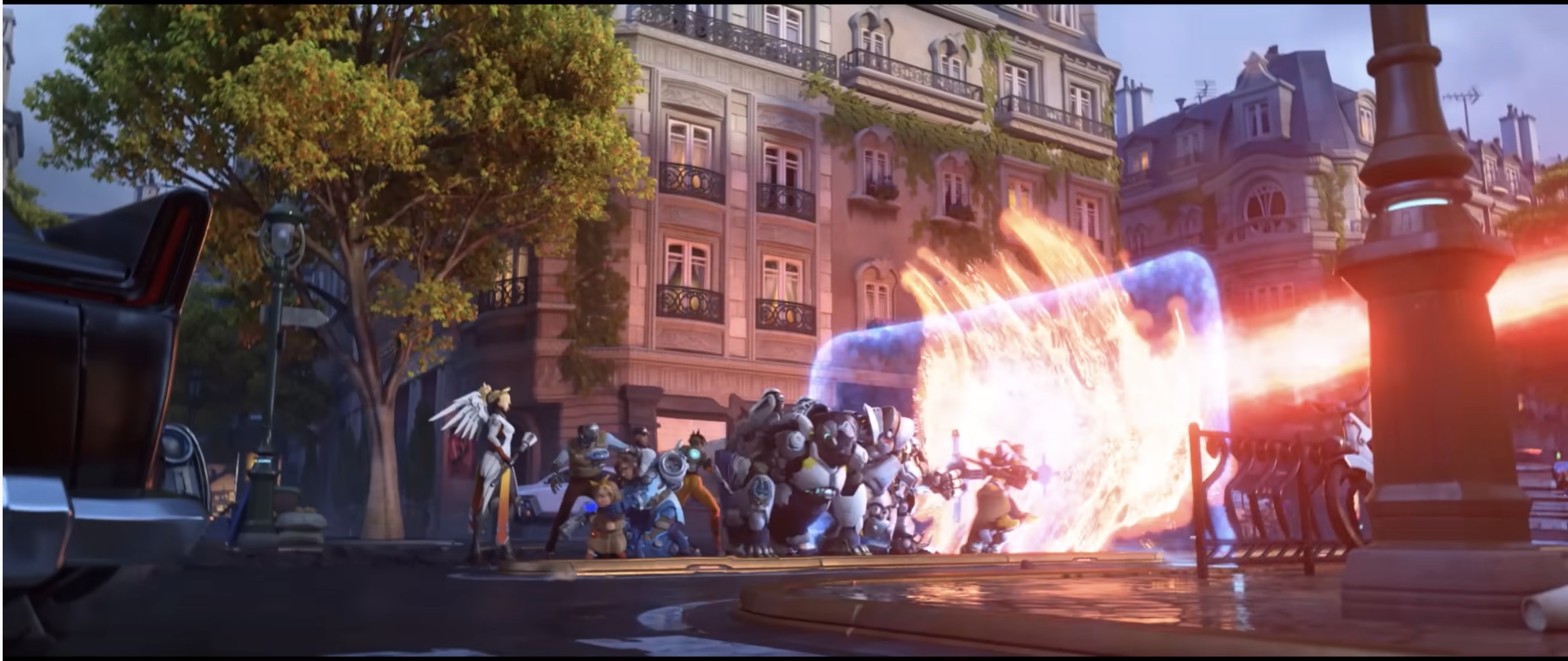 Well, it is just an unfortunate fact that there is nothing that you can do to stop or fix this problem other than just reloading the game after it happens. In time the developer will drop an update that fixes this problem, so just be sure to keep letting them know when it happens so that there will be enough known about it for them to take action. Besides that, just try not to smash your controller when this happens.
While you are here, why not check out our article on Star Citizen Leaked Video
Good job! Please give your positive feedback ☺️
How could we improve this post? Please Help us. 🤔