Providence's investment in 38 Studios was not in consideration at first but proved quite profitable later on. The 38 Studio at the time had gone bankrupt and filed for bankruptcy and held an auction for all the company's assets. It had been acquired by Providence Equity Partners and invest in the 38 Studios.
---
Summary
The downfall of 38 Studio is pure because of desperate actions made by newcomers in the industry with knowledge deceiving and not showing the actual truth.
Rhode Island government and lawmakers made sure that the company's 38 studios were made into Providence Equity. Providence's investment in 38 Studios used a massive sum of dollars From Bonds.
The CSF has now officially confirmed that they never intended to invest in 38 studios and saw no potential in the first place.
---
Firstly, here's some background history and information for people unfamiliar with the matter. The full extent of history behind it has some deep roots that will acquire a lot of explanation, but here is what happened on a surface level.
38-Studio was made by Curt Schilling, A former major league American baseball player, created by him in 2006. The studio had a short lifespan, though, as it ended in 2012 when it filed for bankruptcy in June 2012. At the current time, a game exceptionally well known in the world as World of Warcraft was the talk of the town, and 38 Studio, a Novice company, sought to take that crown of being the most successful in the fantasy genre. But they failed to do so miserably.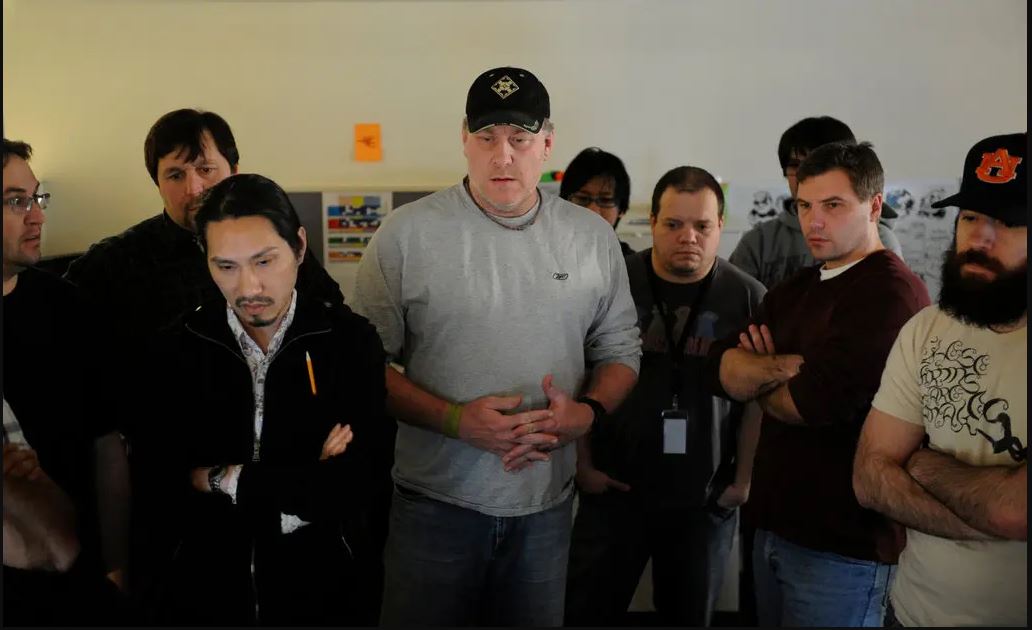 In 2010 in Rhode Island, Don Carcieri, a former Business executive, had turned a politician and became the state governor. Upon becoming the governor, he promised to abolish the issue of Unemployment and Bankruptcy. He met Curt Schilling, and at a dinner table, they went from just pleasantries to business talks at the table. That is where Curt saw the opportunity to seek funds and hire to extend his company to make that ambitious video game. Carcieri saw the opportunity to end the issue of unemployment in Rhode Island.
So Carcieri and the state of Rhode Island $75 in bonds just so 38 Studios could relocate to Providence and make that most ambitious fantasy game of all time. But after two years, the studio filed for Bankruptcy and blew a massive hole in the finances of an already struggling state. And things escalated further with court hearings and law firms, and after almost a decade, the studio was able to clear all the payments to the bonds and the employees to which the company owed money.
The reason why the studio went bankrupt has been filed in documentation as enormous spending in travel, memberships, medical expenses, and a lot more for the executives and employees of the company.
In a recent tweet by an informer @bogorad222, he confirms that upon contacting the former Chief Financial officer of Providence Equity, they never intended to invest in 38 Studios. As explained before, Rhode Island made sure that 38 Studio relocated to Providence, so it could complete its highly ambitious game. Providence's investment in 38 Studios was only because of the $75 million bonds.
Messaged the former Providence Equity Partners CFO again. Providence was never interested in investing in 38 Studios according to him.

— Timur222 (@bogorad222) December 10, 2022
Providence Equity Partners is an investment firm that invests in media, communication, education, technology investments, etc. The sole intention is to support something with professionals available at providence to complete a specific task that would benefit both the company and the world.
That's all we have on Providence's investment in 38 Studios and we do hope to get some of your opinions delivered to us in the comments.
Related Article: New XP Event Call of Duty.