Resident Evil 4 is looking to be a promising new entry in the remake series. Now we got to see an ESRB, which shares quite a bit details about the game. The Resident Evil 4 rating looks at how graphic the game is and what we can expect for language.
---
Summary
Resident Evil 4 will be rated M for various content-related reasons, from cursing to dismemberment.
The game has also been rated M due to in-app purchases.
---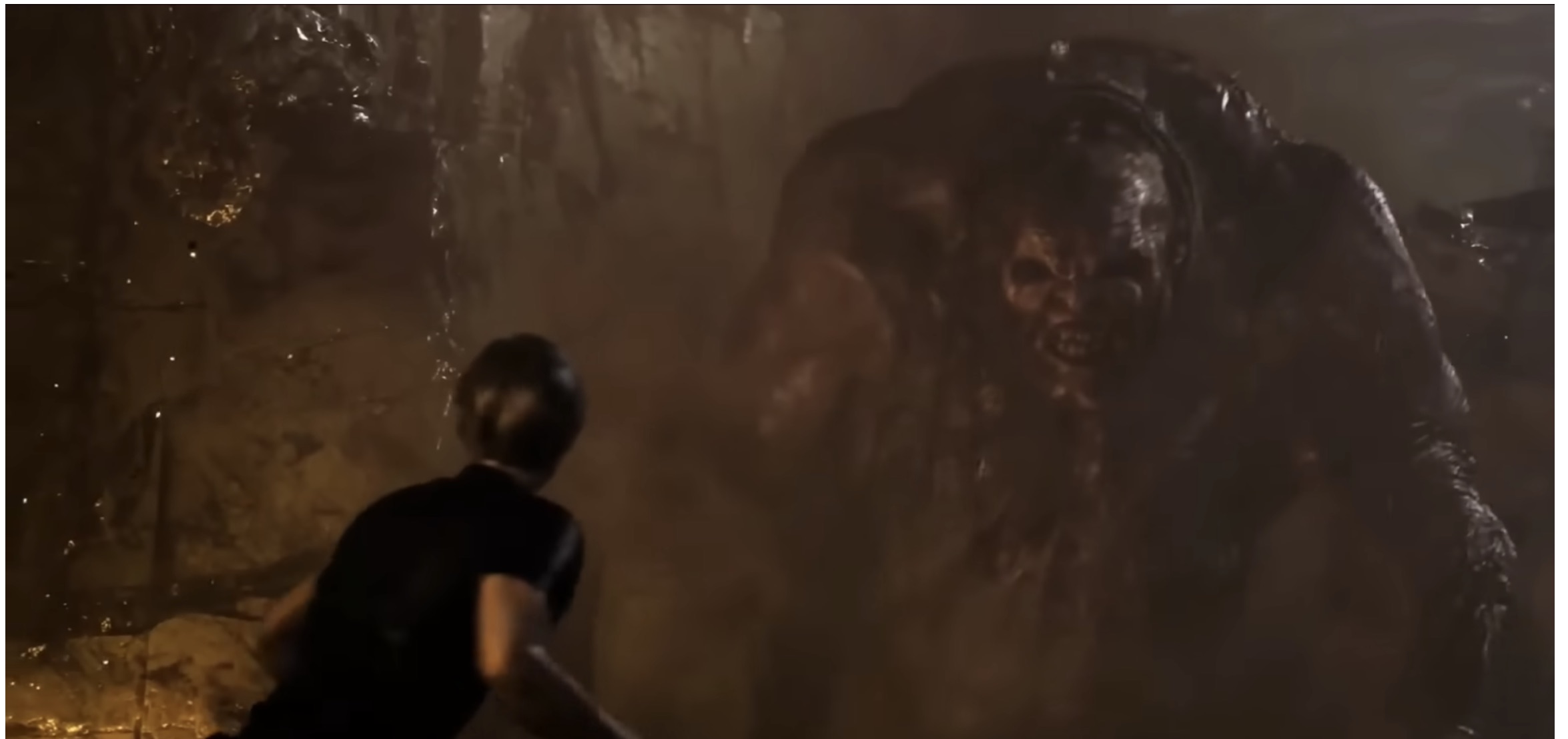 The latest news comes from the famous dark video games insider, @AestheticGamer1 discussing where the latest game is headed with the ESRB rating. The rating for any Resident Evil game will always be an M because that is where the series tends to shine. The rating itself, then, is not a surprise, but what the game is actually rated for can give use a good preview of what is coming. It is interesting, that for the Resident Evil 4 remake, we get a look at the updated content for the game.
(1/3) For each Resident Evil 4 Remake ERSB Rating point;
1. In-Game Purchases probably is in-line with what RE:2 & RE:3 have (which have the same tag) for the "Unlock Everything" DLC Capcom's been doing recently (this said, I actually wouldn't be too surprised if RE:4 did have a https://t.co/7HiwgaqqEs

— AestheticGamer aka Dusk Golem (@AestheticGamer1) November 20, 2022
Of the new content, three of the pieces really stood out. One was the fact that the ways that Leon can graphically die have been expanded. He can still be decapitated like he could in the original entry, but now he can also blow up or be torn apart. So these will be uncomfortable to see when the player eventually screws up a close combat situation.
The second reason that the game got this rating is that Leon will be able to swear in this entry. That is actually not that surprising for a Resident Evil game, but it was significant enough to be listed when @AestheticGamer1 put up the post. Honestly, I think it would be weirder if the characters didn't swear in Resident Evil, but it will be fun either way.
The last detail is also interesting because it is actually listed in the post as a reason why the game got its rating. The game will have micro-transactions, most likely for things like the pay to unlock all features option seen in other Resident Evil remake games. It is interesting that now these micro-transactions that were so common now are listed as a reason for the game to be an Rated M.
That is all we have on the Resident Evil 4 rating for now. What are your thoughts on the subject matter of ESRB rating for Resident Evil 4 remake. Share with us in the comments section below.
While you are here why not check out our article on ZeniMax Online Upcoming IP Is A "Considerable Investment".
Good job! Please give your positive feedback ☺️
How could we improve this post? Please Help us. 🤔