Resident Evil has recently been on a hot streak with popular games, but things have gone a little wrong with the latest Resident Evil Village update crashing the game. This glitch is interesting from a AAA game company on a major franchise and need an immediate fix. As per most players, the game is destroying the overall gaming experience, which can make it a major problem.
---
Key Highlights
Resident Evil Village recently received an update for the game, and players now revisiting the game are reporting massive crashes.
If you want to avoid this particular complication, you may want to avoid allowing your copy to receive the update until this is resolved.
This update was likely in preparation for the new Shadows Of Rose expansion in late October.
---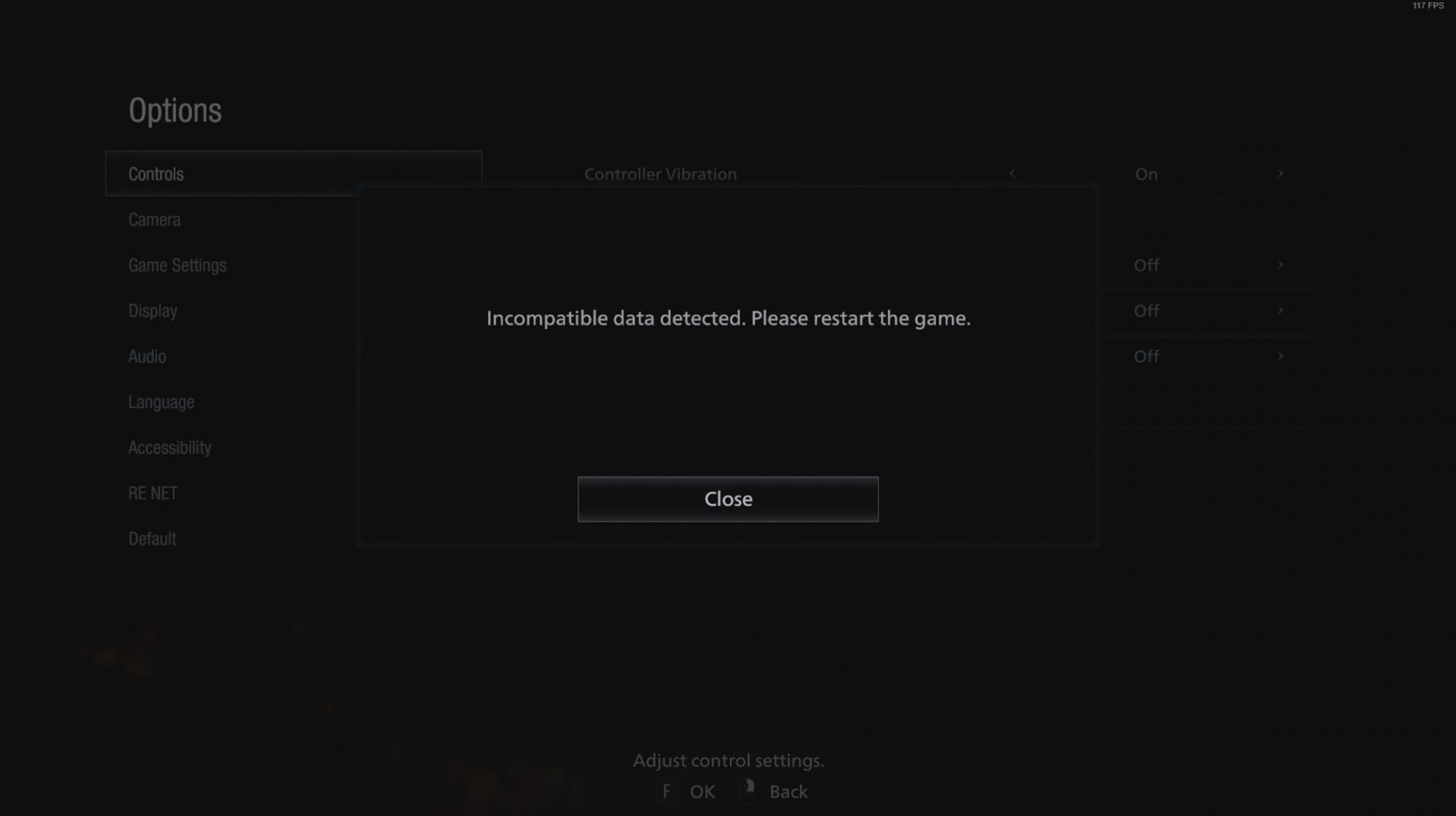 This update is likely a simple update to patch any remaining issues in Resident Evil Village. This intent is not what the update has done, as it seems to be causing repeated crashes within the game. We only look at one such crash where it takes the player to the settings menu and tells them that the data is incompatible.
This malfunction would seem to require, at the very least, a reboot of the game, and the issue could persist. Still, no word yet if this will also affect your saved data but let's hope that it doesn't, as there may be no way to help that.
The simplest way to avoid this issue is to disable the automatic updates for your hardware and not download the update. Instead, I would wait a couple of days to see if another update is put out to help patch the issues with this one.
If you have already downloaded this update and it starts to give you issues, stop playing and send an error report. With any luck, they will have a fix available within a week or two if this is an issue for enough people.
The whole purpose of the update was twofold. One of these was to patch up any preexisting issues in the game and make it run as smoothly as possible. This smooth transition may not have happened, but it was likely the intent.
The second most likely reason is that it is prepping the game for the Shadows Of Rose DLC that will come out at the end of the month. This DLC will be a significant expansion for the game and is something that most Resident Evil Village fans should be excited about.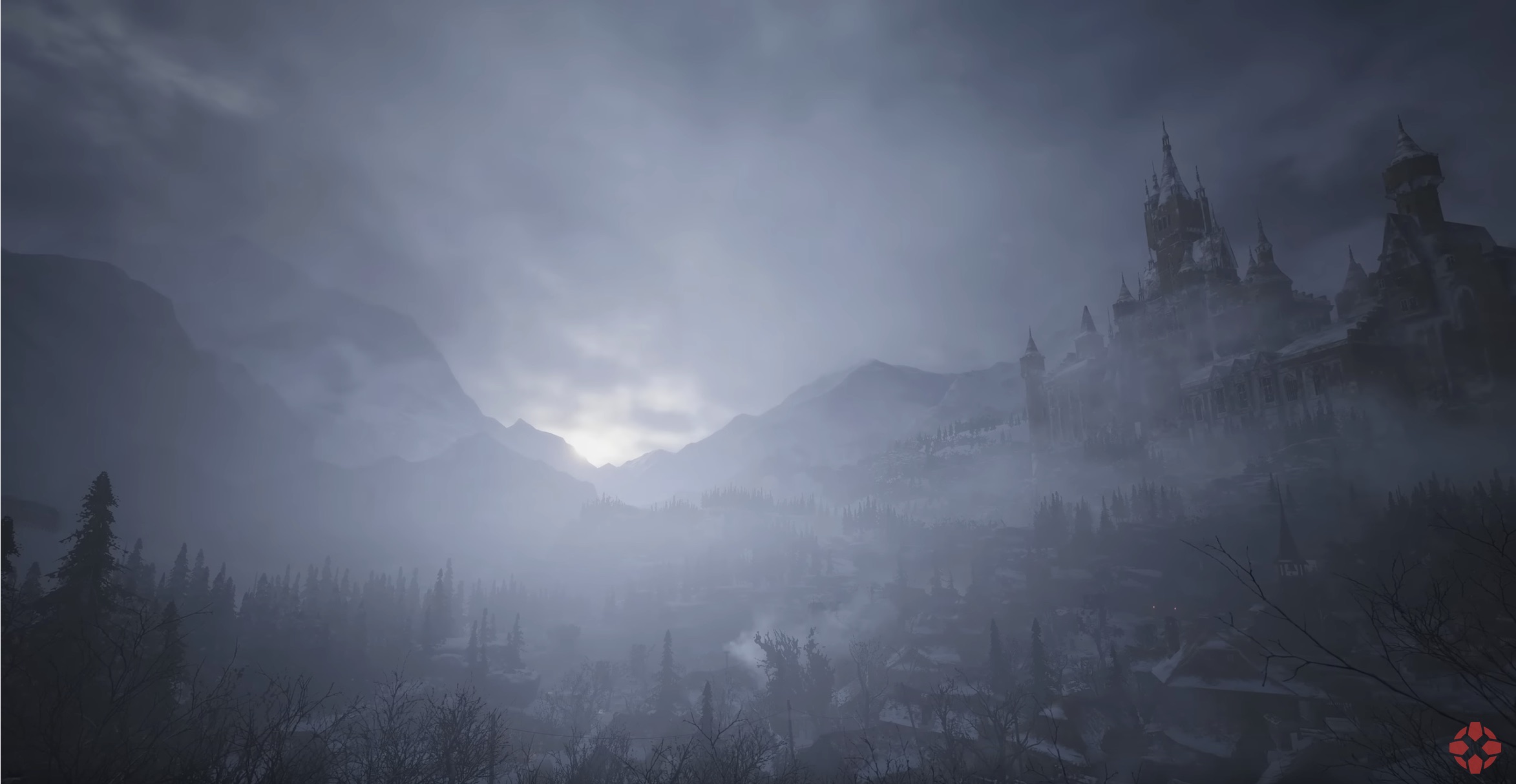 This final piece of content will come out for Resident Evil Village and wrap up the Winter's family stories. It will follow Rose Winter on her journey and explore the strange powers that she has inherited. This will be a game and sounds like a great way to end Village's stories.
This is all we have on the latest Resident Evil Village update crashing the game. Are you facing this issue with your Resident Evil Village game? Share your encounters with us in the comments section below.
While you are here, why not check out our article on Dead Space Remake's Creative Director Comments About Dead Space 2 Remake.
Good job! Please give your positive feedback ☺️
How could we improve this post? Please Help us. 🤔