A new roguelike game by the Resident Evil writer Kenichi Iwao was recently announced. He is working with Tatsuya Yoshikawa and has formed a new Japanese studio named WODAN. The Resident Evil writer's new game will be of the horror genre with a top-down perspective.
---
Summary
Shinonome is a Roguelike horror game with a top-down perspective and is under development by veteran Resident Evil writer Kenichi Iwao.
The game will release as an Early Access on Steam. Meanwhile, new content and updates will keep coming for a few months.
It will feature a unique non-action battle style, but we can expect similar thrilling mechanics of Resident Evil.
---
As per the latest details, the game will be set in the Great Edo Period in Japan. You play as Yono, a novice Onyo Student stuck inside a mansion full of Ayakashi. The main goal is to exorcise the Ayakashi and escape the haunted house.
The game features a new style of battle, where you will use no-action techniques. You will observe the room to find clues like trails and sounds to construct a technique. As the game will be a Roguelike, the game's walls and rooms will constantly change. To push the challenge even further, your whole progress will be reset every time you die.
The game already has some unique build points. Apart from the Roguelike aspect, the game will also feature horror, and puzzle details to engage players. It already seems to have a unique setting which might as well be the work of Kenichi Iwao.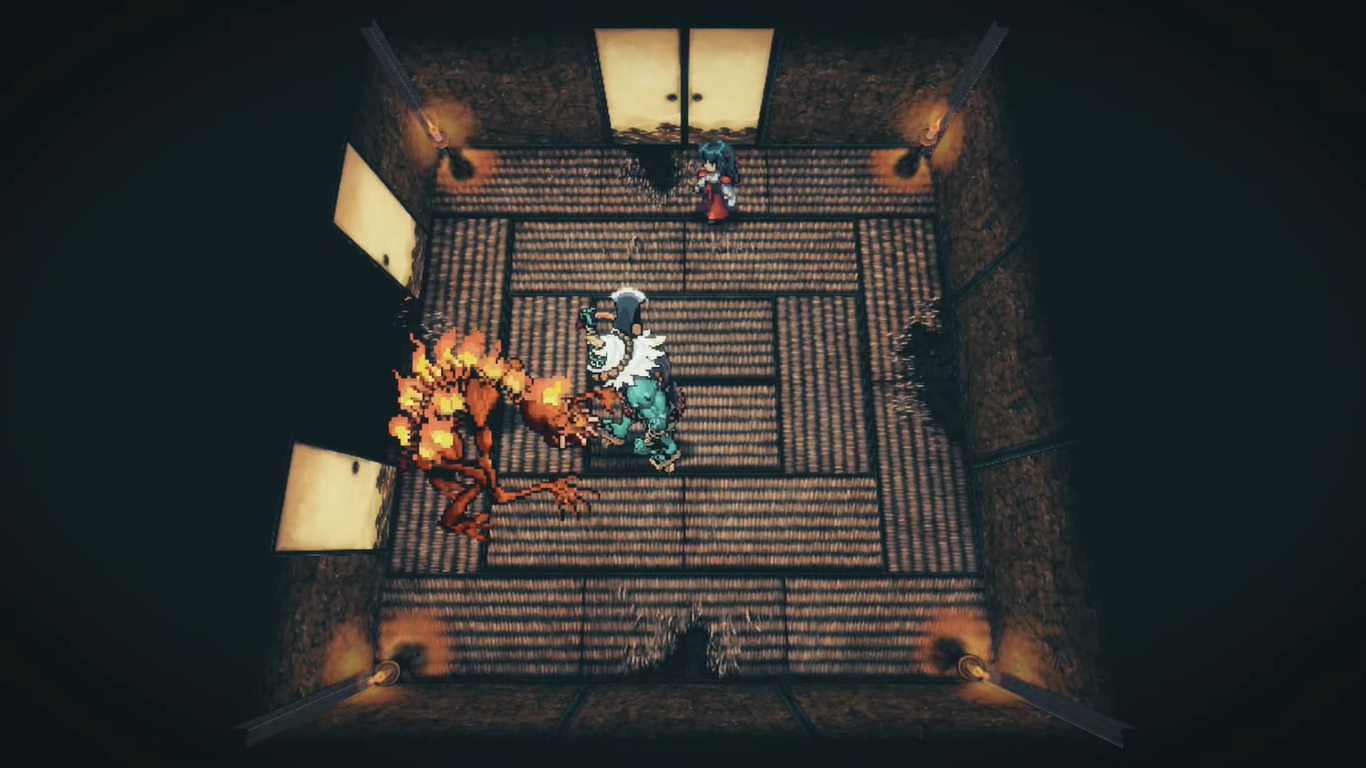 Resident Evil writer Kenichi Iwao has a considerable background in horror titles aside from just being the writer of Resident Evil's script. The writer has also worked on Parasite Eve and House of Hell. So it's good to hope for the best from Shinonome as well.
The Resident Evil writer's new game will release on Steam as Early Access. The main reason behind this release is to collect user feedback to plan out and deliver a great game, as the studio is still new, and the title is really one of a kind.
The Early Access of Shinonome will feature all three game modes, which are not very distinct from each other at the moment. As the game gets updated, it will most likely have all its game modes distinctive over time, and we will also get to see new enemy types. The game is set to release on 11th November 2022.
Tell us what you think about the Resident Evil Writer's new game, Shinonome's setting, and the whole plot of the game. We would love to hear your thoughts in the comments section below.
Related Article: Devotion Coming To Steam.
Good job! Please give your positive feedback ☺️
How could we improve this post? Please Help us. 🤔