One of the best things about the fall is that we get game announcements and updates, but now the September Xbox showcase is set to happen on the 14th. The showcase is going to be focused on indie games that are coming to the console and their updates.
There also appears to be some confusion that PlayStation is the one having a showcase, but this announcement only related to the Xbox one.
Why The 14th?
The more than likely is not a specific reason for this day other than it does not coincide with any other events. This month also hosts d23, where many significant marvel games are expected to be announced. So because of this, it makes sense you wouldn't want to run this event alongside that one.
It is also interesting to note that many of the indie game updates or announcements here seem to lean toward horror or at least scary and creepy. This genre might be why September was chosen, as it is close enough to Halloween to get the creep factor. Releasing this here keeps them from being washed out by other horror projects in October.
Where Can I Watch This?
The current release format will allow you to stream it on Twitch from home. It currently has two listed addresses, and you can watch it from either on Twitch gaming or twitch. tv/Xbox. You can use either of these to watch the event; apparently, it is also open for co-streaming.
So it is pretty clear that Xbox would like to draw as much viewership participation as well as just straight viewership for this event. But these don't matter unless some good games are on display. Fortunately, it looks like we will get it just from the current lineup.
What Games Are Going To Be At The Showcase?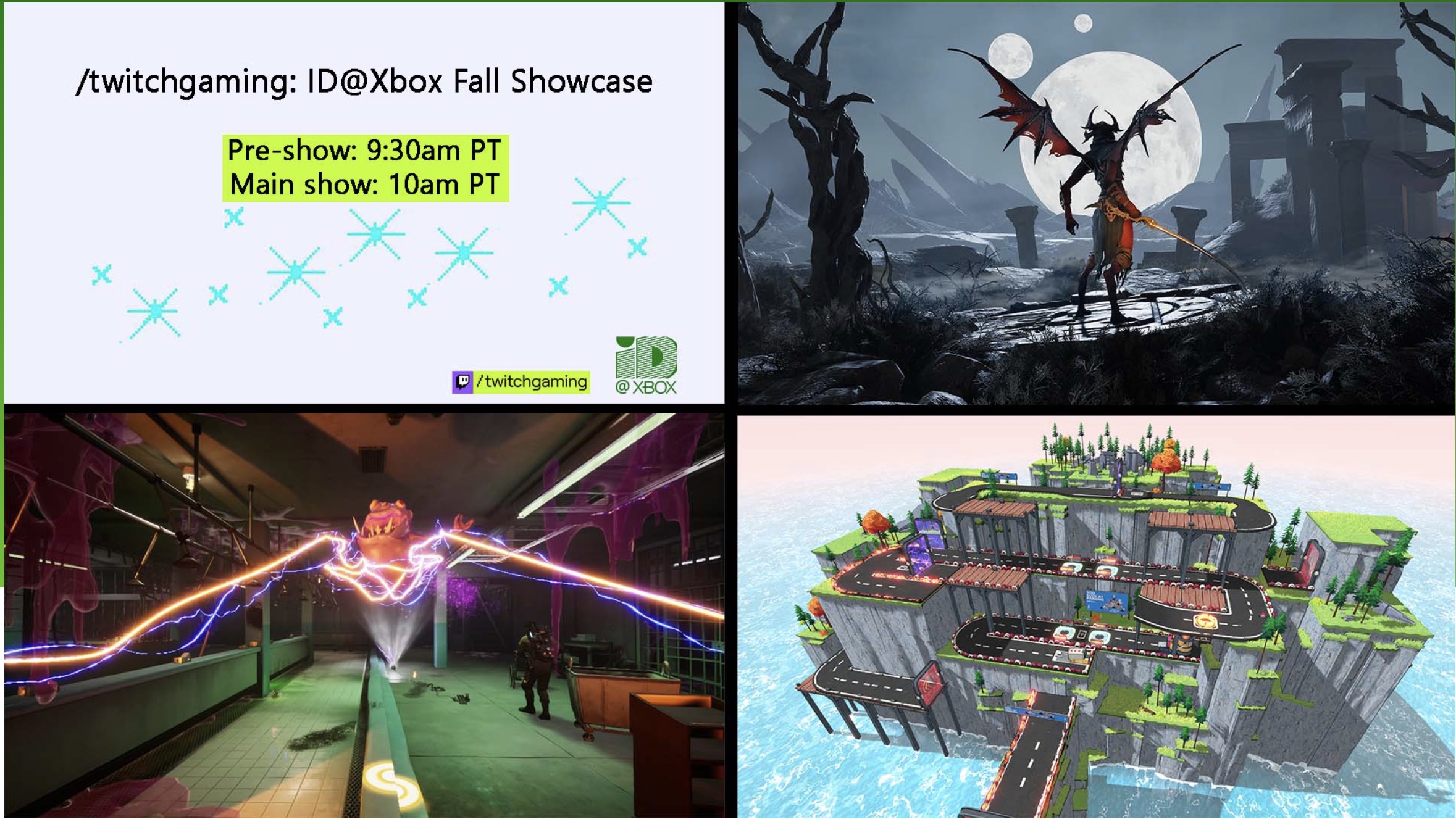 Image from here.
We don't have a complete list of games that are going to be at the September Xbox showcase at this point, as they got a kind of annoying and more tag as they were listing things. The games that are listed are all exciting and look to stand out at the event.
The brief overview is Metal: Hellsinger, You Suck At Parking, Eville, and Ghostbuster Spirits Unleashed. All of these appear attractive, so I will cover them here so you can know why you should watch the stream.
Metal: Hellsinger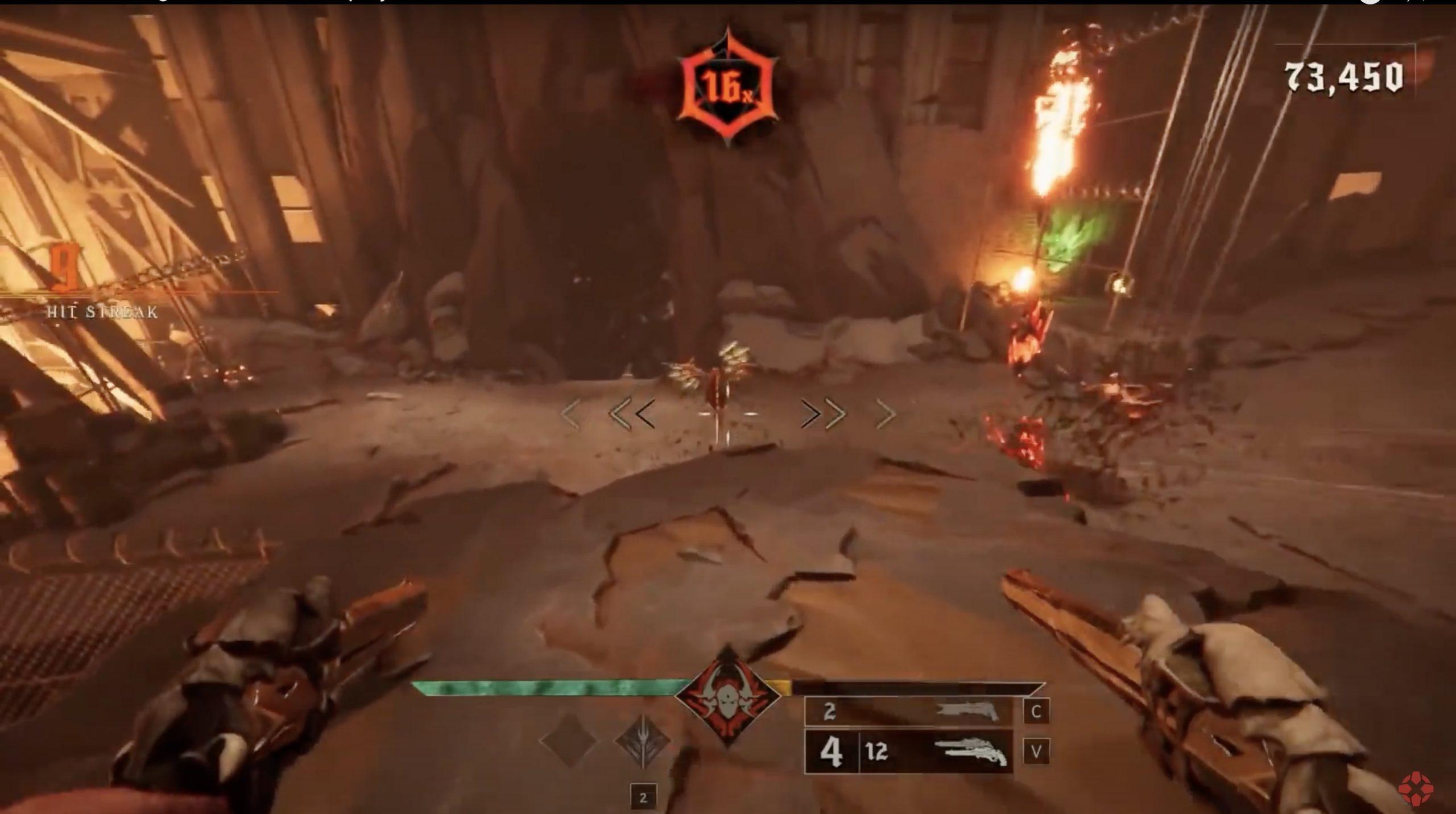 Metal: Hellinger is from the studio The Outsiders and is an exciting game that best describes what happens when doom meets a guitar hero. The entire basis of the game is shooting your way through the eight hells while trying to match attacks to the music. If you can do this, your attack is even more powerful, and you can rip your way through more demons.
This loop would seem to be the self-fulfilling gameplay you would expect, and I can't wait to see it show off. It also helps that this game comes from the lead designer of Battlefield 2: Bad Company and the game director on Payday 2.
Metal: Hellsinger has also taken full advantage of what you think would be a basic and hired several prominent metal artists that made the soundtrack. This music will be a fantastic synchronization with the gameplay loop and give a full-on rush while playing.
You Suck At Parking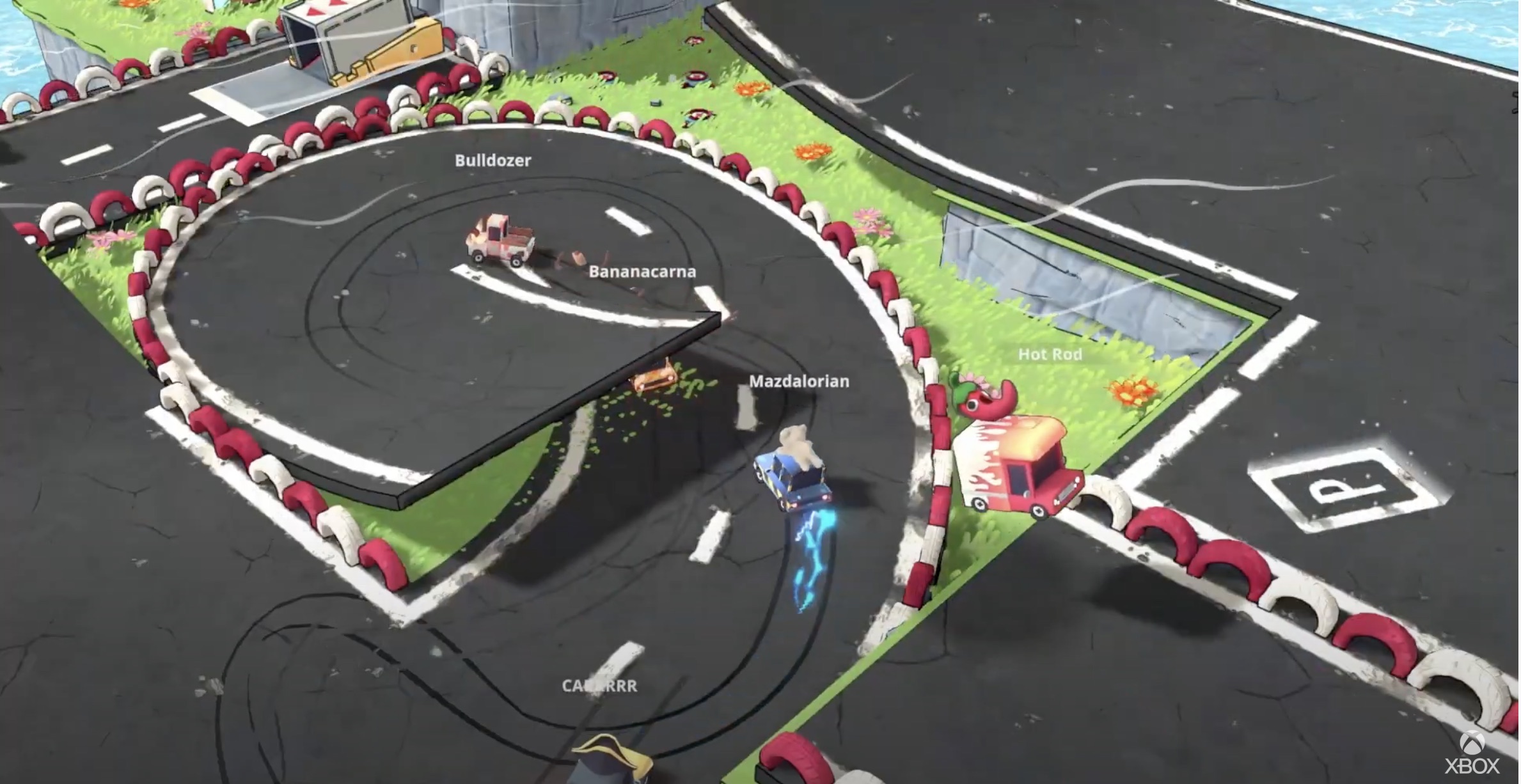 You Suck At Parking is an upcoming racing game from Happy Volcano, both the developer and publisher. The game describes itself as the only racing game where the goal is to park, which is true.
The whole game is a frantic and over-the-top series of obstacles and tight corners for your end goal to fit into a parking space. Because of this, the races tend to take on a more frantic feel.
This game has over 100 levels for you to test your skills on and drive like a maniac through. In addition to this, you will also be able to customize your vehicle with a ton of different accessories and then different colors.
Because of this, the races can take on a very ecstatic and crazy feeling. There will also be a multiplayer component to races, and in a game as crazy as this, I am sure you can picture what that will look like.
Eville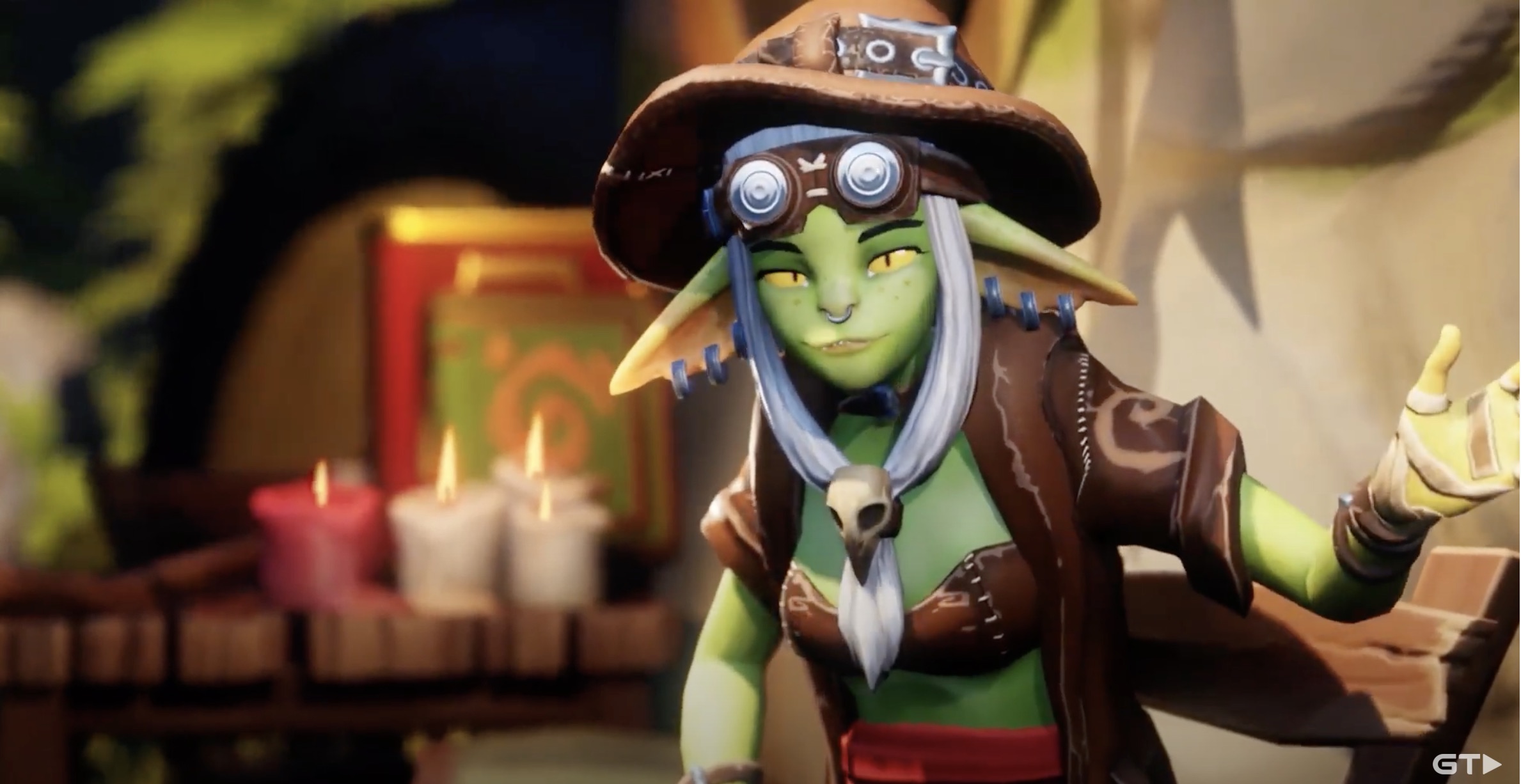 Eville is a social mystery and deduction game from developer VestGames. The idea is similar to a few others of its type, like Werewolf and Among Us. The idea is that there is a killer(or potentially killers) in a fantasy village. The killer's goal is to kill everyone in the village and curse it if they can.
On the flip side, the villagers try to find the killers and stop them. There are a lot of the staples of games like this, including investigation and calling meetings.
There are some changes to the formula and some additions as well. One of the most significant differences is the fact that this game is a free roam game but is in full 3d. This style gives a different look to many of the others out there on the market. It also has a variety of customization, from class builds to items for your characters. So this could be a really fun mystery game to play with friends.
Ghostbuster: Spirits Unleashed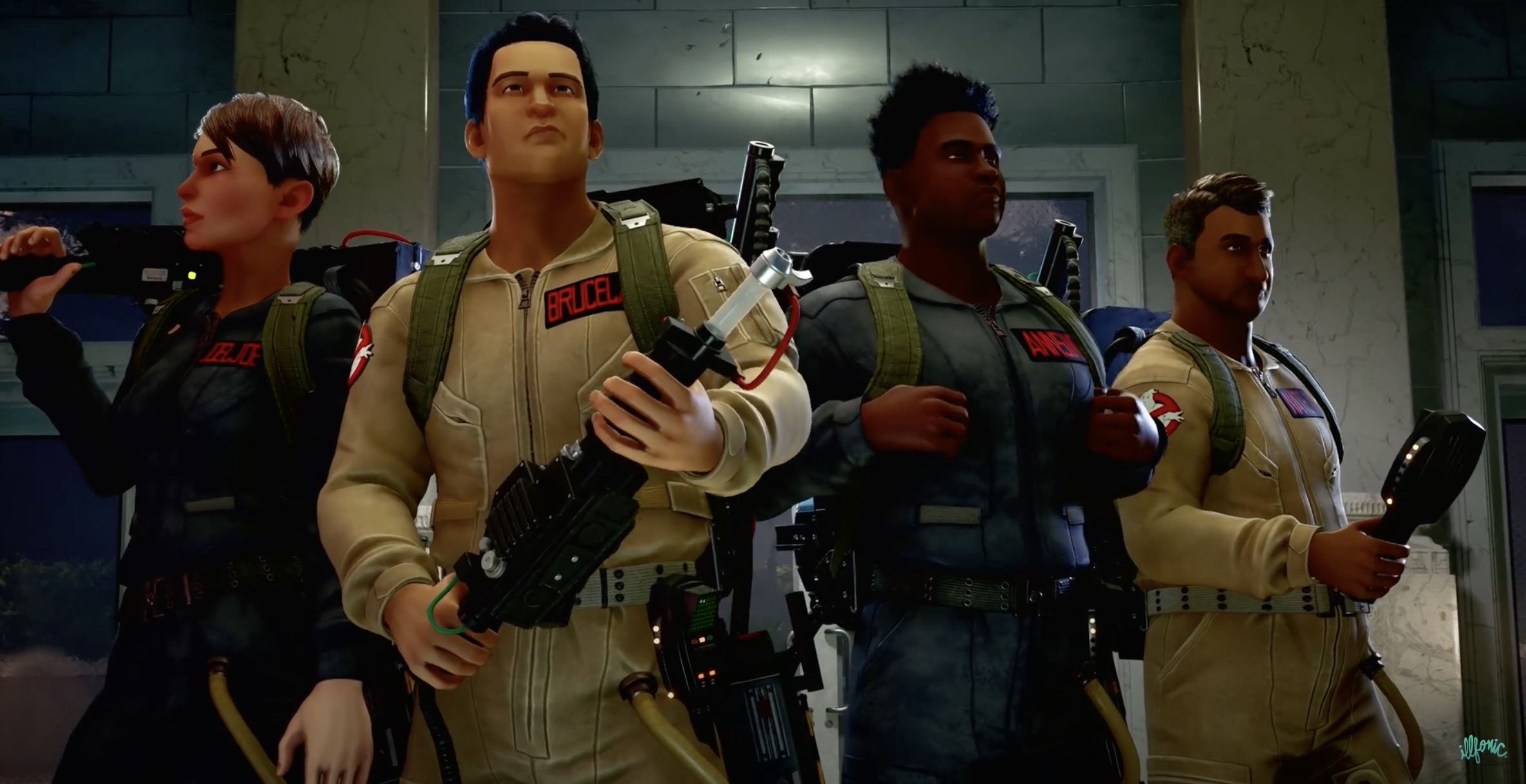 The last entry publicly announced for the September Xbox showcase is Ghostbuster: Spirits Unleashed from the developer and publisher IllFonic. This game is another multiplayer title based on the same format used for games like Friday The 13th and The Evil Dead.
Four players will assume the role of new ghostbusters, and a fifth player will play the ghosts. This game also includes appearances from some of the original Ghostbusters, a lot of call back, and new items for the universes.
What Else Will Be At The Event?
In addition to showing off the above-described games, there will be a few other things. There will be more trailers and announcements up to and even during the event, but we won't know more about that until later.
There will also be some things like developer interviews and explanations for the games on display there. They also plan on showcasing and announcing upcoming games to the Xbox game pass.
So all and all, the September Xbox game showcase is shaping up to be interesting. We will keep an eye on it to let you know if any more big announcements come out.
While you are here, why not check out our article on the 2k Megahits Bundle.
Source: NeoGAF
Good job! Please give your positive feedback ☺️
How could we improve this post? Please Help us. 🤔