A leaked in-game map for the highly anticipated Skate 4 provides insights into the environment of this eagerly awaited title. It has been leaked from today's playtest.
For fans of the Skate franchise, the wait for a new game has been lengthy. Skate 3, the last installment, was released back in 2010 and left players hungry for more. While EA confirmed the development of a new Skate game, they have remained tight-lipped about its release date.
---
Summary
Skate 4's in-game map has been leaked online, giving fans a first look at the game's environment.
EA actively conducts playtests for the highly anticipated title, emphasizing fan feedback.
The game will be free-to-play with microtransactions, and EA aims to avoid pay-to-win systems. Players can register for the playtest on the official Skate website.
---
Nonetheless, a recent leak has emerged, offering a ray of optimism. It unveiled the in-game map for Skate 4, giving a preliminary look at the game's surroundings. Regrettably, there is currently no further information accessible about the game.
SKATE 4 map from the closed Playtest TODAY!!👀🔥#Skate #skate4 #Gaming #Leak pic.twitter.com/XNPWczrWxR

— LetsTalkGaming (@LetsTalkGamlng) September 12, 2023
With the Skate series lying dormant for more than ten years, enthusiasts have anxiously awaited any updates regarding its comeback. 2020 marked EA's official declaration of Skate 4's development, rekindling optimism for the franchise's resurgence. However, details about the game have remained in short supply since that announcement.
The leak, attributed to an anonymously uploaded Streamable link, is believed to have originated from the game's Closed Beta Test (CBT), which is currently underway. EA has been conducting playtesting for quite some time, aiming to refine the game and meet fan expectations.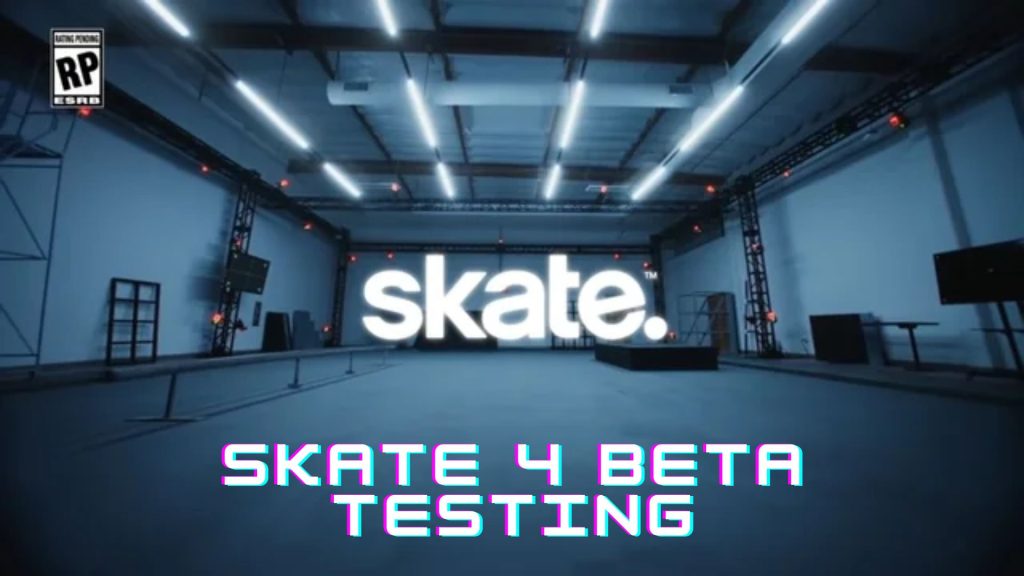 In addition, in this new iteration, EA is placing a strong emphasis on fan feedback. Players must fill out a feedback form after participating in the playtest, allowing developer Full Circle to understand the community's desires and preferences better.
Skate 4 will be a free-to-play game, or simply "Skate," as EA refers to it. However, it will feature microtransactions, including seasons and Season Passes, that offer enticing rewards and in-game items while continuously delivering new content.
Moreover, the game will retain the beloved "Flick-it" style of controls, a hallmark of previous Skate titles. Reports indicate that this mechanic has undergone significant improvements to enhance the gameplay experience. EA is committed to ensuring that the game doesn't adopt pay-to-win systems, a concern in modern gaming.
Furthermore, for those eager to get involved, EA actively recruits players for the playtest. Interested individuals can visit the official Skate website and follow the instructions to register. EA seems determined to gather as much feedback as possible, increasing the chances of eager fans participating in the playtest.
Your thoughts on this matter are greatly appreciated; kindly share them in the comments section and our social media handles.
Next Up: Skate Is Seemingly Beginning Play Testing.
Good job! Please give your positive feedback ☺️
How could we improve this post? Please Help us. 🤔