The Game Awards has been confirmed to be shorter in terms of duration by none other than the long-running host of TGA Geoff Keighley. The remarks were made on his Twitter account, where he gave some perspicuity on the matters going on backstage.
---
Summary
TGA is cutting short for the convenience of the audience because the last TGA received some comments about the length of the show.
Geoff also reveals that there will be some new announcements on games that have been long since in development and will finally get an appearance.
Microsoft not making an entrance might have also cut the time short as well. But these are just rumors that haven't been officially confirmed.
---
The run time of The Game Awards has been cut short because of how long the show used to get in previous years. They wanted to cut it short just so the audience doesn't get that bored perhaps as that was the case the previous year which was online so they could see how many viewers dropped the live show and left in the mid.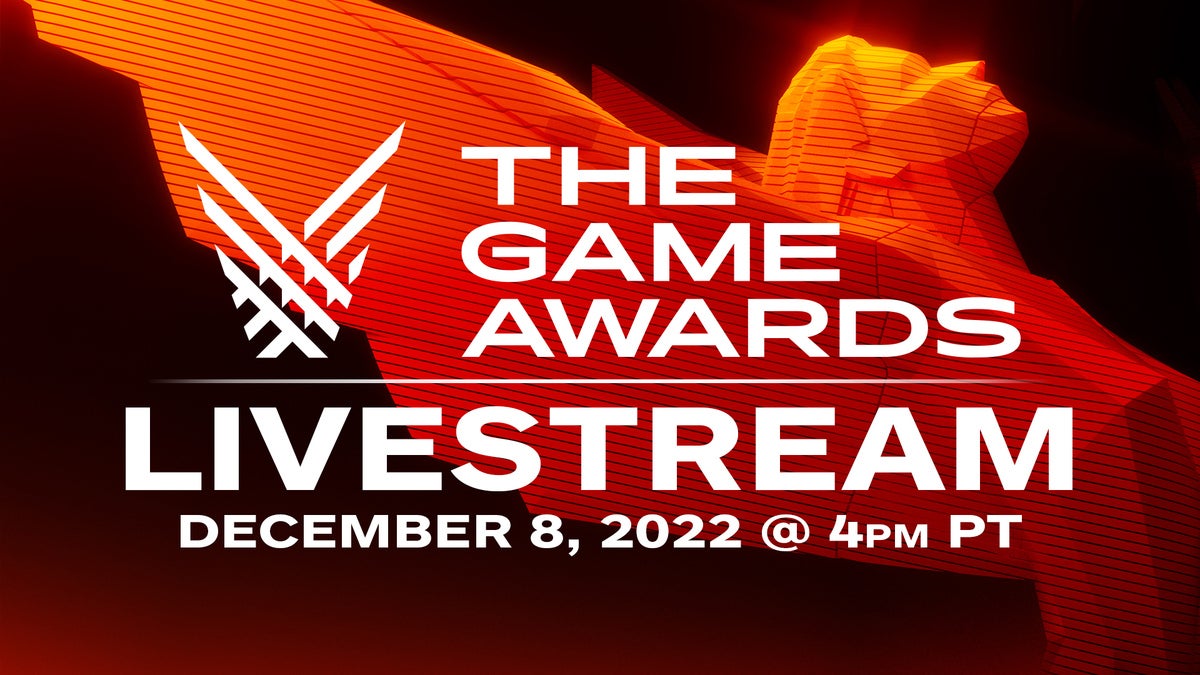 He talked about it on Twitter space audio graphs which go as:
One thing we're doing this year is we're trying to make the show a little shorter. I won't say anything officially until we're through our rehearsals but we think it's going to be significantly shorter.

We're doing that just because we think there was there's been a little bit of fatigue about you know how long the show has been and of course, there are lots of games that want to be a part of it, and lots of things but we're kind of cutting back on some of those elements so hopefully have a little bit more of a streamlined show.
He further continues on about some games that won't be in there but some that will be and some games that have been in development for significantly a pretty long time and will have a reveal this year.
We definitely have cut back pretty significantly in terms of the runtime on the show and just you know kind of fewer games fewer bigger games that'll be in there and you know people always debate about are they presenting enough.

But we've got some really great announcements. I think some really amazing studios around the world are participating in the show this year. There are some games that I've been hoping and wanting to show for a number of years that are finally ready this year to up to showcase to folks at The Game Awards so we're very very happy with how that's coming together.
A few games come into mind after hearing the last lines of Geoff Many people might have added some new hopes for fans of certain studios and certain games waiting for a reveal of a huge time in development games. Here are some of our guesses:
Star Citizen
Beyond Good and Evil 2
Silk song
Metroid Prime 4
Grand Theft Auto 6
Dead Island 2
A lot of good guesses come to mind, and some might not be on this list. So do comment any of your guesses in the comments section below.
Set a reminder for my upcoming Space about #TheGameAwards https://t.co/L8DnVxQe8f

— Geoff Keighley (@geoffkeighley) December 3, 2022
One thing that Geoff hasn't confirmed and talked about as it isn't yet final but recently there were rumors about Microsoft not making an appearance at the game awards which will set back and cut short quite a significant run time of the show. Microsoft always has some suitable new hardware to showcase and some new games as well. And the reason Microsoft might not be attending the Game Awards is because of the current running FTC lawsuit.
That's all the information we have on the current run time of TGA cutting short and we would appreciate it if you extend our information on the matter below in the comments.
Related Article: Candyman's Tony Todd Teases Venom for Spiderman 2.
Good job! Please give your positive feedback ☺️
How could we improve this post? Please Help us. 🤔