Ubisoft has recently posted a response to fans theorizing that they are making a Ubisoft Blade game. That response has been that they are not currently working on a blade game, and fans are hoping to see what Marvel puts out for the new Blade film next year.
This announcement did come as a disappointment to many, but it did leave a few lingering questions. Most of all, if they are developing a new game or not. This story originated from a thread on Resetera.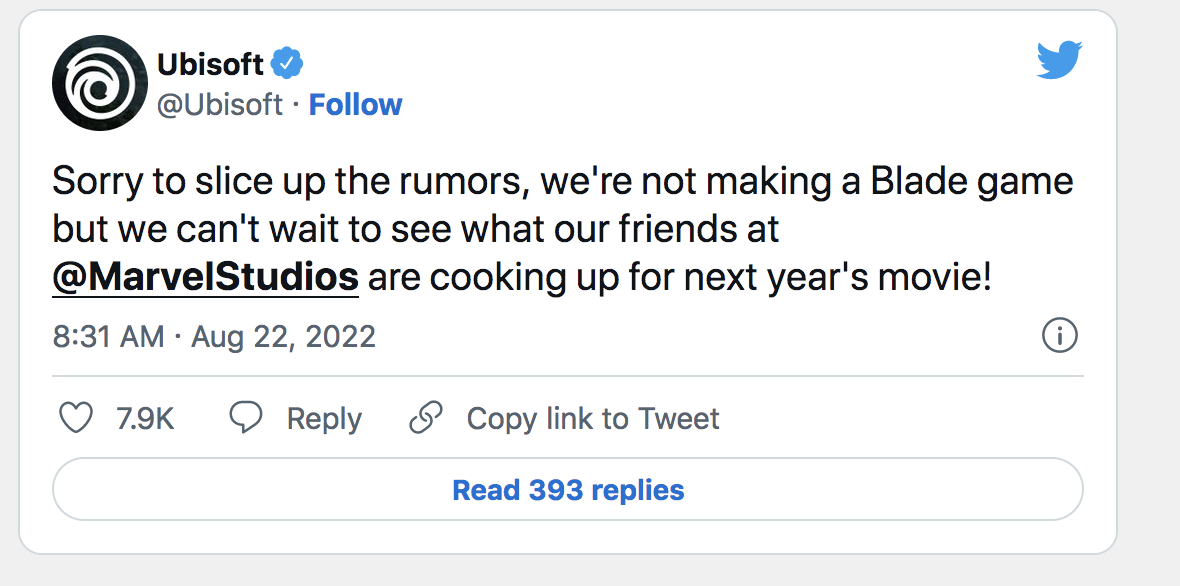 There are two possible answers to this. One is that the work we saw is for the new Blade film. This idea was floated by Resetera user Aloner saying that the cinematographer's name is one attached to the new film. The production company name was Marvel, with no project name mentioned in the set photos.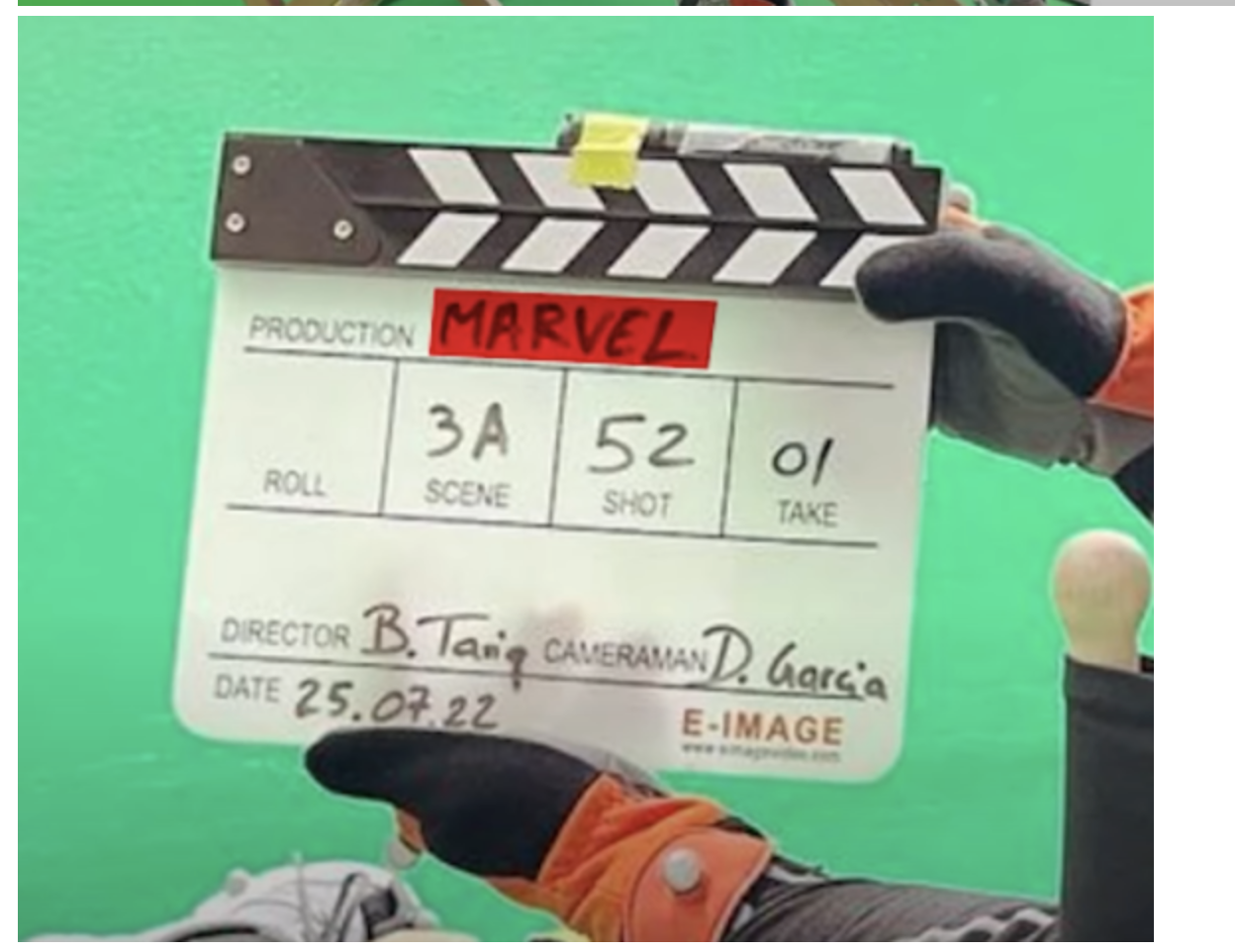 With all of this in mind, there is a good chance that this could be misdirection on Ubisoft's part, and they could be working on a game. It could just be a Ubisoft Marvel game, not a Ubisoft Blade game. The idea behind this is twofold based on what we know.
One is that the original images indicated a significant amount of mocap. This animation style is not used for many films because it can be expensive for most companies. Remember that Mocap and CGI are different to produce, and the images said mocap for both characters.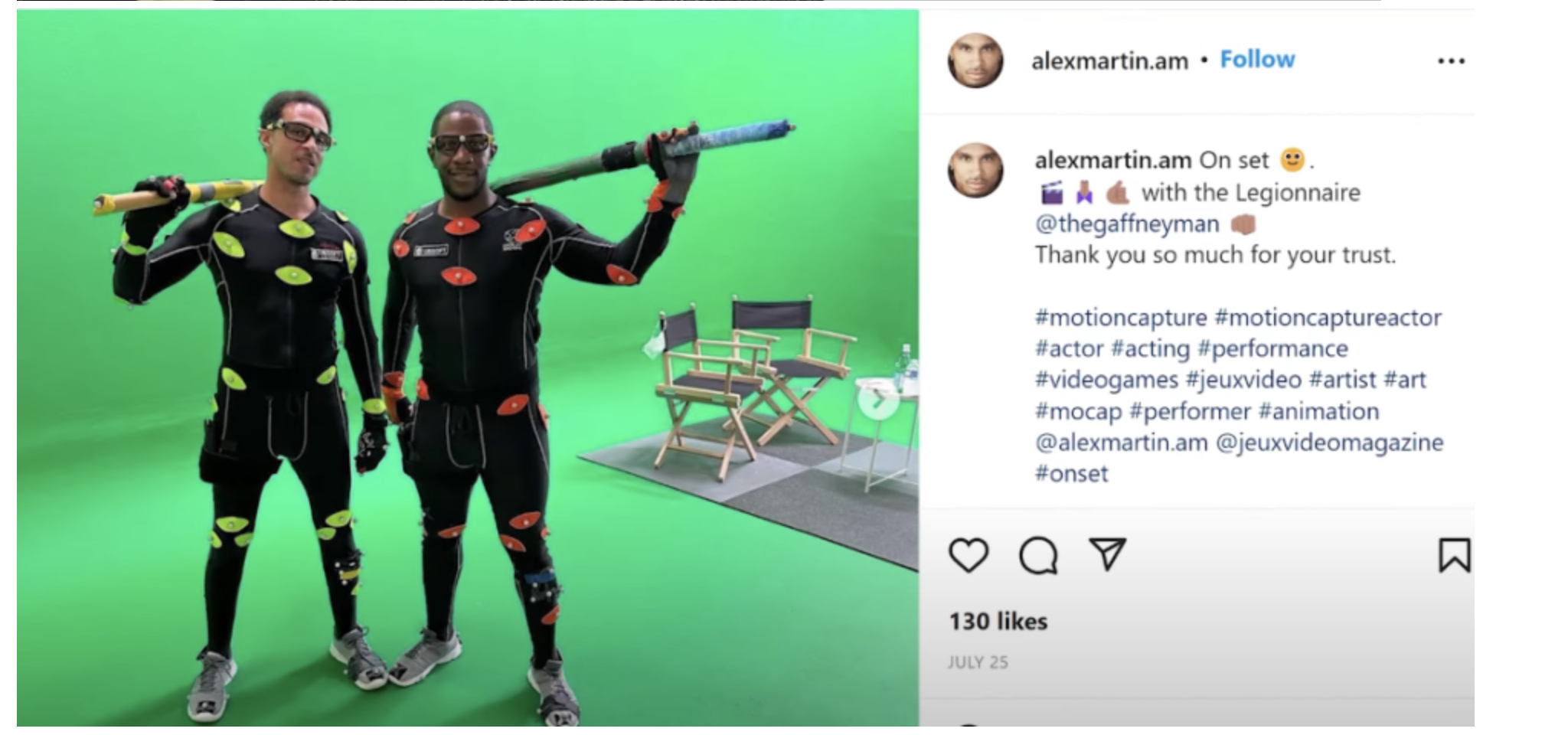 There is also a chance that this is still a Marvel game due to the fake weapons seen in the set photos and the fact they look like swords. Exaggerated props like this are standard in-game footage because the in-game weapon is overlaid on top of the prop. If this were for a film, it would be more likely the actors would have set props that looked real.
With that in mind, multiple Marvel characters, from Swords Master to Wolverine, use swords. So there is a chance this is still a marvel game, just not one focusing on Blade or Blade exclusively.
What are your thoughts on the Ubisoft response to the Blade game and on-set pictures? We would love to hear them in the comments section down below.
While you are here, why not check out our article on Sonic Frontiers DLC Leaked
Good job! Please give your positive feedback ☺️
How could we improve this post? Please Help us. 🤔