With Modern Warfare II being the highly anticipated entry for the franchise, many are wondering how the next iteration of Warzone would be linked to it. As per some speculations, it seems Warzone 2 will be a separate release from MWII.
---
Story Highlights
As per a new leak and speculation on Twitter, Warzone 2 will be a separate release from Modern Warfare II.
Warzone 2 being a separate game means it will have a separate game mode and will be different from the Modern Warfare II multiplayer.
Despite being connected to the latest Call of Duty Modern Warfare II, Warzone 2 is still a separate game with a unique experience offered to players.
---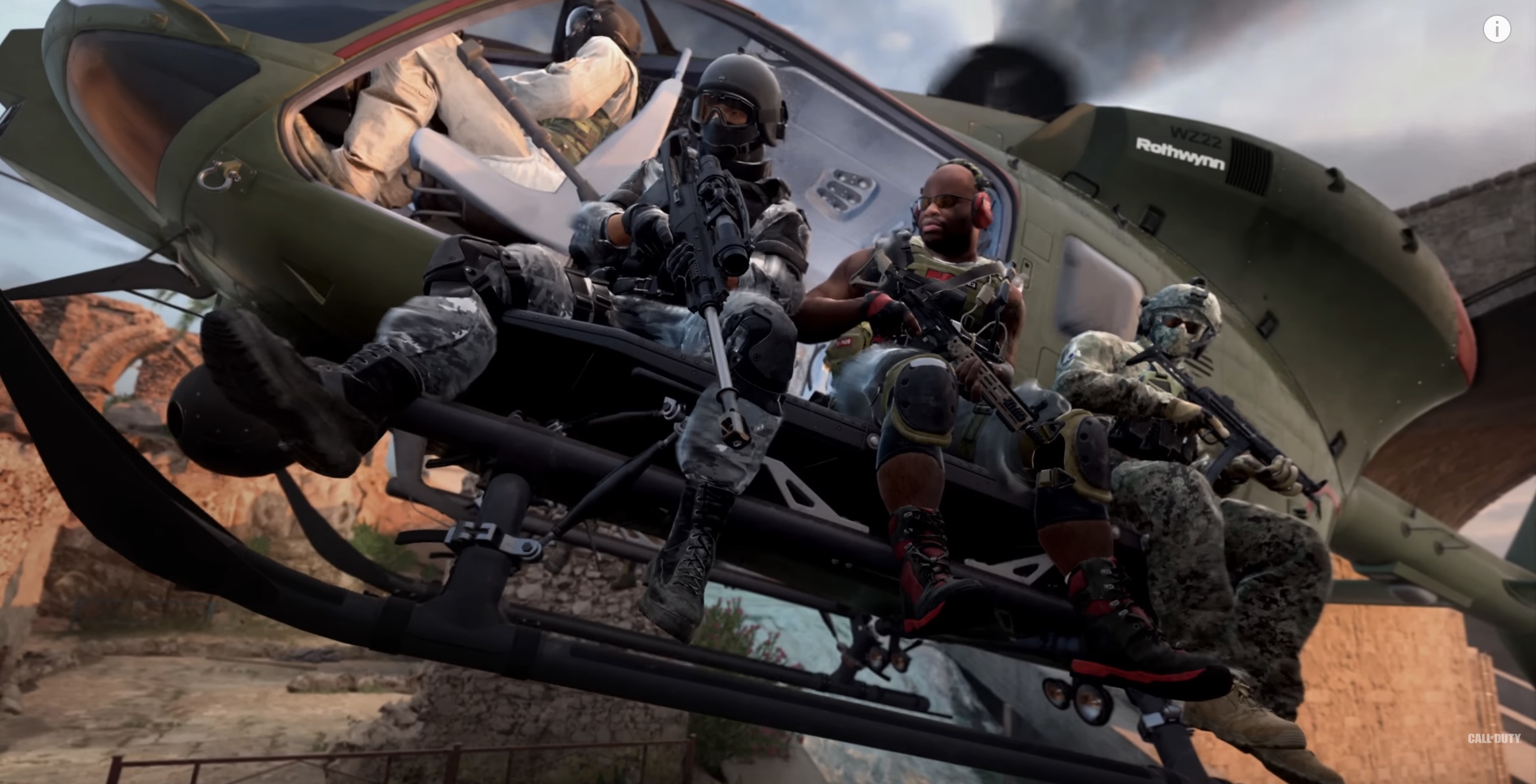 The latest news comes from a famous leaker on Twitter @TheGhostOfHope, who is known to break down the news related to Call of Duty games.
WZ2 will be as separate of an application as can be while still making the experience of having both MWII/WZ2 installed seamless. You have the OPTION of having only WZ2 installed, only MWII installed or having both installed.

— Hope (@TheGhostOfHope) October 15, 2022
Warzone 2 and Call of Duty Modern Warfare II separation is a big deal. It has multiple implications for the series, from the integration of more significant features to the amount of space you will need on your hard drive to play the games. But let's break this down so you can get an idea of just how important this is.
First and most important is that Modern Warfare II's multiplayer will not require Warzone. This decision was a disliked feature in other entries, and it seems reasonable that the devs are listening.
This change to the format means that many players can now enjoy the multiplayer component of the game without needing to install Warzone 2. This treats both entries can be played separately and do not need each other to run.
One downside to this change is that both games will be accessible through the same icon on your computer. You will have to boot both up and then select one to play.
Even though it all sounds suitable to many players, it must be taken with a grain of salt. For now, players should wait for official announcements by developers for the latest Warzone 2 separated release from the Modern Warfare 2.
For uninitiated people, Warzone 2 is a direct sequel to the original Call of Duty Warzone. The latest entry is expected to update or improve many of the features from the original. This includes but is not limited to improving the gameplay and adding new experiences, such as a storm mode that forces players together. And even adding AI opponents that players can optionally choose to engage with.
Call of Duty Warzone 2 has also been overhauled to more closely resemble the aesthetics of Modern Warfare II. From character class designs to the different weapons and vehicles, it is a unique experience for players. Even the map for this version of Warzone resembles maps from the Modern Warfare II game more than some of the original Warzone content.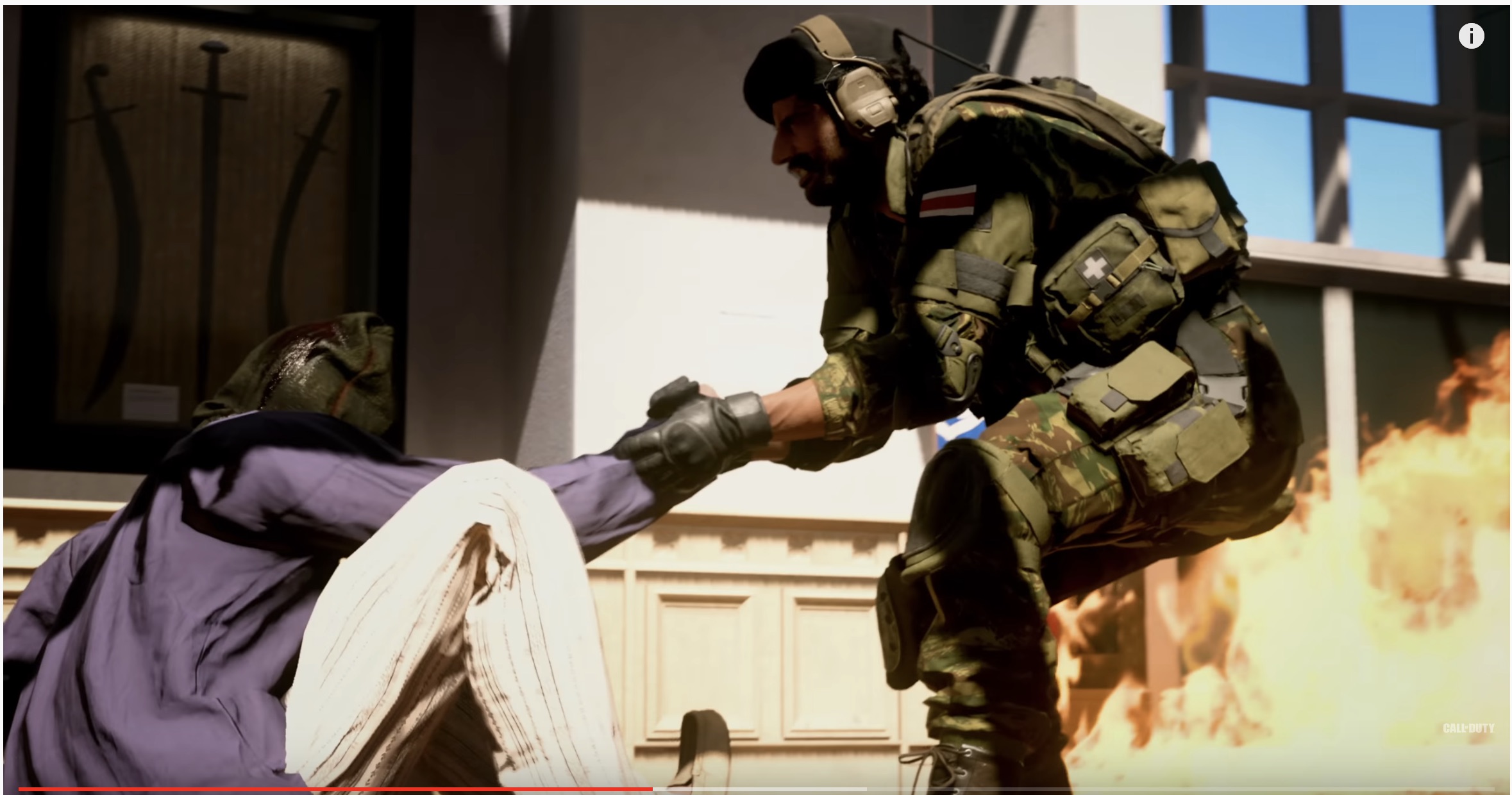 In my opinion, you should play the games that interest you. That said, if you like Call Of Duty, this may set an entry you might wish to check out. Either way, it is nice knowing that you do not need to have full to play them. This is all that we have on that Warzone 2 will be a separate app, and we will let you know if anything else happens.
While you are here, why not check out our article on Blizzard's "Cancelled" Warcraft Mobile Project Likely Still In Works.
Good job! Please give your positive feedback ☺️
How could we improve this post? Please Help us. 🤔