Witcher 3 Next-Gen Update has some new features that will improve its core gameplay and much-demanded features in a Next-Gen release. The update will be free, confirmed officially by none other than the CD project Red Studio. Moreover, it will be available for PlayStation 5 and Xbox Series S/X from December 14, 2022.
---
Summary
Witcher 3 Next-Gen update has a lot of new features, but the notable one is the 60 fps performance mode for consoles to help players relive one of their favorite pieces of entertainment of the last decade in a better performance mode.
It will also feature Cross-Save, allowing you to play the same progress on different platforms.
New content has also been confirmed, featuring content inspired by the Netflix series of Witcher books.
New easter eggs and connections between the worlds of Cyberpunk and Witcher 3 are also expected as CD project loves tributing their other games.
---
Witcher 3 was released back in 2015 and won the Game Of The Year award of that year. And after Seven years of its initial release, it will have that next-generation update to help it display the maximum of its beautiful performance on the Next Generation of consoles and make use of that hardware and its capabilities.
The next Generation update will feature the following:
4K textures and Models.
Ray tracing features.
Improved gameplay
60 Frames Per Second Mode for consoles.
Cloud saves.
Photo Mode.
Series X & PS5: 60FPS performance mode or 30FPS quality + RT
Real-time global illumination + RT ambient occlusion
FSR 2.0 implementation
Reworked foliage, improved textures, and LOD
You can now pause cutscenes
New Subtitles
Cross save.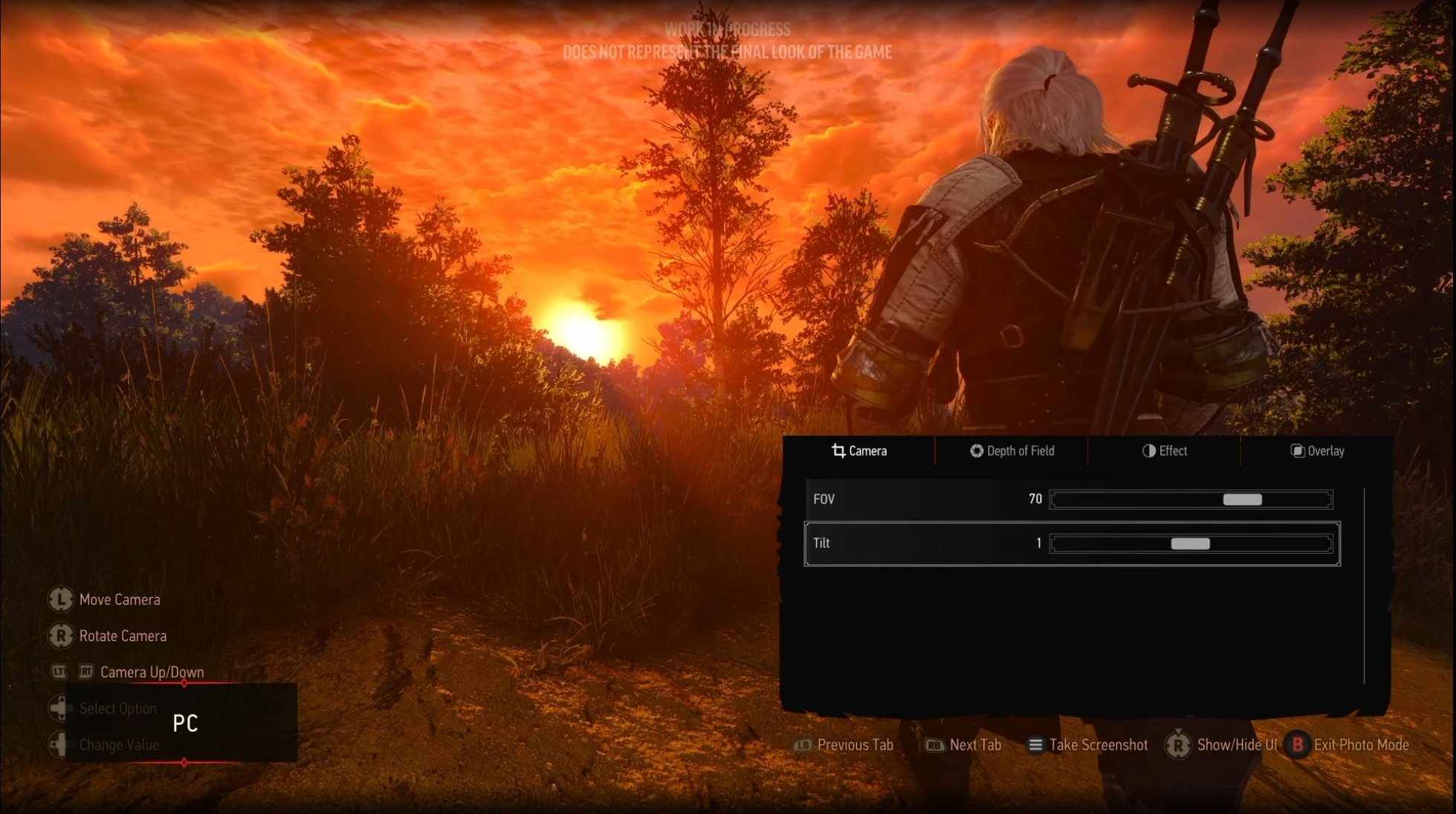 Aside from the new features, you can expect some easter eggs, especially from the CD Projekt's latest game. We will see the two worlds of Witcher and Cyberpunk connect more, most likely as a tribute to one another. They have also confirmed to feature some new content inspired by the Netflix Witcher series. So expect an extra one to two hours tops of side quest content.
Clarifying some features that are newly added is that Cross-Save will allow you to save your progression on one platform and continue that progression on another platform. For example, you can play one saved file on your PlayStation and then continue to play that saved file on your PC.
Relive the story loved by millions!

Free next-gen update for The Witcher 3: Wild Hunt is coming to PC, PlayStation 5 and Xbox Series S|X on December 14th, 2022! pic.twitter.com/NcDLmV72kb

— The Witcher (@witchergame) November 23, 2022
For those who don't know, FSR 2.0 is a new feature by AMD to upscale and boost your Frames Per Second. It relies on a material upscaling algorithm that takes into the interpretation of data from a multitude of sources. It uses current and previous frames (temporal data), motion vectors, and the depth buffer and can be a massive performance enhancement in The Witcher 3.
That's the end of the information we acquired from the updates from official sources. Let us know your opinions on the Witcher 3 Next-Gen update and its features in the comments section. We would surely love to hear it.
Related Article: Resident Evil 4 Remake's new details from the MSRP rating.
Good job! Please give your positive feedback ☺️
How could we improve this post? Please Help us. 🤔