At the time, the original Overwatch was a breath of fresh air.  This is because Overwatch features bright and colorful maps, unique characters that are fun to play, and a world you cannot help but fall in love with.
It's also one of the few shooters that promotes team strategy and does it well. There are friend groups that started playing the game at launch and never stopped since. That's quite a testament to the quality of the game.
Taking all of that into consideration, Overwatch 2 has a lot to live up to. Sure, it can proudly stand on the shoulders of its predecessor, but there needs to be something to keep players hooked.
Adding the number 2 on the title is great for marketing but won't do you much good if there's a lack of engaging content.
Fortunately, some new stuff is here, but your reception to that content might depend on your patience and playstyle.
Player Migration
This is certainly an interesting choice from Blizzard. There was a lot of back and forth between the developers on this decision as well. Essentially, the original Overwatch is now dead.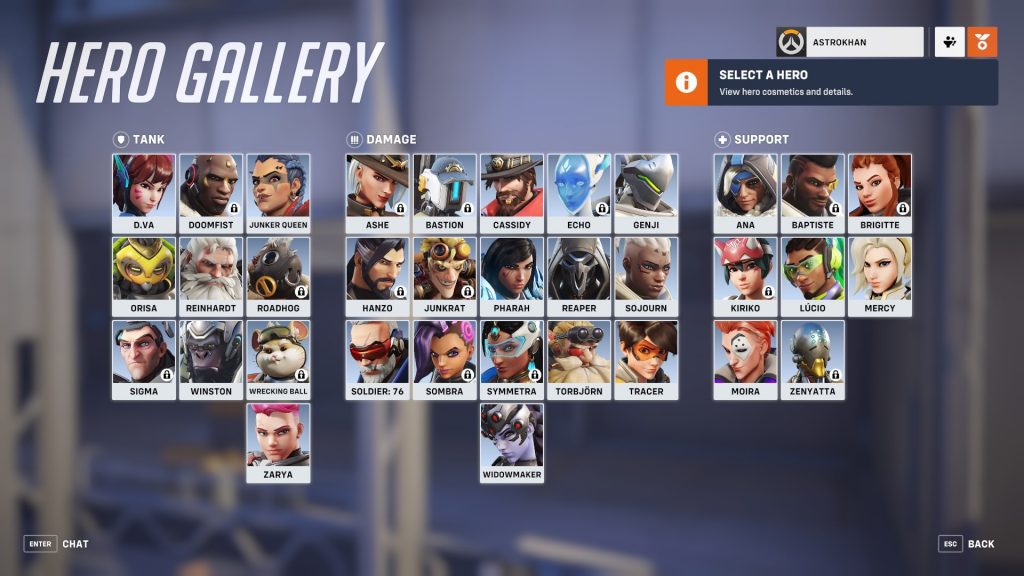 With the launch of the sequel, players can move their content over to the new game. This means you can essentially "migrate" all of your content from Overwatch to Overwatch 2. This includes skins and other purchases.
Surprisingly, Blizzard handled this exceptionally well. Overwatch 2 even features cross-progression. For example, if you merge your console and PC accounts with one main account, all of your progress carries over to the platform you want to play on.
At launch, this system did have its fair share of hiccups. Unfortunately, that's not the only problem we saw at launch. We'll get to that later.
Those issues are now resolved, and player migration/cross-progression is seamless.
So, What's New?
It's certainly not easy to please most of the gaming community, especially if we're talking about fans of competitive shooters. After all, people have high standards for a game they play daily.
There have been a lot of jokes going around saying how Overwatch 2 is actually "Overwatch 1.5". While you say that's just people being trolls, they're not entirely wrong. On paper, Overwatch 2 is more of the same.
However, the things that have changed are major. For example, the playstyle is different, the meta has changed, there are new characters, and changes to the monetization system. Let's go over some stuff quickly, then we'll talk about the more essential changes in-depth later on.
First off, the loot box system is gone. This is because the game is now completely free. Like other free-to-play shooters, Overwatch 2 now has an in-game store and, of course, a battle pass.
Apart from the changes to the monetization methods, there are some gameplay changes as well. Overwatch 2 is now a "5 v 5" shooter, unlike its predecessor, which was 6 vs. 6.
Only 1 tank character is allowed on both teams, which changes the game's pacing quite a bit. Of course, there are some new characters, maps, and modes.
Now, let's dig deeper into how this game feels different.
The New 5 vs. 5 System
Overwatch 2 looks the same as its predecessor, visually speaking. Most of the gameplay remains the same as well, so if you were a fan of the original, you will enjoy this one just as much.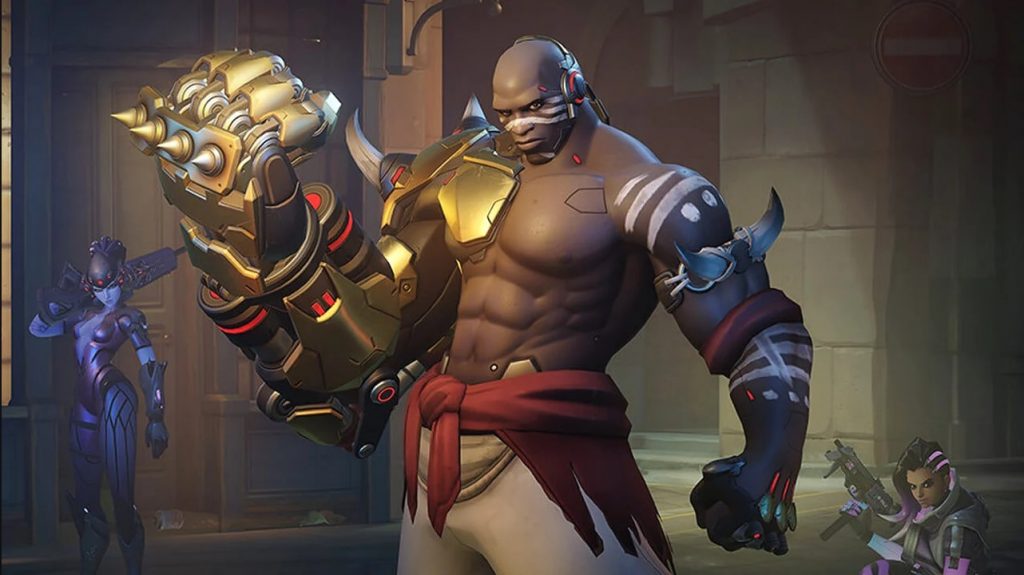 However, the minor changes that are present change the pace of the game quite.
The major change in Overwatch 2's multiplayer modes is that each team now only has five players. Remember, the original game was 6 vs. 6. There was a lot of skepticism around this change, considering the previous system worked well. Fortunately, this proves to be the right choice.
As you can imagine, this change in the gameplay system significantly affects the pacing. The two tanks, two support, and two DPS teams are gone. There is only one tank on each time now.
This is an interesting change, considering that the previous system got boring after a while. You don't need to wait for your ultimate abilities to come online; the game is exhilarating from the start.
Opponents are no longer bullet sponges, you don't need to sit around and shoot at shields for them to break, and the game is less of a competition between the ultimate abilities.
Faster And More Exhilarating
All of the things I just mentioned above were due to the two-tank meta. Now that there's only one tank on the team, there's more room to go off on your own, quickly take down an enemy or two, and make room for your teammates to push forward.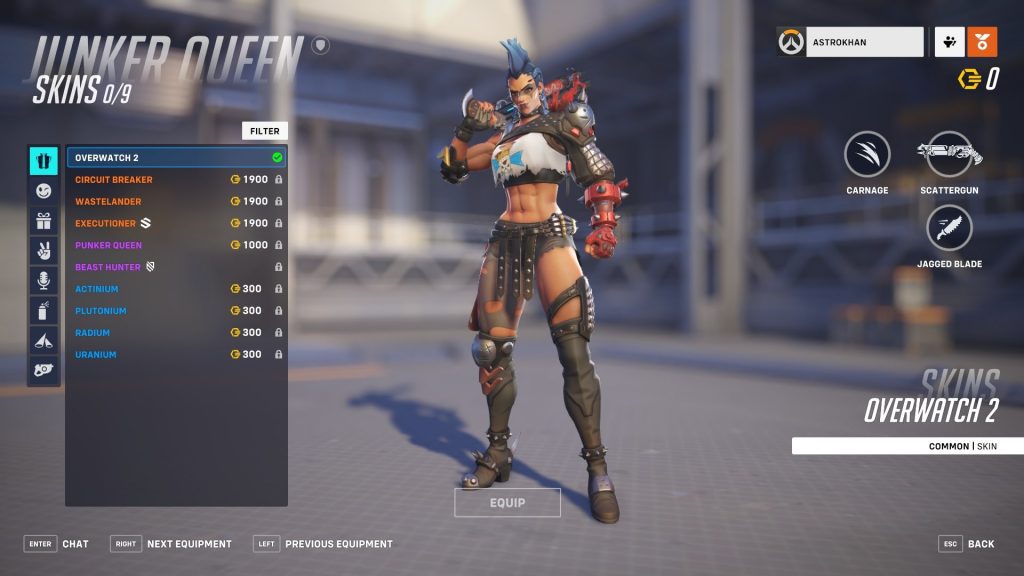 Because of this change, movement feels quicker, you engage in more one-on-one fights, and the hero you pick matters even more.
Another major change is the reduction of crowd control or CC elements. There are still some aspects of crowd control here and there, but not as prevalent as in the first game.
Aggressive crowd control became utterly annoying at one point. A lot of those abilities are now gone. For example, Cassidy's flashbang is replaced with a sticky grenade.
These two changes alone change the meta of the game entirely. Gameplay-wise, it's the best Overwatch has ever been. When the game is at its best, you feel like you're back in 2016-2017, playing the original Overwatch.
Sure, certain people will complain about the changes. However, it was high time to change the pacing of the game. I'm confident that even players who don't like the change will enjoy it once they get a couple of sessions in with the game.
To sum it up, Overwatch is a high-octane, full-throttle adrenaline rush.
Where Is The PvE Mode?
There's a major aspect missing with the launch of Overwatch 2. Since the original game's launch, people have been asking for a campaign or story mode of sorts. Well, Blizzard finally told us that would happen in the form of a new PvE mode.
Players have been asking for a campaign mode solely because the world and characters are utterly interesting. Sure, there's already a lot of lore around the game, but more in-depth stories for the characters would give the game more credibility.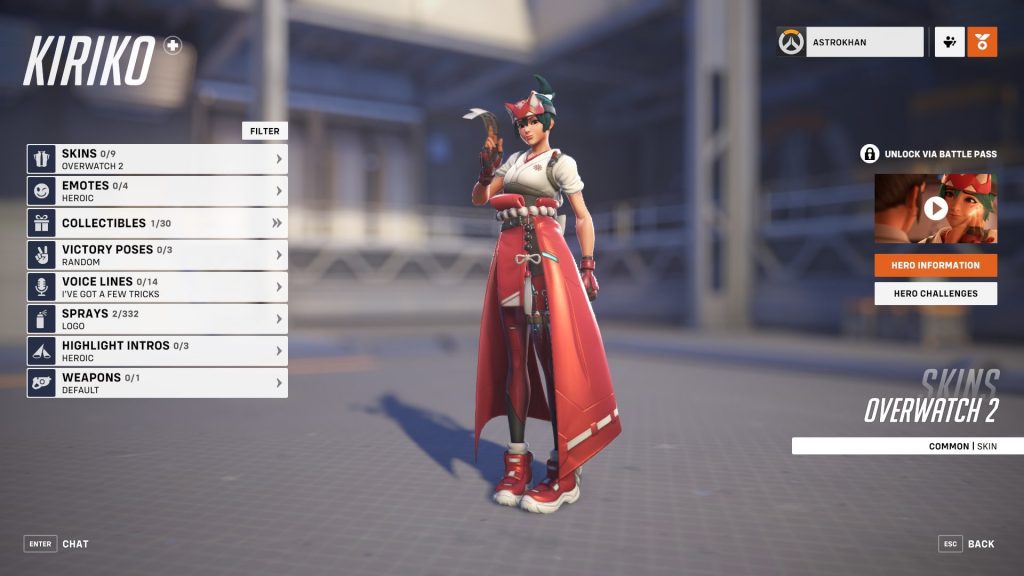 That was supposed to be the big thing for Overwatch 2, the main selling point of the sequel. Unfortunately, that PvE mode is not coming until 2023.
We'll likely get it sometime around February. The PvE mode will consist of short narrative missions that would play out in the style of Left 4 Dead.
According to Blizzard, the game will tell a completely linear story from start to end. This will be a co-op mode and will see players fight off waves of different types of enemies.
The lack of this mode on launch is what soured people's reception to this game. However, that's barely the beginning of the problems.
Monetization And Shop Overhaul
As you can probably imagine, this is where things get bad for Overwatch 2. Overwatch 2 feels less like an entirely new multiplayer game and more like a shift to a new business model.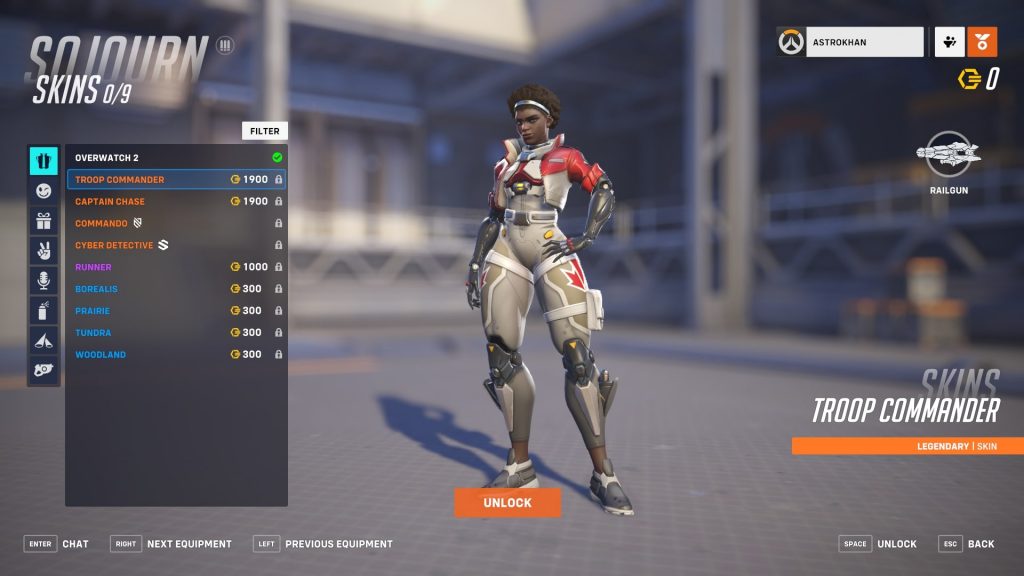 Since the game is now free-to-play, the loot boxes are gone. Now, we have a fleshed-out in-game store, a battle pass, weekly challenges, and everything else you can expect from a modern live service shooter.
You can either buy the battle pass and progress through it to get premium rewards or just stick with the free version and make peace with whatever you get there.
Of course, you can separately buy skins, or start grinding in the weekly challenges to earn credits. I'll keep it short here, the rewards for these weekly challenges are insultingly low. You can only earn 60 credits every week. Take a look at how much skins cost in the game, and you'll understand why that's a problem.
Earning credits is not easy in this game, and Blizzard needs to add credits to the battle pass, or the outrage will only continue.
Unfortunately, there's more. Some of the new Heroes are also locked behind the battle pass. If you buy the battle pass, you'll automatically get the hero for that season. However, if you stick with the free battle pass, you'll have to get to level 55 to access that hero.
You might think that's fine, as that's how Apex Legends does it. Still, Overwatch is designed on the principle of counter-picking heroes. You are never locked into one hero, as you can switch to another that's effective against a particular character.
This element of counter-play is what makes Overwatch alluring in the first place. Locking certain heroes behind the battle pass then starts to feel manipulative.
Final Thoughts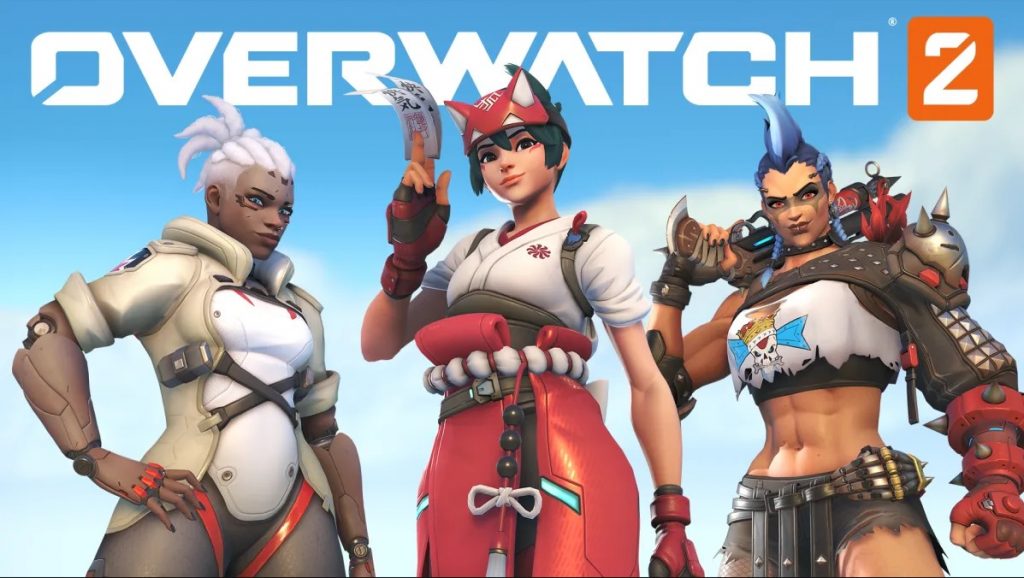 If someone were to ask me if Overwatch 2 was a fun game, the simple answer is a resounding "Yes." Overwatch builds upon the rock-solid foundation of the original, and the gameplay feels better than ever before. The new 5 vs. 5 meta is incredibly fun, and both new and veteran players will enjoy this aspect of the game.
The voice acting is another underrated element, as the quips characters throw at each breathe a lot of life into this sequel. Another aspect is that Overwatch has always been one of the best games to play with friends, which remains true with the sequel.
However, it's early to tell if Overwatch 2 will ever capture the original's magic. This is because as the game moves to the new free-to-play model, Blizzard needs to keep the content exciting and engaging.
Sure, this new model opens the door to a broader audience, but now, the monetization model seems unfair. I hope a great game isn't destroyed because it's trying to chase a new revenue model.
Positives
Improved fast-paced gameplay
Superb voice acting
New heroes are great additions
Push mode is surprisingly fun
Cons
Monetization is worrying for the game's future
It feels like an update rather than a sequel
PvE mode is missing at the launch
Verdict
In terms of gameplay, Overwatch 2 is an upgrade to the original Sci-Fi hero shooter. The game feels faster and more exciting than its predecessor. However, only time will tell if people stick around for that despite the manipulative monetization system at launch.
Good job! Please give your positive feedback ☺️
How could we improve this post? Please Help us. 🤔